Capcom Reveals Full Details for Upcoming Resident Evil 2 Ghost Survivors DLC
Here's everything you need to know about the upcoming free content update for RE2.
By Chris Morse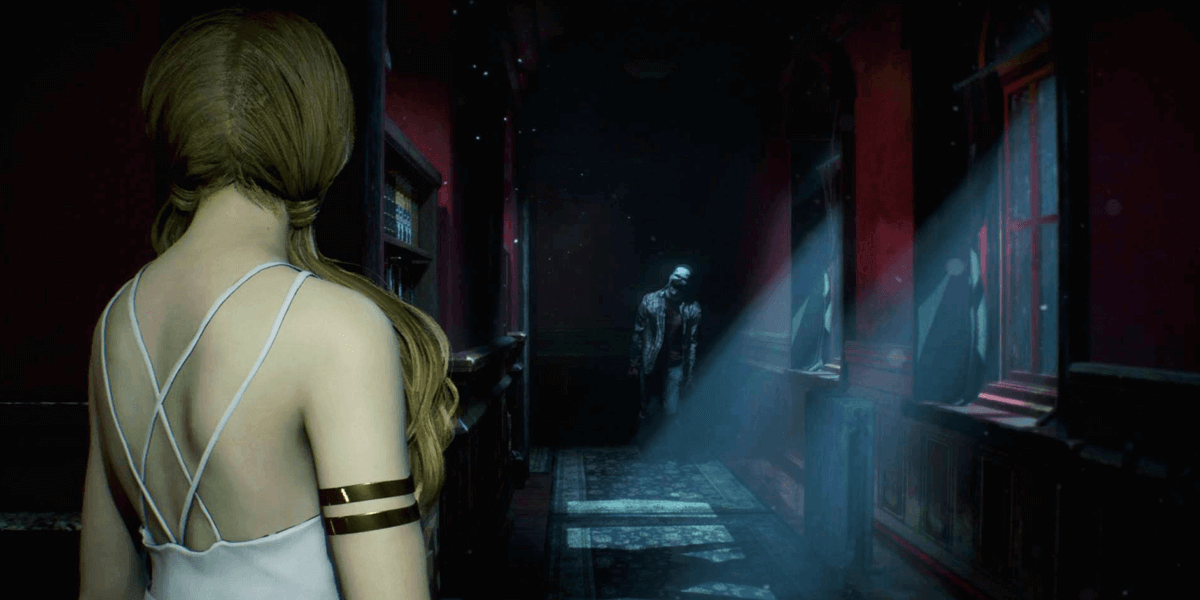 The first free update to Capcom's hit Resident Evil 2 remake arrives on February 15th and it will include some fun content for those who wish to spend more time in the apocalyptic Raccoon City. As previously detailed during the game's Japanese launch event stream, a new mode called The Ghost Survivors will headline the free update, offering three "what if" stories following characters who did not canonically make it out of the ruined city alive.

Early today, Capcom made an official appearance on the PlayStation Blog, offering more details on what fans can expect when they download this free content update at the end of the week. Read the full description for each of the bonus chapters below.

[blockquote-0]

This bonus DLC does offer a fair bit of replayability as well, featuring various unlockables, challenges, trophies, and more. Furthermore, The Ghost Survivors also features a training mode difficulty, which is a bit more forgiving and lets you learn and practice strategies and enemy placements as you work to beat your fastest times and unlock all of the available goodies.

The free Ghost Survivors DLC update comes to Resident Evil 2 at the end of the week on February 15th and will be available on PlayStation 4, Xbox One, and PC.