Resident Evil 2's 4th Survivor Mode Gets Gameplay Trailer
If you haven't made it that far yet, check out the official preview for the bonus game mode starring HUNK.
By Chris Morse

If you are among the gamers who have finally reentered the world of survival horror with Capcom's fantastic Resident Evil 2 remake (check out our review), chances are you are still soaking in everything the main campaigns and second runs have to offer. Much like the original game, the remake contains a handful of bonus game modes and key among them is The 4th Survivor.
This extra mode follows Umbrella operative HUNK on his mission to retrieve a sample of the G-Virus and escape from Raccoon City in one piece. It's an enjoyable side mission full of plenty of action, but we suggest you complete both scenarios and second runs before diving into the extras.
Either way, Capcom has released an official gameplay trailer for the 4th Survivor mode and it looks like it's going to be quite the intense bonus experience. Give the trailer a watch above and let us know what you think when you get a chance to take on the role of HUNK for yourself.
Resident Evil 2 is now available on PlayStation 4, Xbox One, and PC.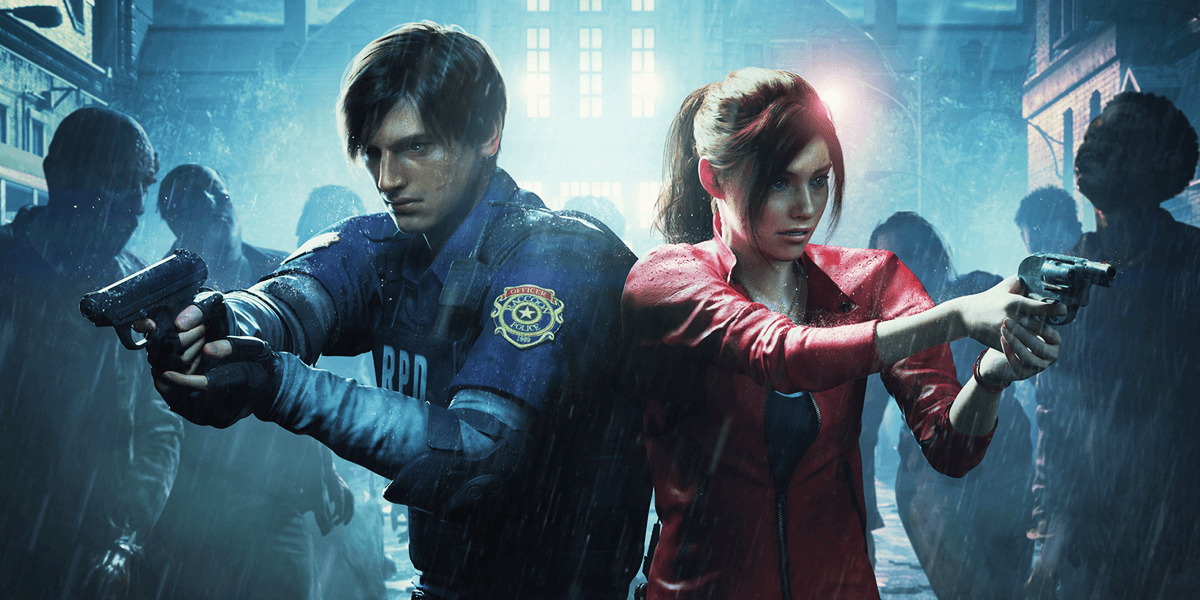 Review: Resident Evil 2 is a Stellar Revival of Classic Survival Horror
The remake captures the spirit of the original and polishes it to perfection with a much-needed modern touch.
Read More