Halloween Producer Jason Blum Says They Do Not Yet Have Deal Rights for Sequels
He'd love to make ten more films for the franchise, but there are a few barriers to making that happen.
By Chris Morse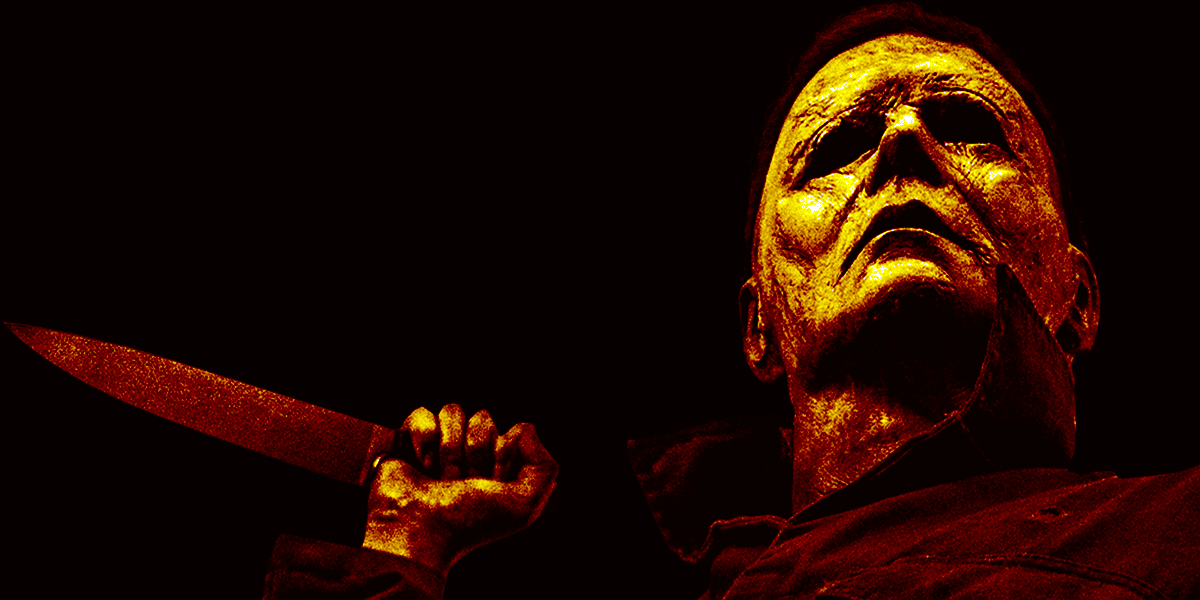 Although it would appear pretty much everybody involved in 2018's Halloween is good to go on another film, there are a few obstacles that must be overcome before the wheels can truly begin turning.
We last heard that the relatively-unknown Scott Teems was in talks to write a script for the sequel, but in a recent interview with Moviefone about Happy Death Day 2U, producer Jason Blum revealed there was more to getting a new Halloween project moving forward than simply giving it the green light.
"Well, we had talked about it but right now we're not shooting any 'Halloween' movies because we don't have deal rights to the sequels. But I certainly hope to make 10 more but I'll start with one more."
This news comes as somewhat of a surprise, considering it seems like a no-brainer to most horror fans to let Blumhouse Productions continue to do what they do best after Halloween was not only a box office success, but also a highly-successful revival of a classic horror franchise that had lost its way.
Based on these comments, it would appear that the production company's rights to the franchise only covered the one movie and Blum will have to return to the negotiating table before his team can move forward on making another. Naturally, the producer would love to make plenty more Halloween films, but the big news here is that he does not yet have the rights to do so.
While it shouldn't be too difficult for the rights holders to strike a deal with Blumhouse to continue the franchise, it is certainly a hurdle that must be overcome before any serious work can begin on a sequel. We'll be sure to keep you posted right here on Dead Entertainment whenever we hear more.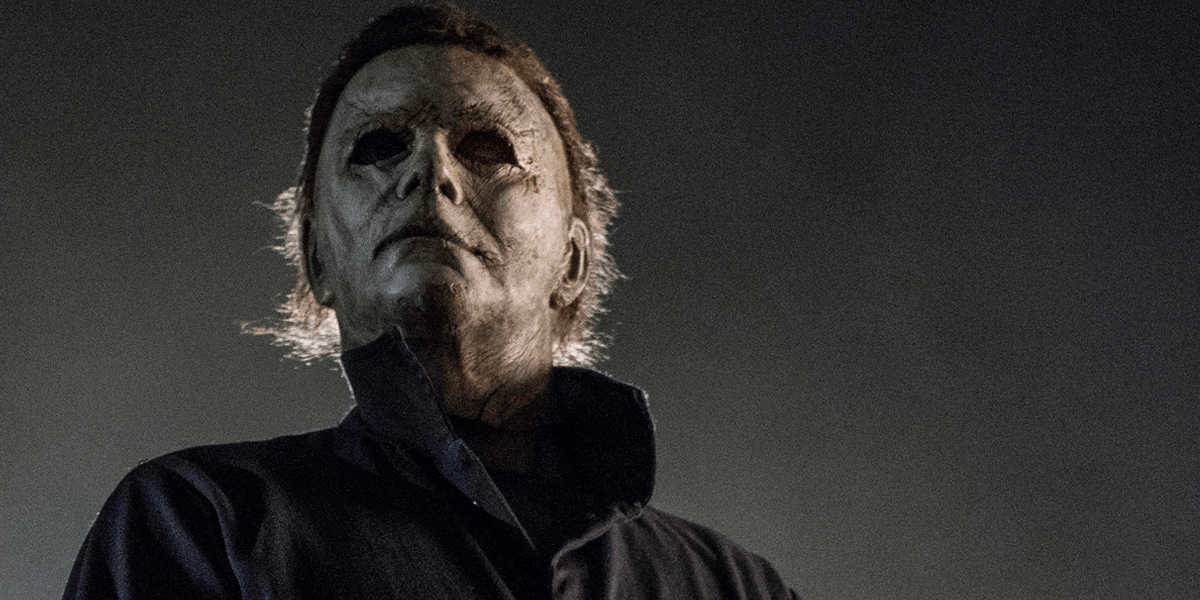 Scott Teems Reportedly Will Write Halloween Sequel
The writer has already tackled two Stephen King adaptations for Blumhouse.
Read More