Jamie Lee Curtis Would Be Happy to Play Laurie Strode in Another Halloween Movie
She doesn't yet know anything about another movie but she is ready to return if called upon.
By Chris Morse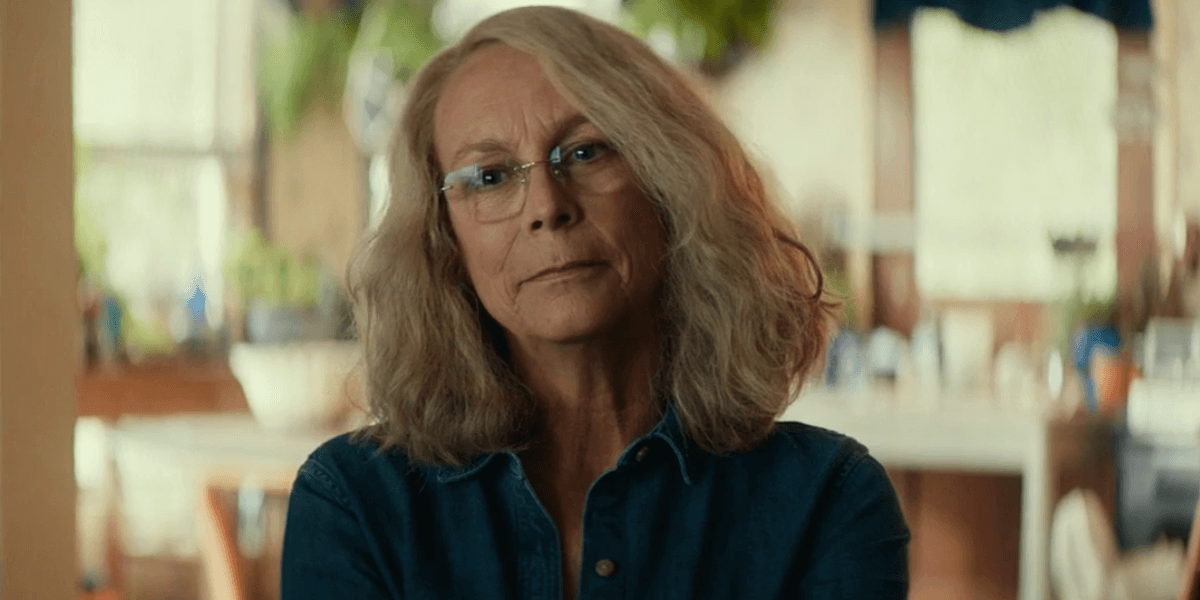 Considering the success of this year's Halloween, it's no surprise that people are talking about what comes next for the horror franchise, with John Carpenter and Jason Blum both pretty much ready to go whenever the project comes together. There have definitely been some on-going discussions but so far none of those have included Jamie Lee Curtis.
While speaking to EW, the actress revealed that she doesn't yet have any idea if a sequel is happening but did go out of her way to mention that she would be happy to be a part of it once again. Whether director David Gordon Green and the rest of the writers have more story to tell for Laurie Strode remains to be seen but she's ready for it if they do go that route. You can read her full comments below
I have no idea at this point, today, I have no idea. I would make an assumption that, if David Gordon Green has a story to tell, that the people involved with the movie would encourage him to tell it. [Laughs] I haven't been told whether or not he has a story to tell and whether or not he would include Laurie Strode in the telling. Really, time will tell. I know David is a busy guy.

I'd be happy to do it, sure. This was an extraordinary experience. David was a fantastic director, writer, but obviously this 2018, 40th anniversary, was Laurie's story, and obviously there are now other people's stories that would need to get told. But Laurie's story was told beautifully this year, and I would have no way of knowing how they would incorporate her into future.
The fact that Curtis has not heard much about a potential sequel is not really a cause for concern at this point considering that the writers and producers were all comfortable with waiting to see how the first movie did before committing to move forward on anything else. This would mean that if there is another Halloween in the works, it very likely hasn't moved far past the early writing stages yet. There is a long process to go before the stars will be involved but it's great to see that Curtis is ready and willing to continue her character's journey if the story calls for it.
Halloween saw Jamie Lee Curtis return to her iconic role as Laurie Strode, who comes to her final confrontation with Michael Myers, the masked figure who has haunted her since she narrowly escaped his killing spree on Halloween night four decades ago. The film also starred Judy Green (Ant-Man, Jurassic World), Andi Matichak (Replicate, Orange is the New Black), Will Patton (Armageddon), and Virginia Gardner (Runaways), with James Jude Courtney and original actor Nick Castle (Escape from New York) starring as Michael Myers.
The film was directed by David Gordon Green and hit theaters on October 19th. It is set for a home video release in all formats on January 15th.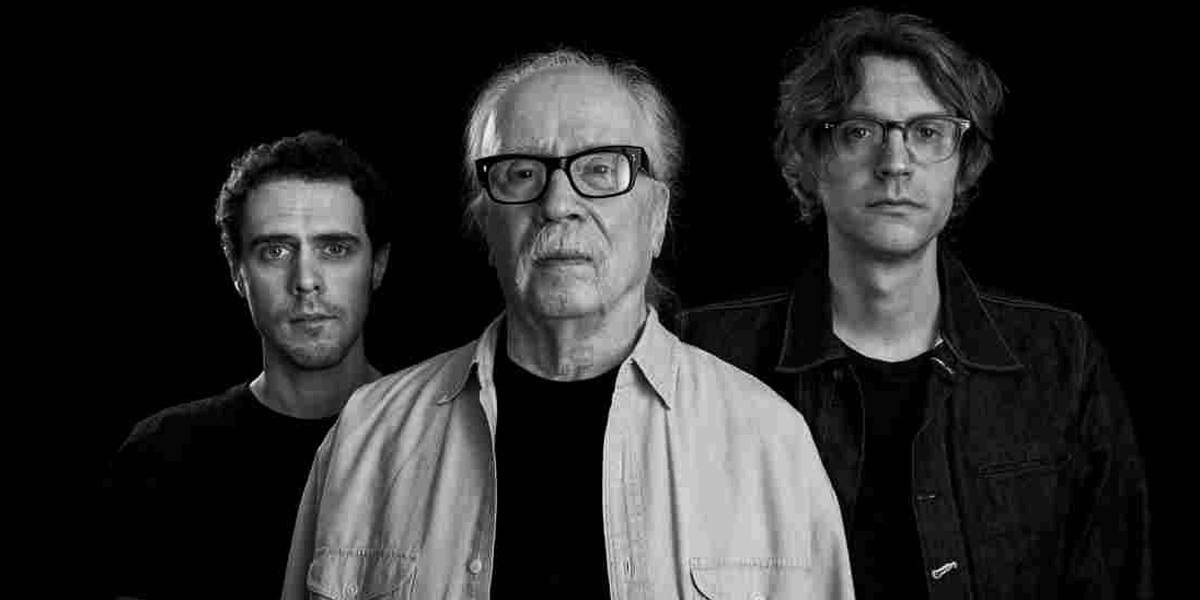 John Carpenter is Ready to Score Another Halloween Film
It looks like the Master of Horror is already on board for another sequel.
Read More