Scott Teems Reportedly Will Write Halloween Sequel
The writer has already tackled two Stephen King adaptations for Blumhouse.
By Chris Morse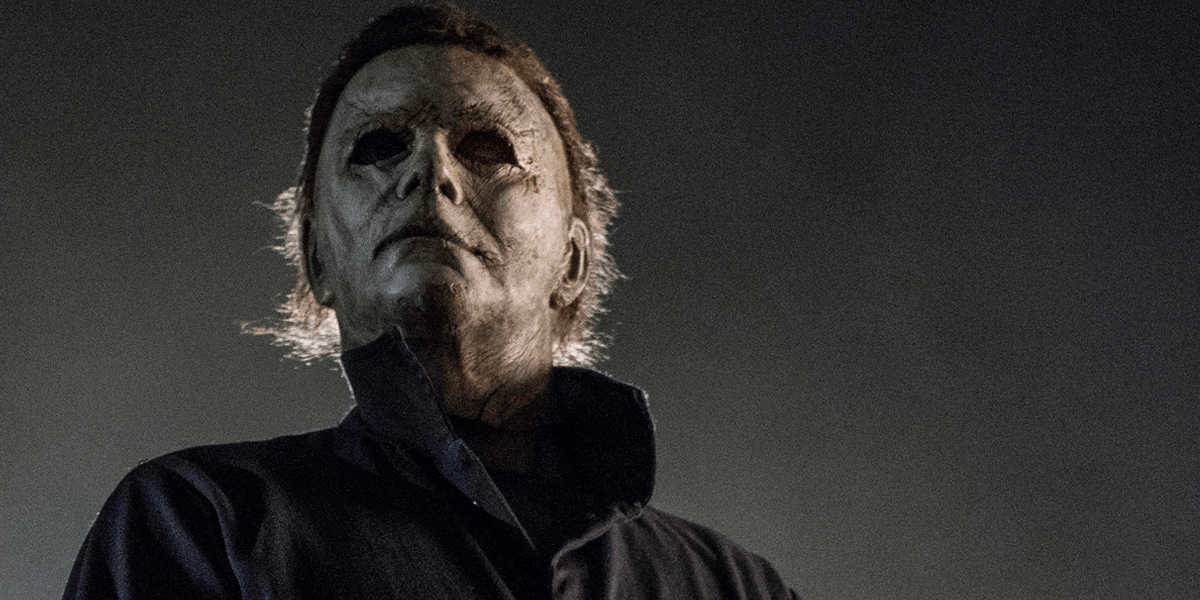 Although many of the pieces are already in place with respect to doing a sequel to 2018's Halloween, it has yet to officially be given the green light by Blumhouse Productions as fans await whatever the future may hold for their favorite slasher franchise. However, we may not have too long of a wait before the project is officially announced as Collider reports that the company may be close to locking down a writer for the sequel, with Scott Teems apparently in talks to pen the script.
Teems is a relative unknown in the film industry at this time, but he has previously penned scripts for two Blumhouse projects, Firestarter and The Breathing Method, both adaptations of Stephen King stories. Apparently happy with the writer's work, the production company is reportedly ready to bring him on board for what will surely be a highly anticipated sequel in Halloween.
The script will based on a "well-liked" treatment that was already completed by Teems, which would certainly help expedite the process should this sequel be given the green light soon. According to the report, Jamie Lee Curtis, Judy Greer, and Andi Matichak are all expected to return for the new movie, but it is unknown at this time whether Halloween director David Gordon Green or executive producer Danny McBride will have any role in this new project.
This news is still unconfirmed at this time, but we will be sure to keep you posted with all the latest news and updates on the Halloween sequel whenever we hear more. Stay tuned!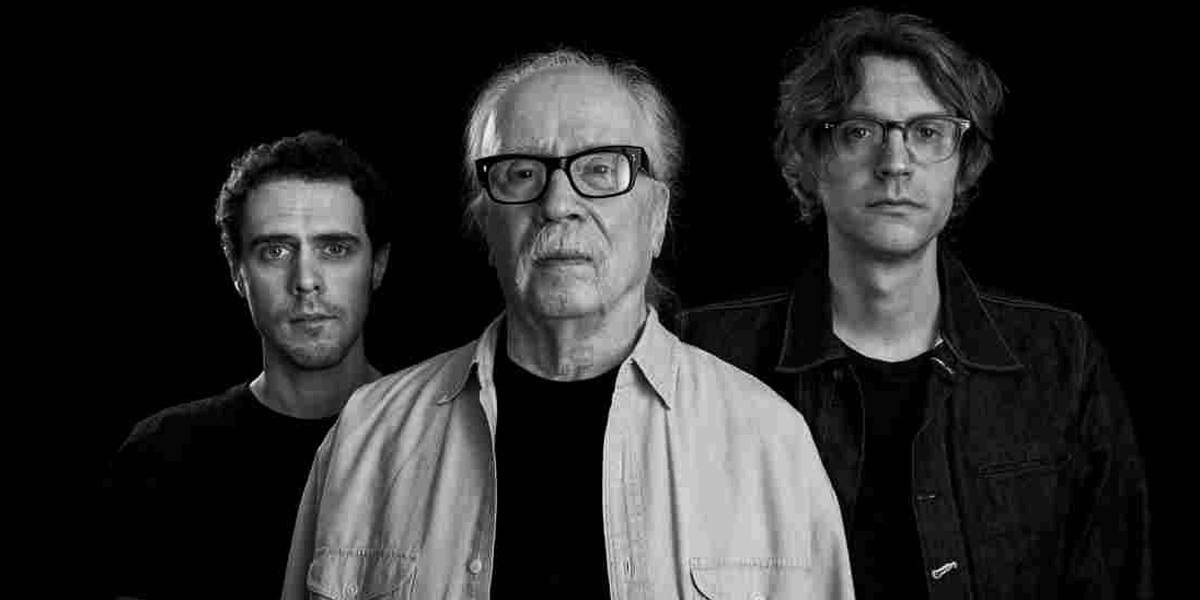 John Carpenter is Ready to Score Another Halloween Film
It looks like the Master of Horror is already on board for another sequel.
Read More