Diablo Development Headcount to Grow Despite Activision Blizzard Layoffs
Here's what the latest earnings call means for the dungeon-crawling franchise.
By Chris Morse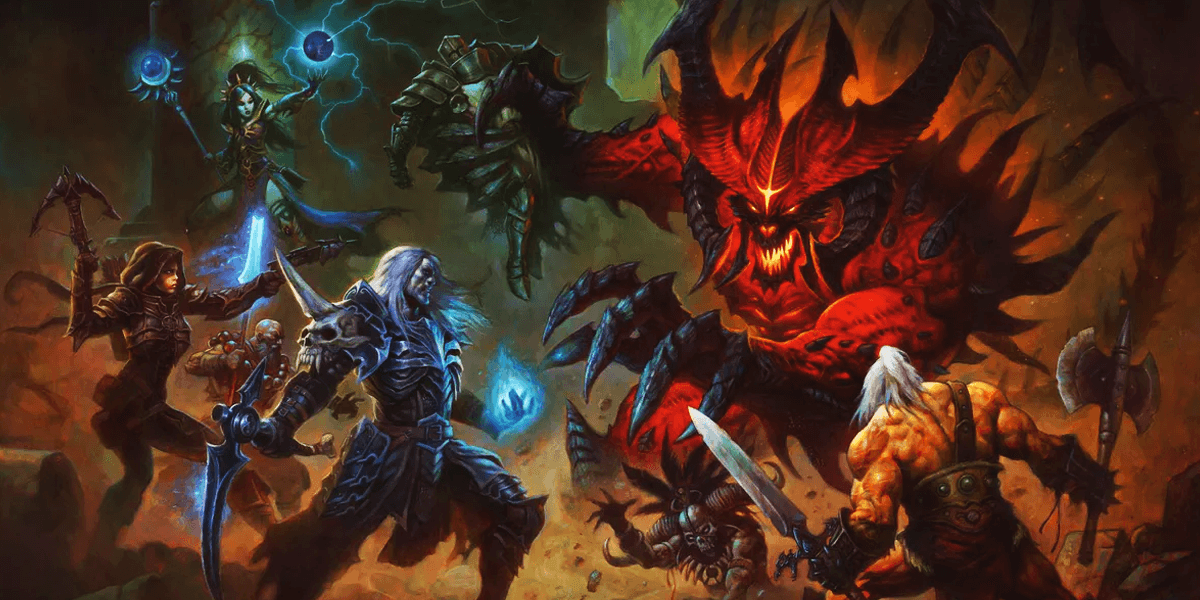 This has been a somewhat controversial week for Diablo developer and publisher Activision Blizzard, to say the least. In the wake of its latest earnings call, COO Collister Johnson announced that the company would be laying off around 8% of its staff, mostly non-development personnel, which amounts to nearly 800 workers. All of this comes despite the company reporting its strongest year yet, although 2019 projections fall drastically short from this mark, which has prompted the announced workforce changes.

Interestingly, this news came paired with another announcement that the company would be investing 20% more resources into development roles, which would seem to point towards a greater emphasis on making games while at the same time streamlining the ongoing esports business as well as other projects that are not directly related to the creation of the products themselves.

It would appear that a good portion of this investment will be going towards the Diablo franchise, which currently has multiple major projects in the works. It's not just for the upcoming polarizing mobile game, Diablo Immortal, either, as it has been reported that the next installment of the mainline series is indeed in development as well, not to mention other still-unannounced projects that are on the pipeline.

[pullQuote-0]

However, this does not mean that we will be seeing a fourth major Diablo game anytime soon. In fact, during the earnings call, Activision Blizzard also mentioned that it is "not planning a major frontline release for 2019." This may sound troubling, but it makes sense based on how Blizzard usually handles its properties. If there was a game such as Diablo IV coming this year, it would have already been revealed at the previous BlizzCon, so it stands to reason that the next major title will come sometime after this year's event, which typically takes place around November.

There is no doubt that Activision Blizzard is investing in the mobile games market, but that doesn't mean it will be ignoring its flagship franchises in the process. Despite the layoffs, all signs are pointing to the fact that there will be another major Diablo game at some point. When exactly that happens, however, is the only question remaining.

As always, we'll have more coverage in the months ahead. Stay tuned to Dead Entertainment for all the latest news and updates for the Diablo franchise.