Hulu Details Upcoming April Fool's and Mother's Day Episodes of Into the Dark
It's time to unwrap another two holiday-themed episodes of the horror anthology series.
By Chris Morse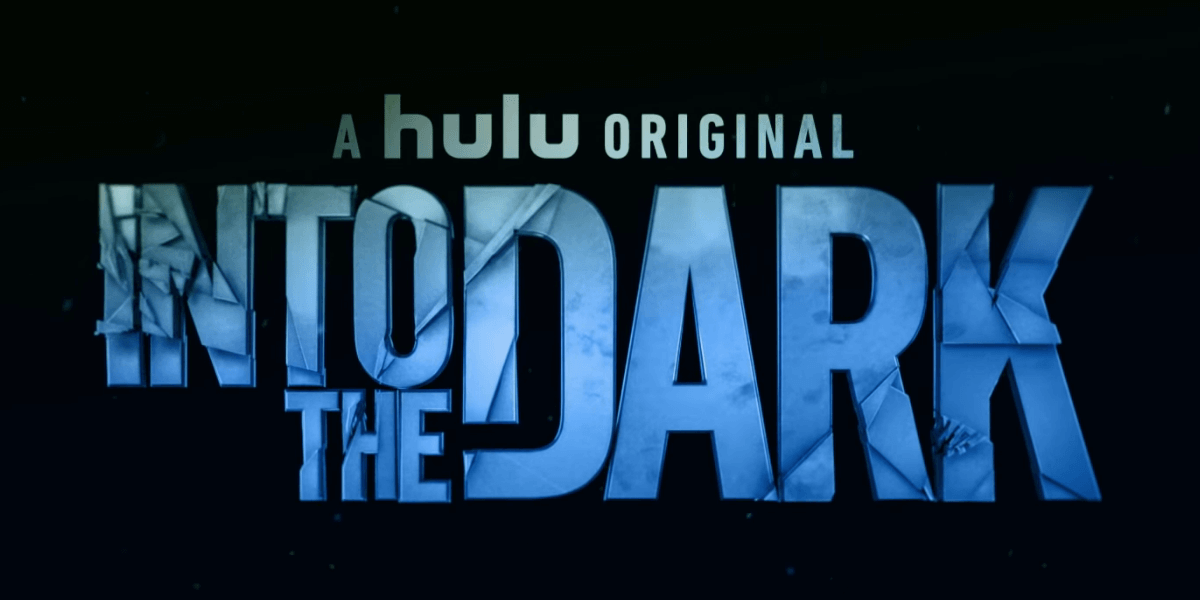 Update: The April Fool's Day episode has been moved up to April 1st, so the premiere date has been updated in this article accordingly.
It may not be Valentine's Day just yet, but Hulu's Into the Dark has already celebrated the occasion with its latest holiday-themed episode, titled Down, which follows a pair of office workers trapped in an elevator over a long weekend. Now, we are looking ahead at what's next for the horror anthology series as Deadline has detailed two more upcoming episodes.
We have already heard a little bit about the March episode, which we will provide a refresher on below, but let's first take a look at what's new from this report.
April will bring us an episode called I'm Just Fucking With You, which will be themed around April's Fools Day and tells the story of a man and his sister on the way to a family wedding who endure a night of increasingly frightening practical jokes during a one-night stay at a secluded motel.
The episode will star Keir O'Donnell (Wedding Crashers), Hayes MacArthur (Super Troopers 2), and Jessica McNamee (The Meg), and is written by Gregg Zehenter and Scott Barkan, with Adam Mason directing and Deftones' Chino Moreno composing. Into the Dark: I'm Just Fucking With You will premiere on April 1st, 2019.
In May, we will get a Mother's Day story called All That We Destroy and this one is sounding wild so far. The episode will follow a geneticist who fears that her son may be becoming a serial killer, so she goes on to create a group of clones in an attempt to cure him of his psychopathic tendencies, thus allowing him to relive the murder of his first victim.
Starring in the episode is Samantha Mathis (American Psycho), Israel Broussard (Happy Death Day), Aurora Perrineau (Truth or Dare, Passengers), Dora Madison (Dexter, Friday Night Lights), and Frank Whaley (Pulp Fiction). Into the Dark: All That We Destroy is written by Sean Keller and Jim Agnew, with Chelsea Stardust directing, and will arrive on May 3rd, 2019.
These two episodes sound great, but don't forget that we will also be getting a March episode to hold us over until then, which will be themed around the Ides of March and the idea of the past coming back for what it's due.
Into the Dark: Treehouse follows the story of a celebu-chef, Peter Rake, who tries to escape a recent wave of negative tabloid exposure by retreating to his family's vacation estate in the woods. However, the ghosts of his past are everywhere and debts will be settled as he soon realizes that a woman's place is anywhere she chooses to be.
The episode is written and directed by James Roday and stars Jimmi Simpson (Westworld, Black Mirror), Mary McCormack (Deep Impact, 1408), Shaunette Renee Wilson (Black Panther, Billions), Maggie Lawson (Gamer, Lethal Weapon TV series), Stephanie Beatriz (Brooklyn Nine-Nine), Julianna Guill (Friday the 13th remake), Michael Weston, Amanda Walsh, Sutton Foster, and Cass Bugge. Treehouse will arrive on Hulu on March 1st, 2019.
We exclusively revealed the aforementioned April Fool's Day episode, I'm Just Fucking With You, back in October, along with another episode titled School Spirit, which should arrive by the end of the summer. That's all we have for now but this series will surely bring us plenty more holiday horror fun as the calendar pages turn throughout the year.
Hulu's Into the Dark continues with Treehouse arriving on March 1st, 2019. The first five feature-length episodes are currently streaming, so there's no reason not to get caught up. Otherwise, stay tuned to Dead Entertainment for more coverage on this series in the coming months.