First Details Revealed for 2019's First Two Installments of Into the Dark, "Down" and "Treehouse"
Get trapped in an elevator this February and then beware the Ides of March.
By Chris Morse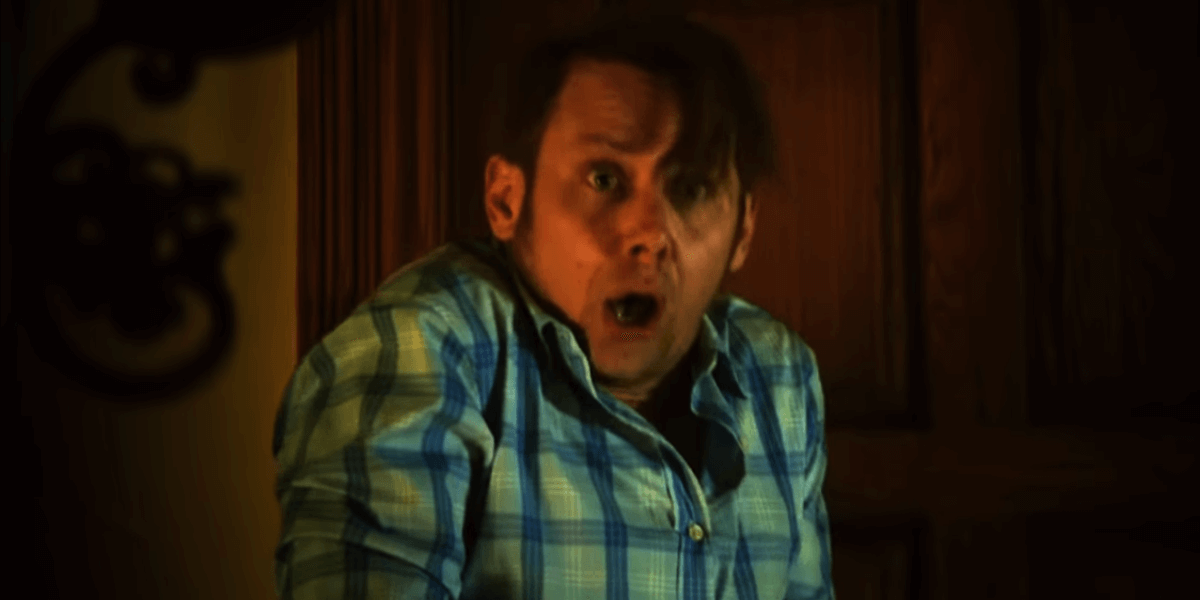 Hulu's Into the Dark returns for the second episode of this month with a special New Year's installment titled New Year, New You, which you can watch the trailer for right here, but what does 2019 hold for the continuing series? As we previously reported, February and March will bring us two more feature-length episodes in Down and Treehouse, and we can finally share a little bit of what we've learned about these new installments as we head into the new year.
The February episode, Down, is themed around Valentine's Day and has quite the unique spin as we learned a few months ago. With the initial plot details for the episode finally revealed, we can exclusively report that the episode will take place entirely on an elevator. An episode like this could be quite the challenge to pull off but we're confident that the talented team behind the show will show they've been able to make this a compelling watch and it's something we are very much looking forward to seeing.
Into the Dark: Down was written by Kent Kubena and directed by Daniel Stamm. In the episode, a pair of office of workers get trapped in an elevator over a long Valentine's Day weekend, but what at first promises to be a romantic connection turns dangerous and horrifying in this Blumhouse mash-up of rom-com and horror film genres.
The cast includes Natalie Martinez (Death Race), Matt Lauria (Friday Night Lights), Arnie Pantoja (Sydney White), Diane Sellers (Into the Dark: Pooka!), and Christina Leone (Into the Dark: Flesh & Blood). Down will hit Hulu on February 1st, 2019.
As for March, we have another new episode, this one themed around the Ides of March and the idea of the past coming back for what it's due.
Into the Dark: Treehouse follows the story of a celebu-chef, Peter Rake, who tries to escape a recent wave of negative tabloid exposure by retreating to his family's vacation estate in the woods. But the ghosts of Peter's past are everywhere and debts will be settled. Soon, he realizes that a woman's place is anywhere that she chooses to be.
The episode was written and directed by James Roday and stars Jimmi Simpson (Westworld, Black Mirror), Mary McCormack (Deep Impact, 1408), Shaunette Renee Wilson (Black Panther, Billions), Maggie Lawson (Gamer, Lethal Weapon TV series), Stephanie Beatriz (Brooklyn Nine-Nine), Julianna Guill (Friday the 13th remake), Michael Weston, Amanda Walsh, Sutton Foster, and Cass Bugge. Treehouse will arrive on Hulu on March 1st, 2019.
Beyond these two episodes, we exclusively learned the names of two more episodes back in October. I'm Just Fucking with You will celebrate April Fool's Day while another episode titled School Spirit should arrive by the end of the summer. That's all we have for now but this series will surely bring us plenty more holiday horror fun as the calendar pages turn throughout the year.
Hulu's Into the Dark continues with New Year, New You arriving on December 28th. The first three feature-length episodes are currently streaming so there's no reason not to get caught up. Otherwise, stay tuned to Dead Entertainment for more coverage on this series in the coming months.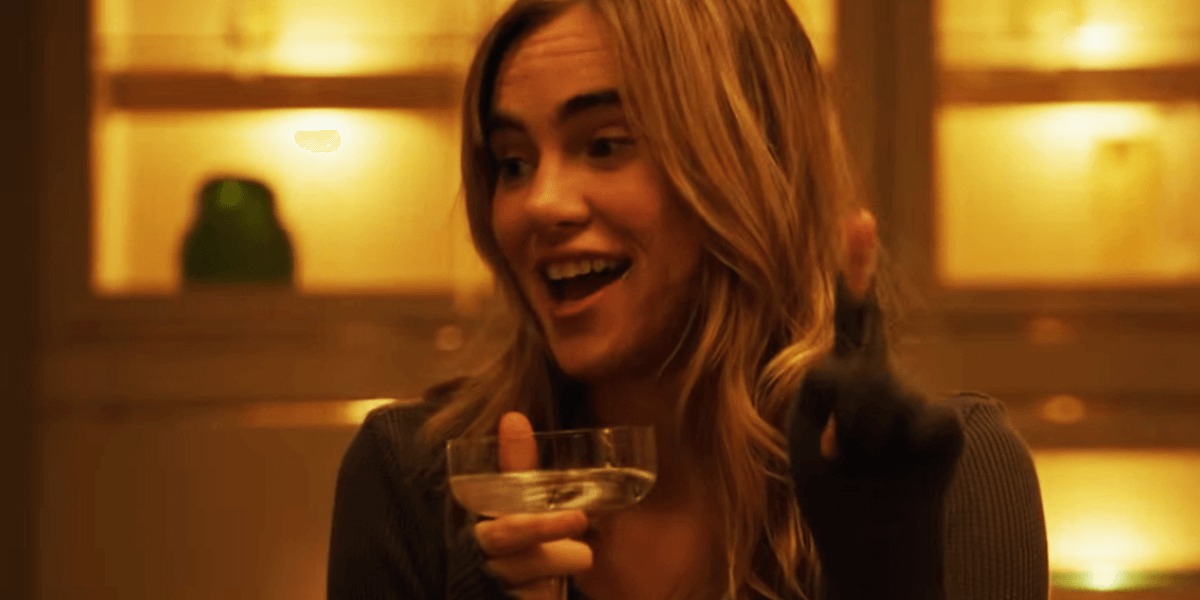 Dark Secrets Come to Light in Official Trailer for Into the Dark: New Year, New You
Never have you ever had a bloodier New Year's Eve.
Read More