How Long American Horror Story Continues is Up to Ryan Murphy
FX CEO John Landgraf says the ball is in Murphy's court about the longevity of his hit anthology series.
By Chris Morse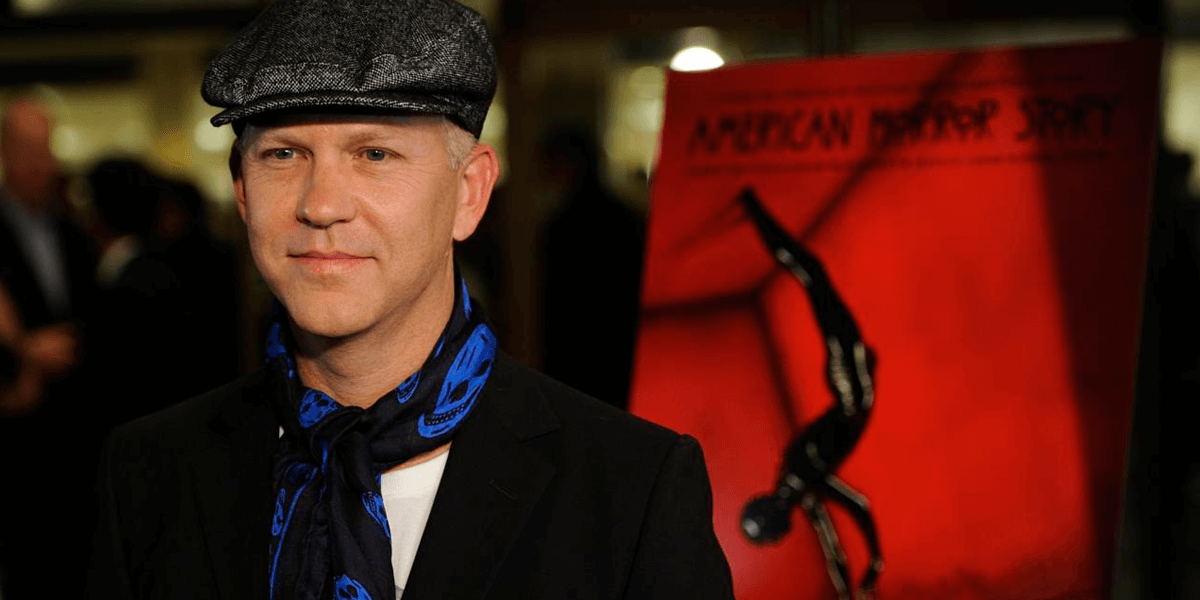 It would seem that American Horror Story is here to stay, at least as long as series creator Ryan Murphy has ideas for new stories to tell. Nothing is yet known about the next season of the horror anthology show, although it's worth pointing out that the witches of Coven and Apocalypse will return at some point in the future, but we now can at least say that the series will continue for the foreseeable future without fear of getting cancelled.
Deadline recently spoke with FX CEO John Landgraf, who indicated that there is no end in sight for American Horror Story as long as Murphy continues to have inspired ideas for new seasons. "Up to Ryan Murphy," he said. "It's up to how long he wants to keep going and how many years he has inspired ideas."
Considering that the series was already renewed for its ninth and tenth seasons before Apocalypse even aired, it seems like FX's confidence in the show continues to remain sky-high and Landgraf's comments only serve to cement that fact. We could be seeing horror stories for many years to come.
As previously mentioned, there is no word yet on what the theme of season 9 will be, but Sarah Paulson and Billy Eichner were revealed to be in talks to return for the next installment. That much is not surprising in the least, but there it is anyway.
Stay tuned to Dead Entertainment for all the latest news and updates on American Horror Story.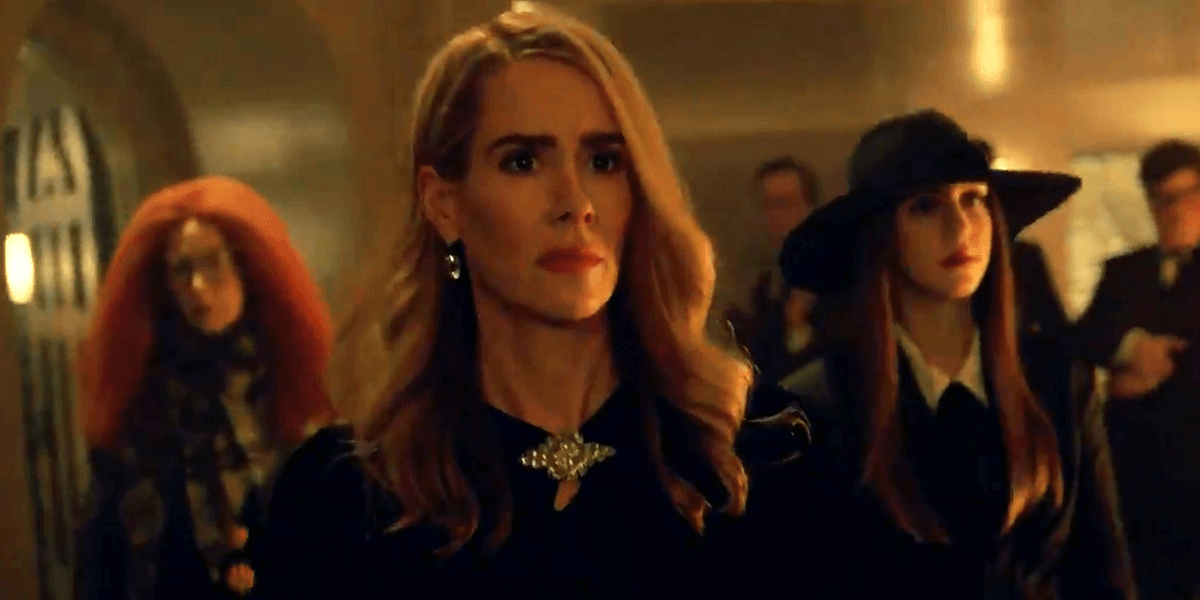 The Coven Will Return in American Horror Story
Creator Ryan Murphy has some plans for these witches.
Read More