Resident Evil Television Series in Development at Netflix
This is quite an interesting development in the wake of the video game franchise's current revival.
By Chris Morse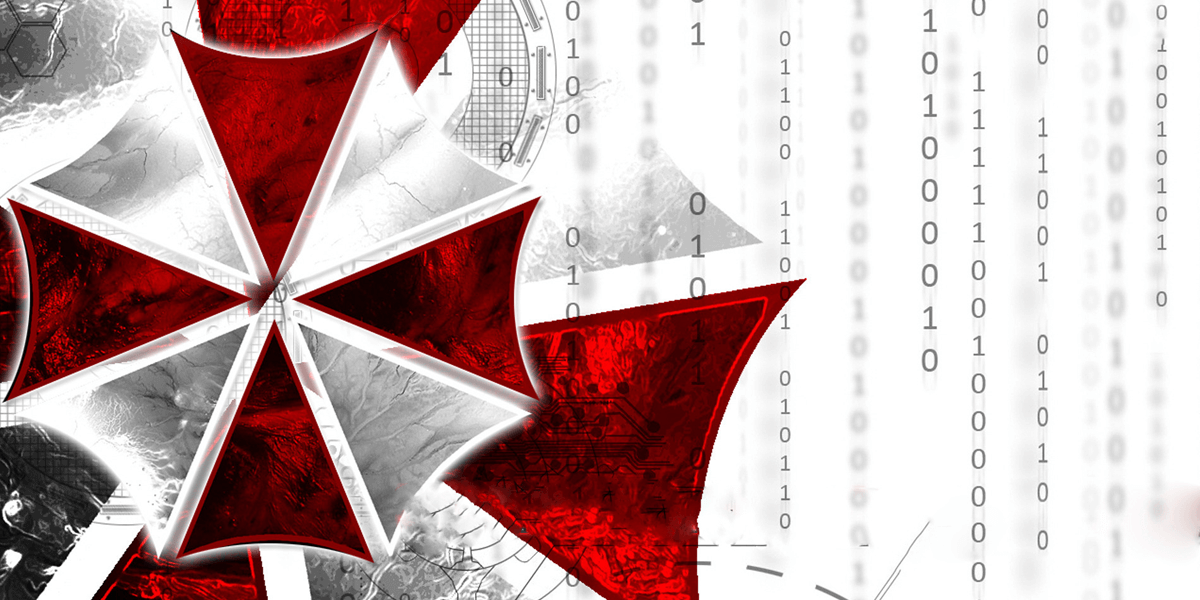 The name Resident Evil is on many people's minds lately, mostly due to the imminent release of the highly-anticipated remake of the franchise's second game, so it was only a matter of time before some additional news burst on to the scene. With an upcoming movie reboot, moving on from Paul W.S. Anderson's long-running series, we are now headed towards total saturation as the Capcom franchise may be headed to television next.
Deadline has reported that a Resident Evil television series is currently in the works at Netflix, much to the surprise of those who have their eyes set on wondering how the film reboot might be coming along. A television show could certainly be an effectively complimentary piece to a new movie franchise and it seems like that may end up being the case.
According to the report, Constantin Film is be looking to expand on the franchise's universe while focusing on the dark inner workings of the Umbrella Corporation and resulting power grabs that transpired in the pharmaceutical company's wake. The core Resident Evil premise should remain intact, focusing around bioweapons and various outbreaks related to their development, but could tie into the film reboot series as well. Constantin has not yet found a showrunner for the new series.
The report also suggests that the TV series could draw some inspiration from various elements of the games, such as the later numbered titles' action sequences as well as various "easter eggs" for fans of the games to pick up on. Those aspects could bode well for a television adaptation, provided they are handled with care and don't try too hard to be campy.
We certainly hope the potential Resident Evil Netflix series might draw upon more of the games' survival horror elements, which could be a real treat for fans of the franchise who are just about ready to get their hands on the Resident Evil 2 remake. Further details are scarce at this time, but we'll be sure to keep you posted with all the latest here on Dead Entertainment.