AMC Drops Another Short Preview of Whisperers Leader Alpha
Here is the latest character preview of the upcoming new antagonist.
By Chris Morse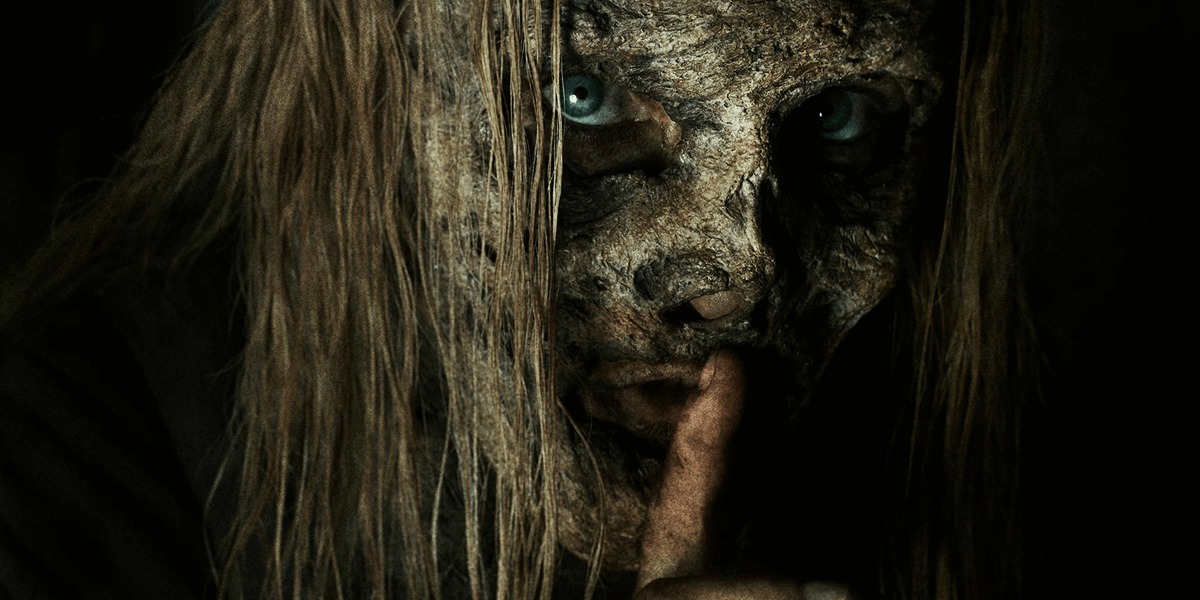 The Walking Dead is steadily building hype for the midseason return of its ninth season, which has so far been quite eventful, to say the least. The Whisperers are coming and it's a secret to nobody at this point, considering the numerous previews we have seen of the group and new characters being introduced alongside them. We can add another to the list with today's small reveal of another character preview of Alpha, the group's leader, as portrayed by Samantha Morton. Have a look below.
Alpha is ready for you, but are you ready for her?#TheWalkingDead returns Sunday, February 10 on AMC ???? pic.twitter.com/a3MiYFH749

— The Walking Dead (@TheWalkingDead) January 15, 2019
When the midseason premiere arrives, we will pick up where we left off with our group of survivors facing off against a few members of The Whisperers, but what will be more intriguing is what comes after that. With Rick Grimes gone from the show and a number of other big changes to factor in, our communities are about to be thrust into uncertain times with survivors who have nothing to lose and no civilization to protect or attempt to rebuild.
The remainder of season nine should introduce this threat a bit more clearly, but in the meantime, we are getting plenty of early previews as AMC seems set on rather thoroughly introducing us to these new characters ahead of time. Alpha's character is quite interesting in particular and it will be fun to see how this story plays out without Rick or Carl in the fold as they were in the comics. Surely, the television adaptation will feature a few of those "oh shit" moments us comic book readers are looking forward to.
The Walking Dead will return for eight more episodes on February 10th at its usual time on AMC.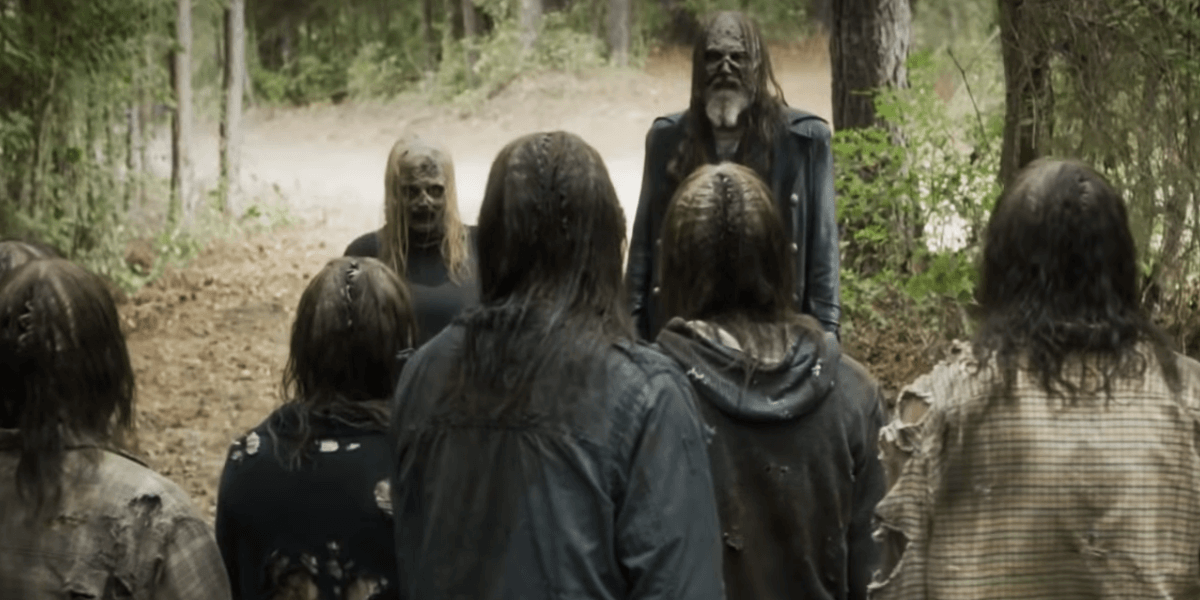 Latest Teaser for The Walking Dead Reveals Ryan Hurst's Beta
The new preview also shows off more of Samantha Morton's Alpha.
Read More