The Walking Dead Drops Another Social Media Teaser for the Whisperers
AMC promises that the back half of the season will make your head turn.
By Chris Morse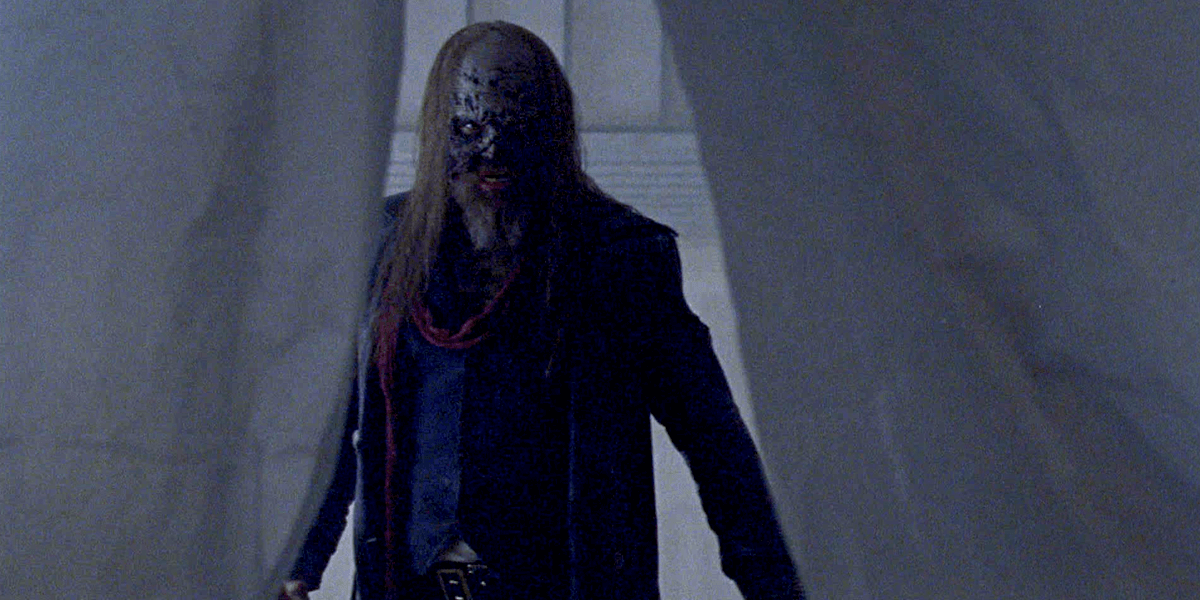 We are just under a month away from the return of The Walking Dead and it's finally time to start unwrapping the midseason teasers as we prepare to watch our survivors discover what sort of threat the Whisperers pose to everything they have built. The last teaser we laid our eyes on gave us a first look at the group's leader, Alpha, along with a glimpse into how they prepare the disguises they use to blend in with walker herds.
This time, we have another short teaser from the show's official social media accounts, showing a small group of walkers and another member of the Whisperers following behind them as they are none the wiser to his presence. Give it a watch below.
We expect to see much more hype building for the midseason premiere very soon, so you can be sure that we'll have all the latest for you here on Dead Entertainment.
The Walking Dead will return for eight more episodes on February 10th at its usual time on AMC.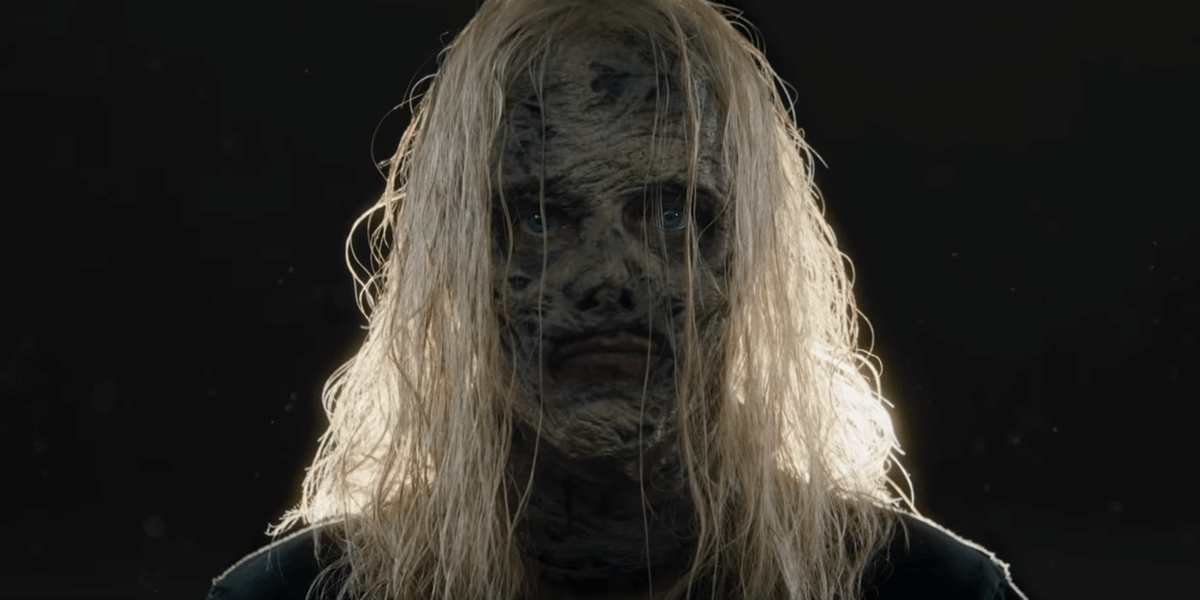 Meet The Walking Dead's Alpha, Leader of The Whisperers
Here is your first preview of the terrifying and deadly group's leader.
Read More