Don't Expect Alien: Isolation 2 or an Amanda Ripley Film
FoxNext clears up all the speculation about the series and it's somewhat disappointing.
By Jay Gervais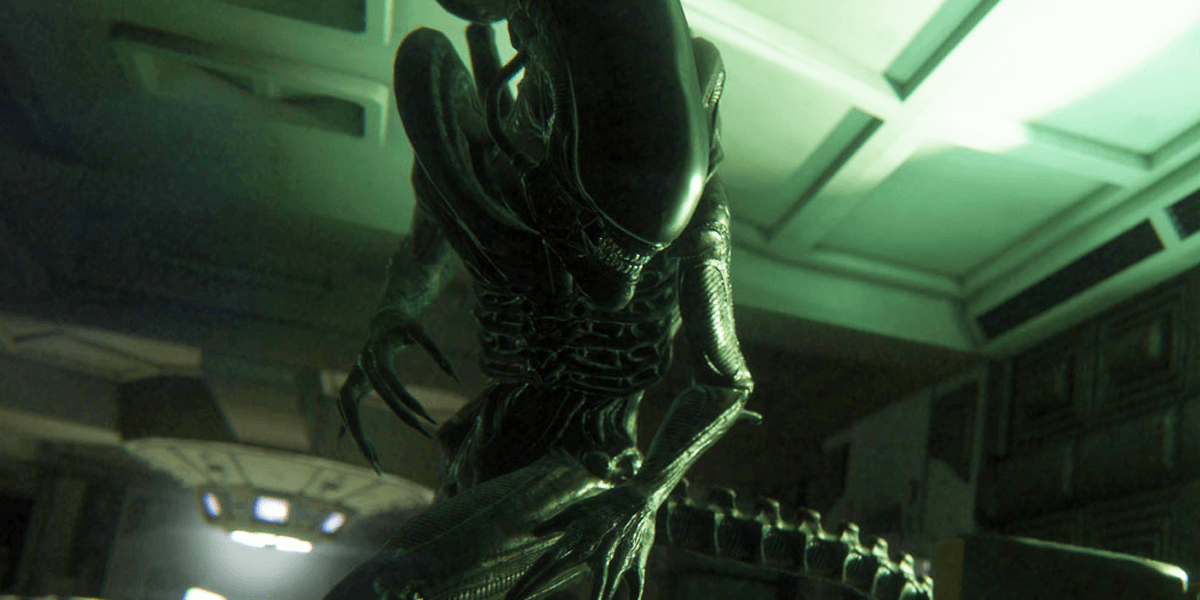 As you may recall from earlier this week, we reported on a new mobile game that's on the way, titled Alien: Blackout, the announcement of which left a bitter taste for fans hoping for news about a sequel to 2014's Alien: Isolation. In addition, the story of Amanda Ripley is continuing in a series of comics from Dark Horse as well, with the first issue coming later this month on January 23rd.
We also know the series' social media accounts have been ramping up their marketing and teasing what we can expect throughout the year, the timing of which appropriately coincides with the 40th anniversary of Ridley Scott's first film, Alien. The teasers ended with the cryptic text "Amanda Ripley – Read. Watch. Play."
According to Variety, the promotional material is apparently not teasing about a new feature-length film nor a sequel to Alien: Isolation. Let's clear up the confusion.
"ReadWatchPlay is referring to individual entries for each one," said T.Q Jefferson, who is the vice president of external development for the company's video game division, FoxNext. "It's exploring different elements of Amanda Ripley's saga. Alien: Blackout is a standalone premium mobile game. It's not promotional for any other component of the Alien franchise."
While it seems the new title is clearly making use of assets pulled from Alien: Isolation, Jefferson wants fans to know it's not to be intended as a sequel to that game. "There are a lot of stories we can tell in the franchise," he added. "We can tell more stories about Amanda Ripley without it being an 'Isolation' game."
In addition, Jefferson confirms Alien: Isolation 2 is not in development but is, however, very much aware of the fan interest surrounding it. He also mentions production remains ongoing for a yet-to-be titled Alien online shooter game from Cold Iron Studios.
While it's no question Alien: Blackout isn't the announcement many had hoped for, Jefferson thinks fans should give their new mobile title a fair chance. "Once they hear more about the game they'll realize that it is its own experience," he said. "And that it's as true to Alien as anything we ever made."
So, with the idea of a feature-length film shot down, there still remains the possibility of that rumored television series to explain the "watch" portion of the recent marketing. If the intention were to explore different elements of Amanda Ripley's saga, as mentioned, a show with her as its central character would be highly appropriate in order to tell her story in a much bigger way.
Stay tuned to Dead Entertainment for all the latest news on Alien.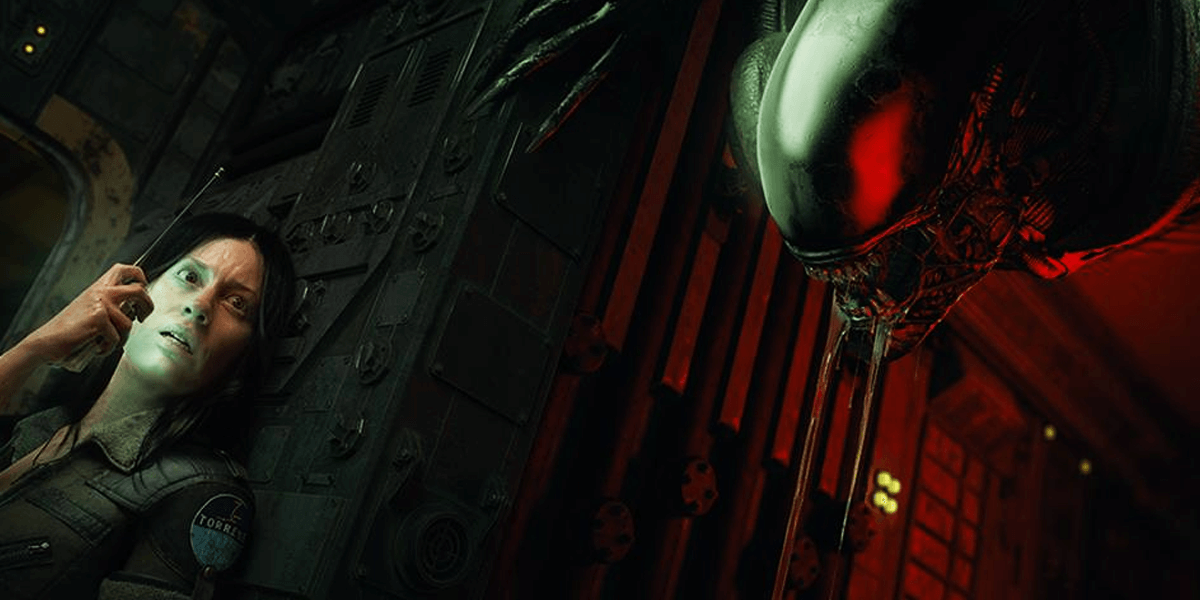 Amanda Ripley Returns in Alien: Isolation Sequel Comics and Mobile Game
You may experience mixed emotions with at least one of these announcements.
Read More