Amanda Ripley Returns in Alien: Isolation Sequel Comics and Mobile Game
You may experience mixed emotions with at least one of these announcements.
By Jay Gervais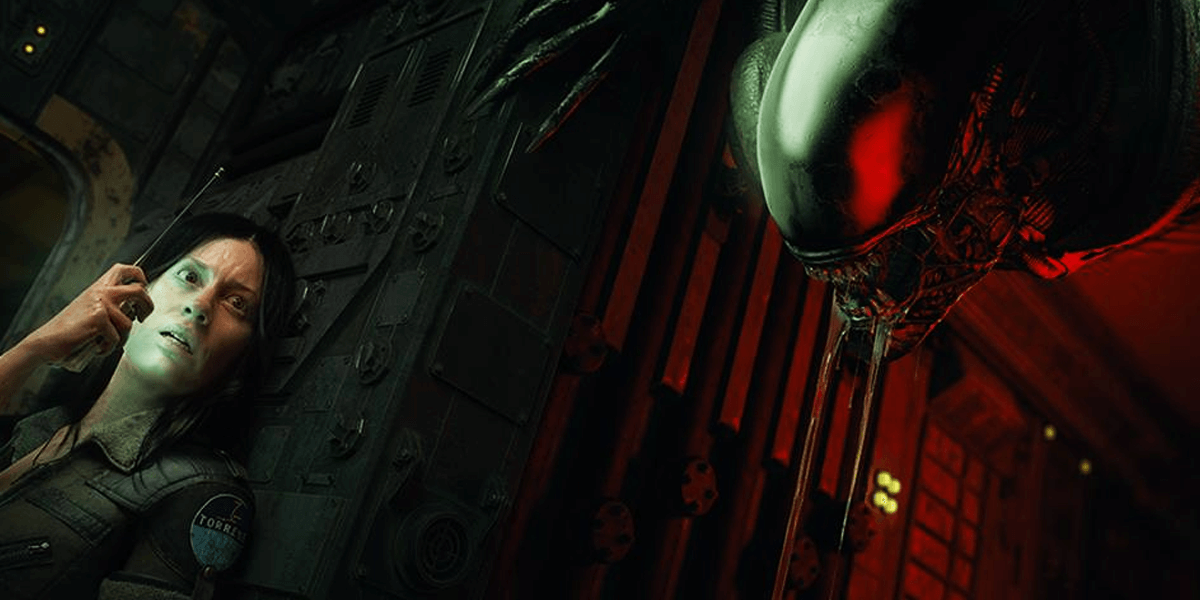 Recently, marketing has ramped up for Alien related projects expected to either arrive or be announced this year and fans have attempted to decipher what the meaning of the teasers could mean. The teasers all end with the text "Amanda Ripley – Read. Watch. Play."
We already know that Dark Horse has an Alien: Isolation sequel ready in comic book form, titled Aliens: Resistance, and the first issue (of four) is scheduled for release later this month on January 23rd. The remaining issues are coming on February 27th for issue #2 and March 27th for issue #3, with the drop date for the last issue still unannounced but expected to be sometime around April. Similar to 2014's Alien: Isolation, the story will once again revolve around Amanda Ripley, who was the daughter of the series' main protagonist, Ellen Ripley.
Next up, we'll also get to take control of Amanda Ripley once again in an upcoming mobile game, titled Alien: Blackout, and based on what we've seen from the trailer, it's looking to be a sequel of sorts to Alien: Isolation. The gaming mechanics appear to identical, which is essentially Ripley trying to survive while being stalked by the Xenomorph throughout a space station. The main difference seems to be that Ripley is now able to make choices that affect the fate of other characters she interacts with in the game and how the story unfolds. In addition, the graphics are very reminiscent of Alien: Isolation but obviously scaled down and compressed to be mobile-friendly. Alien: Blackout releases later this month on January 24th.
For those hoping for a true sequel to Alien: Isolation, the announcement of the mobile game is sure to displease many of you, this writer included. Due to the disappointing sales of Alien: Isolation and the dissolving of the team at Creative Assembly responsible for producing the game, it seems more and more unlikely we'll ever see another title. Thankfully, Dark Horse has stepped up to try and properly continue the story of Amanda Ripley.
So, this explains at least two portions of the marketing campaign we've been seeing but we're still not quite sure on what "watch" could mean at this time. There have been rumors circulating of a television series in the works, but there has yet to be any solid confirmation of this.
Alien is indeed a series that could translate very well to television, considering how expansive the universe is. In terms of film, Ridley Scott has yet to finish his prequel story and is something the director has expressed his interest in doing so on numerous occasions. The last entry we got in the prequels was 2017's Alien: Covenant. While the film did reasonably well at the box office, it didn't quite pull in the numbers many expected after the major financial success of its predecessor, Prometheus.
What are your thoughts on the future of the Alien franchise? We'd love to hear your input in the comments below or on any of our social media accounts!