Alien: Isolation for Nintendo Switch to Release on December 5th
We now have confirmation when this frightening game will arrive on Nintendo's hybrid console.
By Jay Gervais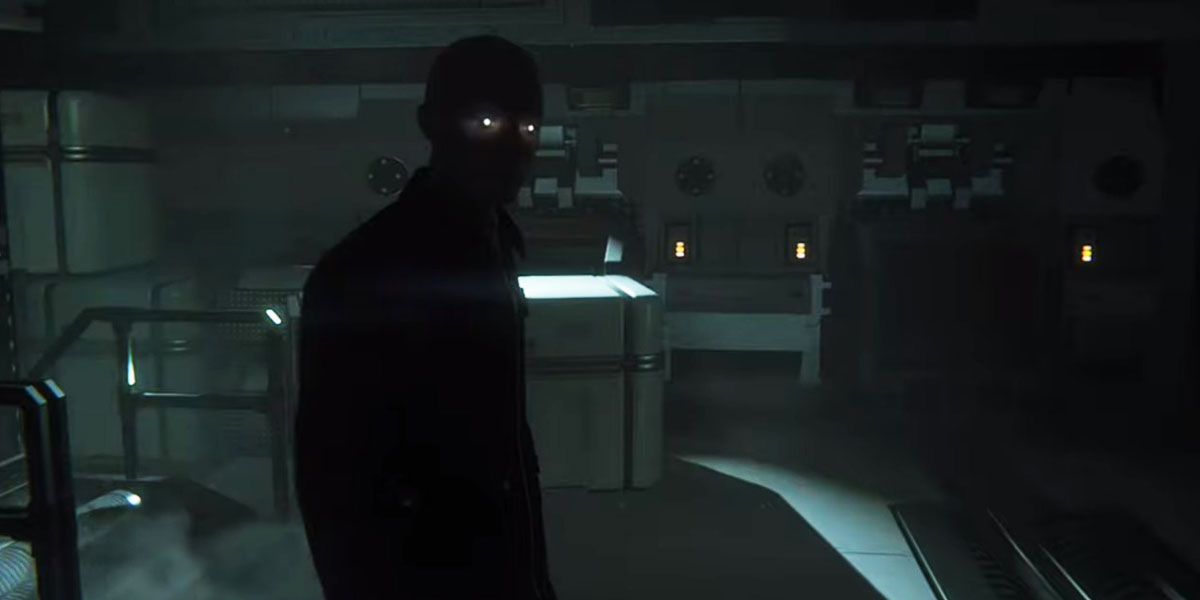 For those of you who have been patiently awaiting a drop date for Alien: Isolation on the Nintendo Switch, we can finally tell you that it's coming your way next month on December 5th! As we mentioned in our earlier coverage, there is zero indication that this title might eventually come as a physical release and should be digital-only.
The title features all previously-released DLC, which includes the following maps: Crew Expendable, Last Survivor, Safe Haven, Corporate Lockdown, Trauma, The Trigger, and Lost Contact.
Alien: Isolation is set fifteen years following the events of the original Alien film and follows Amanda Ripley, the daughter of Ellen Ripley, in her search to find the flight recorder of the doomed Nostromo ship, where her mother served as the warrant officer. Her search takes her to Sevastopol Station, an isolated space station owned by the Seegson Corporation, where the flight recorder is presumed to be located. However, soon after her arrival, Ripley realizes finding this item is the least of her worries as a deadly alien begins hunting her and others throughout the station.
Creative Assembly, the original developer behind this title, truly put together a terrifying masterpiece that harkens back in a big way to Ridley Scott's 1979 film, Alien. The team was obviously heavily inspired by that movie, including some of the other entries in the series, as the game's environments and story elements pay tribute all throughout.
As mentioned, this title is releasing on December 5th, 2019 for the Nintendo Switch as a digital-only download. Stay tuned to Dead Entertainment for all the latest news and updates regarding the Alien franchise, along with any other pertinent information related to this upcoming release.