Alien: Isolation Rated for Nintendo Switch, Release Could Be Coming Soon
This upcoming title has been given a rating by the ESRB.
By Jay Gervais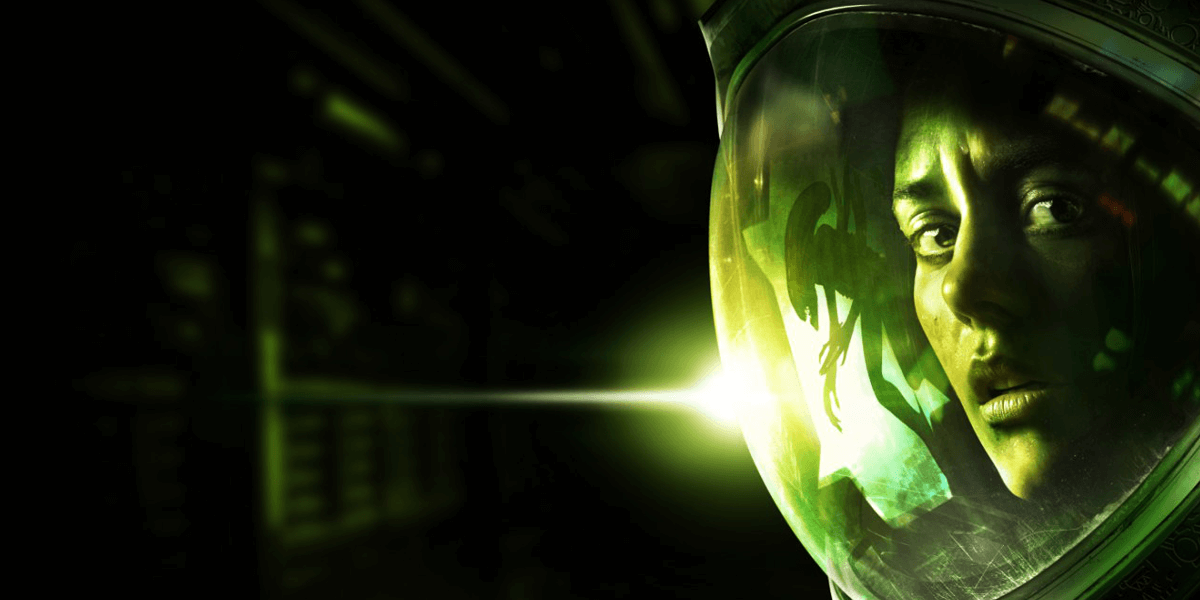 If you've been patiently waiting for a release date of the Nintendo Switch version of Alien: Isolation, which is having its port handled by Feral Interactive, the game's rating by the ESRB might be indicative that something is coming soon. We do know the game is releasing this year, so it's only a matter of time now before a date is set in stone.
Unsurprisingly, the ESRB reached the decision to rate the game for mature audiences, which is the same rating it had for its other console versions. Creative Assembly, the original developer behind this title, truly put together a terrifying masterpiece that harks back in a big way to Ridley Scott's 1979 film, Alien. The team were obviously heavily inspired by that film, including some of the other entries in the series, as the game's environments and story elements pay tribute to Scott's film.
While a Switch version is all fine and dandy, many fans of Alien: Isolation would much prefer an update about whether or not a true second entry in the series is on the pipeline. Sorry, but Alien: Blackout, which released for Android mobile devices earlier this year to favorable reviews, really doesn't make the cut. Perhaps the Switch version of Alien: Isolation will serve to generate more interest in this property?
Alien: Isolation is set fifteen years following the events of the original Alien film and follows Amanda Ripley, the daughter of Ellen Ripley, in her search to find the flight recorder of the doomed Nostromo ship, where her mother served as the warrant officer. Her search takes her to Sevastopol Station, an isolated space station owned by the Seegson Corporation, where the flight recorder is presumed to be located. However, soon after her arrival, Ripley realizes finding this item is the least of her worries as a deadly alien begins hunting her and others throughout the station.
As always, stay tuned to Dead Entertainment for all the latest news and updates regarding the Alien franchise, along with the latest on Alien: Isolation's presence on the Nintendo Switch.