You Better Watch Out for Krampus on Vinyl
Waxwork Records is getting into the holiday spirit with another great release.
By Jay Gervais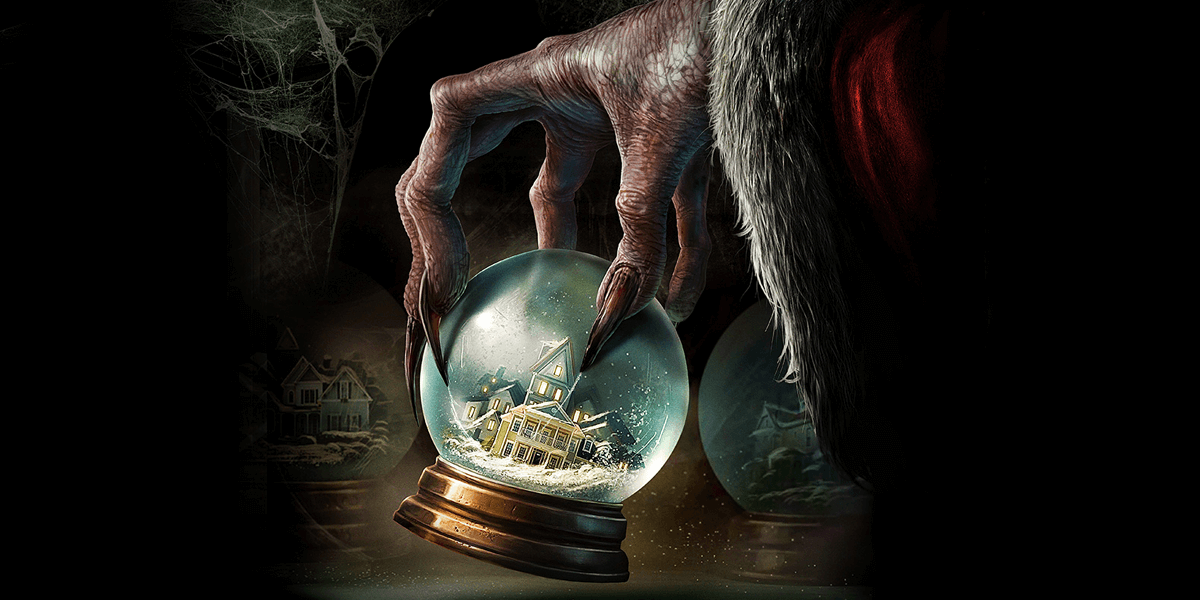 Waxwork Records has a sweet new 180g 2xLP vinyl coming your way and this time it's for the holiday horror film, Krampus. This 2015 film directed by Michael Dougherty (Trick 'r Treat, Godzilla: King of the Monsters) has quite the cult following and featured music by Douglas Pipes (Monster House).
For this special deluxe release, Waxwork Records brought in artist Justin Erickson from Phantom City Creative to design the artwork. You can have a look below for his breathtaking masterpieces, along with the track listing of the vinyl.
Track List:

Side A

A Cold Wind
Dear Santa
Family Reunion
Auld Lang Syne
The Wish
Special Delivery
Bells, Bones, and Chains
'Tis The Season
Into The Storm

Side B

The Snow Beast
Unholy Night
Oh Christmas Tree
Season's Eatings
Omi's Story

Side C

All Through The House
Creatures Are Stirring
Elfen
Elegy

Side D

The Shadow Of St. Nicholas
Sacrifice
When The Christmas Spirit Dies
Cloven
The Bell
End Credits
Not only is this release looking marvelous but you can also expect it to smell great as well, since the jackets for the vinyl are going to be gingerbread scented. In addition, there will be liner notes by both the director and composer to wrap up this splendid collector's item.
This pre-order item will knock you back $45.00 and it's expected to ship sometime in January 2019. You may also be interested in their recent Night of the Living Dead release as well, so why not save on shipping costs and add it on to your order as well?
If you're interested in pre-ordering this item, head on over to Waxwork Records right now and bag your copy today.