Complete Score for Night of the Living Dead Headed to Vinyl
The music for this horror classic is sure to keep you up at night.
By Jay Gervais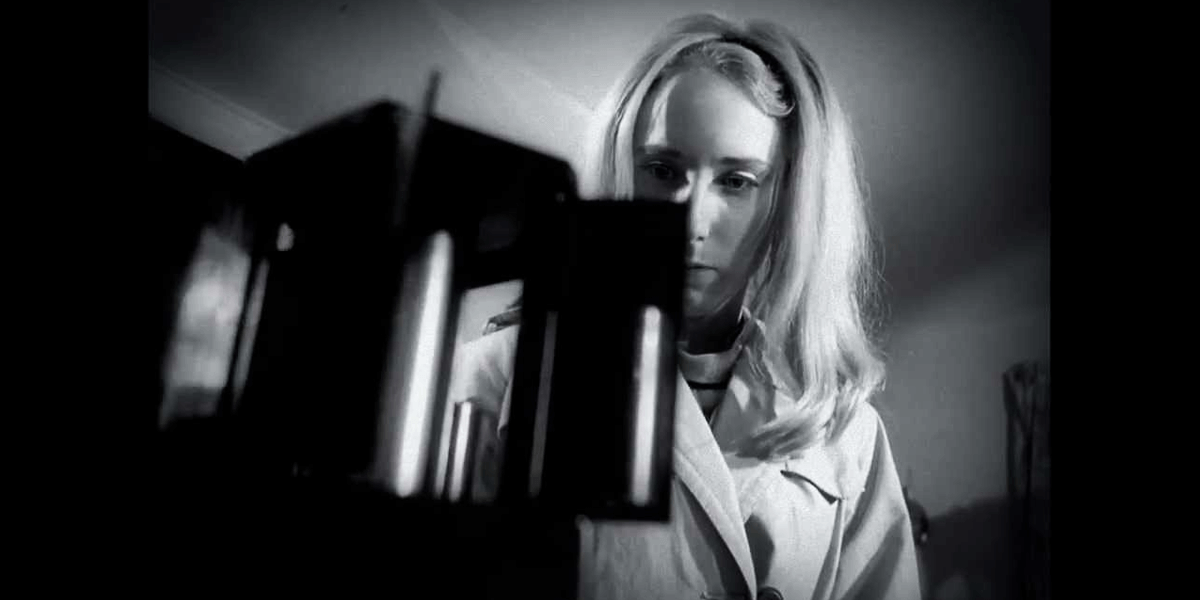 Waxwork Records is celebrating the 50th anniversary of George A. Romero's Night of the Living Dead with the first official release of the film's score on a double vinyl. You'll want to keep your eyes peeled for when it drops at 12 PM EDT on Wednesday, as this is sure to be a hot seller for the label.

Waxwork Records worked together with the remaining members of Image Ten, the original production company that made the film, to restore and remaster all of the music featured in the movie. For this limited edition release, artist Robert Sammelin provided brand-new artwork for the covers.

In addition, there is an essay by author Daniel Kraus and liner notes by Night of the Living Dead's sound engineer, Gary Streiner. Complimenting all of this is a booklet of never-before-seen production photos from the film.

The album comes pressed on two 180-gram vinyls and is shaded with a swanky "ghoul green" tint. Check out the full track listing and images of the product below.

[blockquote-0]

This limited edition soundtrack vinyl release for Night of the Living Dead will retail at $40.00 plus the cost of shipping. If you're interested in picking this one up, bookmark Waxwork Records' official site and be there at 12 PM EDT.

In the meantime, you can preview some of the music on Waxwork Records' SoundCloud.