This Deal on the Night of the Living Dead Box Set Will Raise the Dead
Act fast to get your hands on these awesome bundles.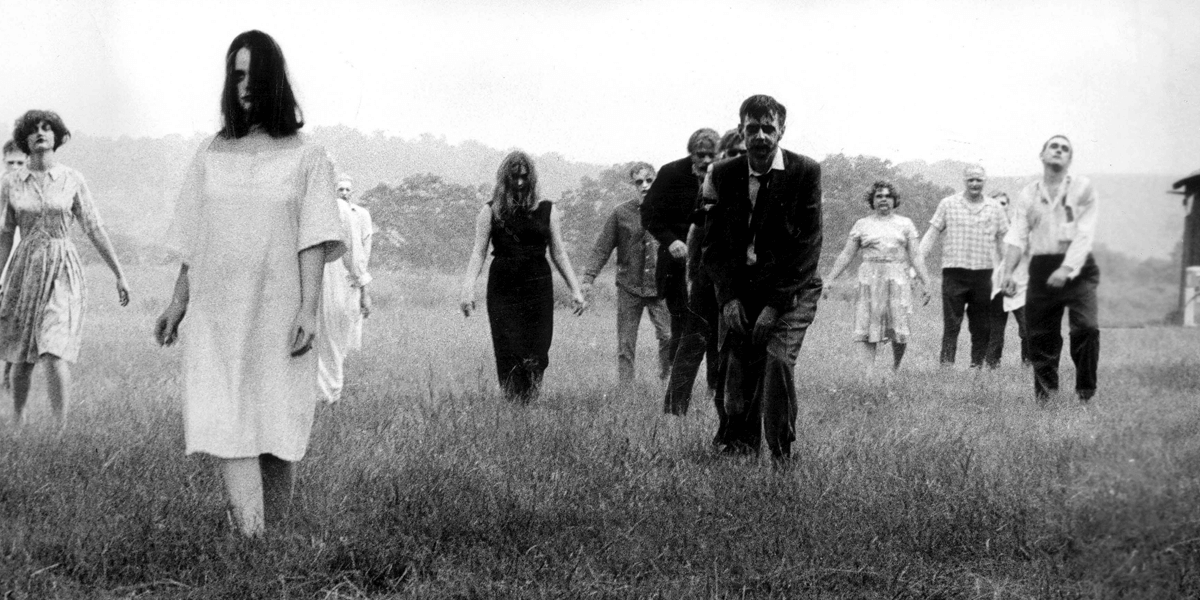 Living Dead Media is running a killer deal on its official Night of the Living Dead merchandise, including the Collector's Box Set for the movie as well as the Ultimate Fan Bundle. Read below for details.
50TH ANNIVERSARY ULTIMATE COLLECTORS BOX SET

In addition to BEING STUFFED with amazing officially-licensed Night of the Living Dead collector's items (see below), the box itself is a work of art! See the pictures to appreciate the details on the front, back, and inside covers of the box!!

WANT TO SEE IT UNBOXED? See in detail how incredible this box set is by clicking HERE!!

This set includes:

- Official Night of the Living Dead Graphic Novel, written by George A. Romero and John A. Russo
- The Criterion Collection 2 disc Blu-Ray of the 1968 film (loaded with extras/special features)
- Fold out Poster illustrated by Sean Phillips
- Set of 8 Collector's Edition Lobby Cards with iconic stills
- 4" x 6" gold foil Commemorative Ticket for the 50th Anniversary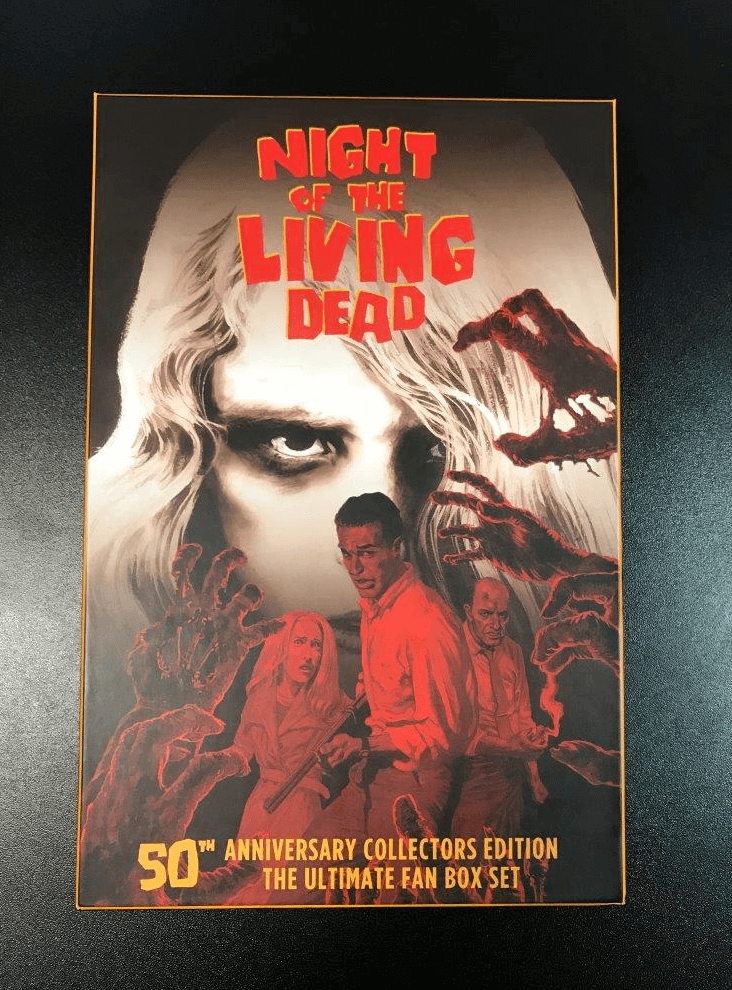 The aforementioned Ultimate Fan Bundle contains everything listed above as well as a T-shirt and limited edition poster, which you can check out all together in the photo below.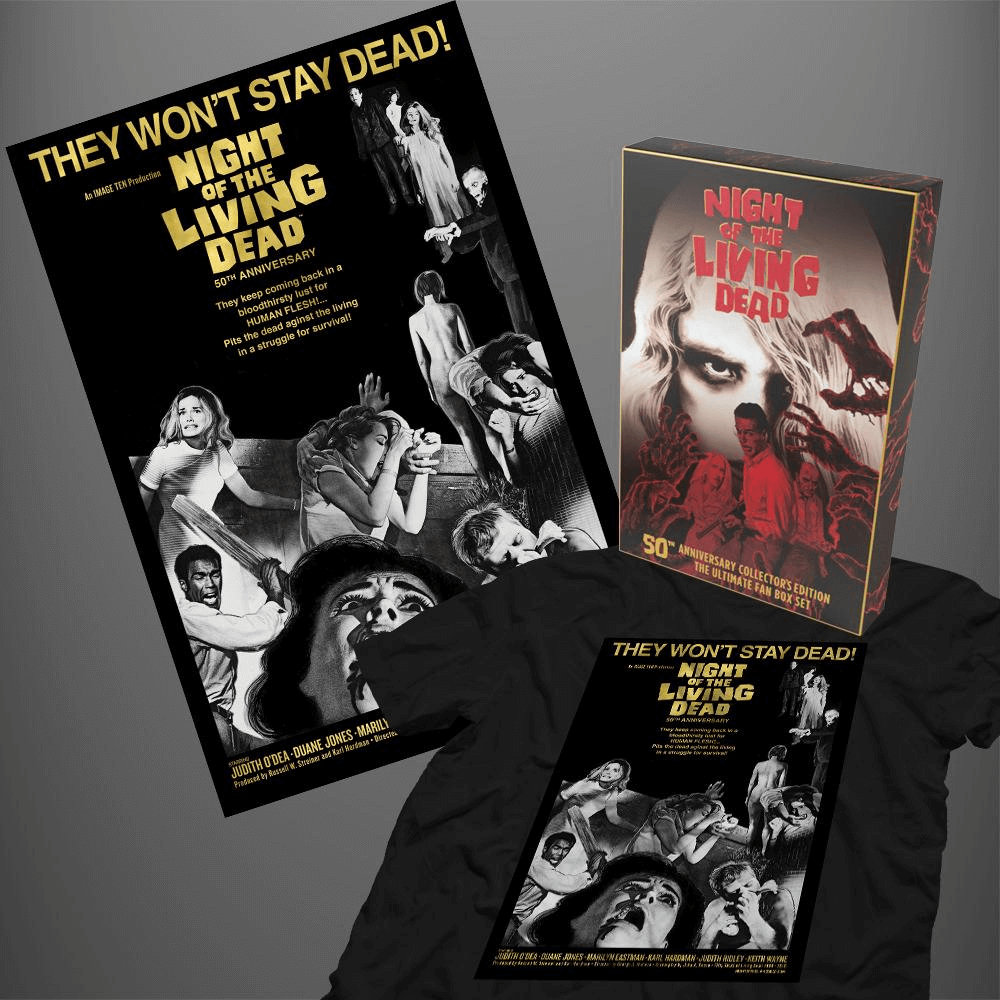 Both of these options are already discounted and by using the code NTLD35% at checkout, buyers will receive an additional 35% off, getting the Collector's Box Set for just $78.00 plus shipping and the Ultimate Fan Bundle for only $94.90 plus shipping. With Christmas just around the corner, now is the perfect time to jump on these items as a last-minute gift for the Romero fanatic in your life.