FYE Goes All-Out for Night of the Living Dead's 50th Anniversary
This exclusive collector's set raises the bar above the rest.
By Jay Gervais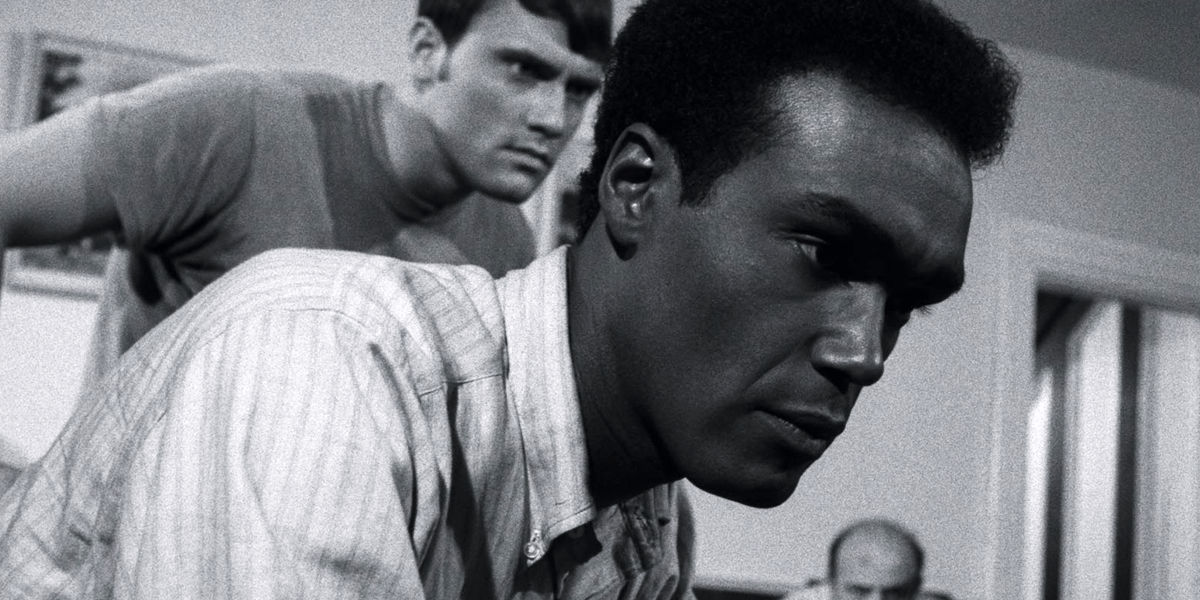 George A. Romero's all-time classic 1968 film, Night of the Living Dead, is getting an awesome new Blu-ray release to commemorate its 50th anniversary, courtesy of the fine folks over at FYE. Check out the specs and images of the product below.

[blockquote-0]

This 50th anniversary collector's edition of Night of the Living Dead is on sale right now and will knock you down $99.99 plus the cost of shipping. If you're interested in grabbing yourself a copy or two, head on over to FYE today.