FYE Goes All-Out for Night of the Living Dead's 50th Anniversary
This exclusive collector's set raises the bar above the rest.
By Jay Gervais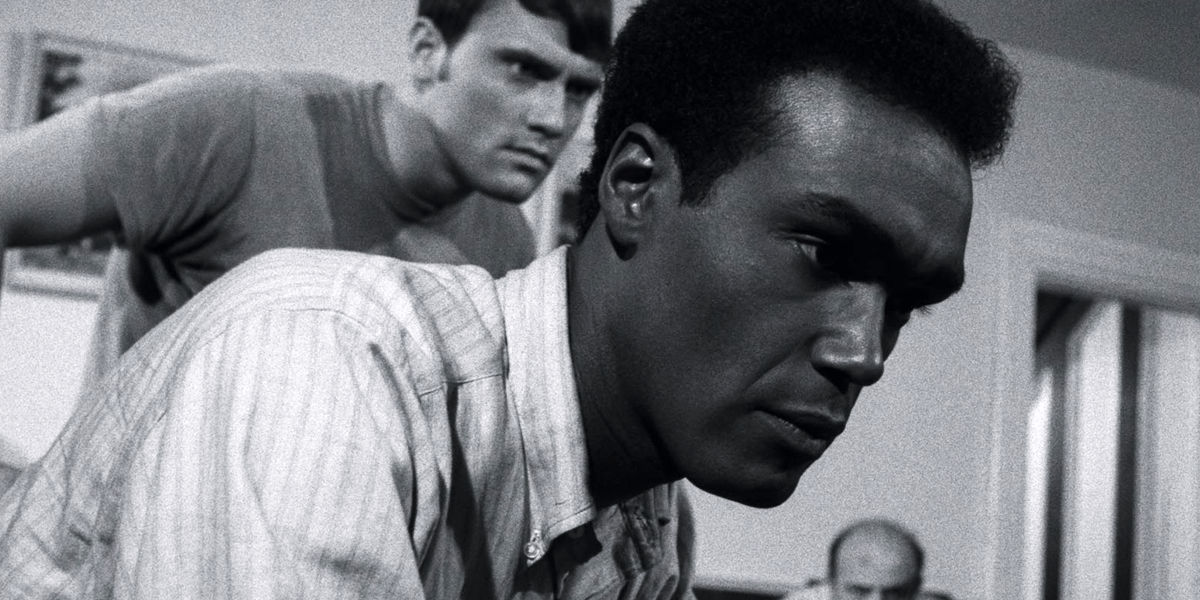 George A. Romero's all-time classic 1968 film, Night of the Living Dead, is getting an awesome new Blu-ray release to commemorate its 50th anniversary, courtesy of the fine folks over at FYE. Check out the specs and images of the product below.
FYE's 50th anniversary collector's set includes the following:

4K Criterion Collection Blu-ray
Graphic novel
Commemorative movie ticket
Poster
Lobby cards

For a breakdown on what is included on the Criterion Collection 4K Blu-ray itself:

New 4K digital restoration, supervised by director George A. Romero, coscreenwriter John A. Russo, sound engineer Gary R. Streiner, and producer Russell W. Streiner
New restoration of the monaural soundtrack, supervised by Romero and Gary Streiner and presented uncompressed on the Blu-ray
Night of Anubis, a never-before-presented work-print edit of the film
New program featuring filmmakers Frank Darabont, Guillermo del Toro, and Robert Rodriguez
Never-before-seen 16 mm dailies reel
New program featuring Russo on the commercial and industrial-film production company where key Night of the Living Dead filmmakers got their start
Two audio commentaries from 1994 featuring Romero, Russo, producer Karl Hardman, actor Judith O'Dea, and others
Archival interviews with Romero and actors Duane Jones and Judith Ridley
New programs about the film's style and score
New interview program about the direction of ghouls, featuring members of the cast and crew
New interviews with Gary Streiner and Russell Streiner
Newsreels from 1967
Trailer, radio spots, and TV spots
PLUS: An essay by critic Stuart Klawans
This 50th anniversary collector's edition of Night of the Living Dead is on sale right now and will knock you down $99.99 plus the cost of shipping. If you're interested in grabbing yourself a copy or two, head on over to FYE today.