Tom Savini's New Book to Detail How the Night of the Living Dead Remake Could Have Been
The legendary special effects guru is releasing a new book featuring rejected ideas from his 1990 take on the Romero classic.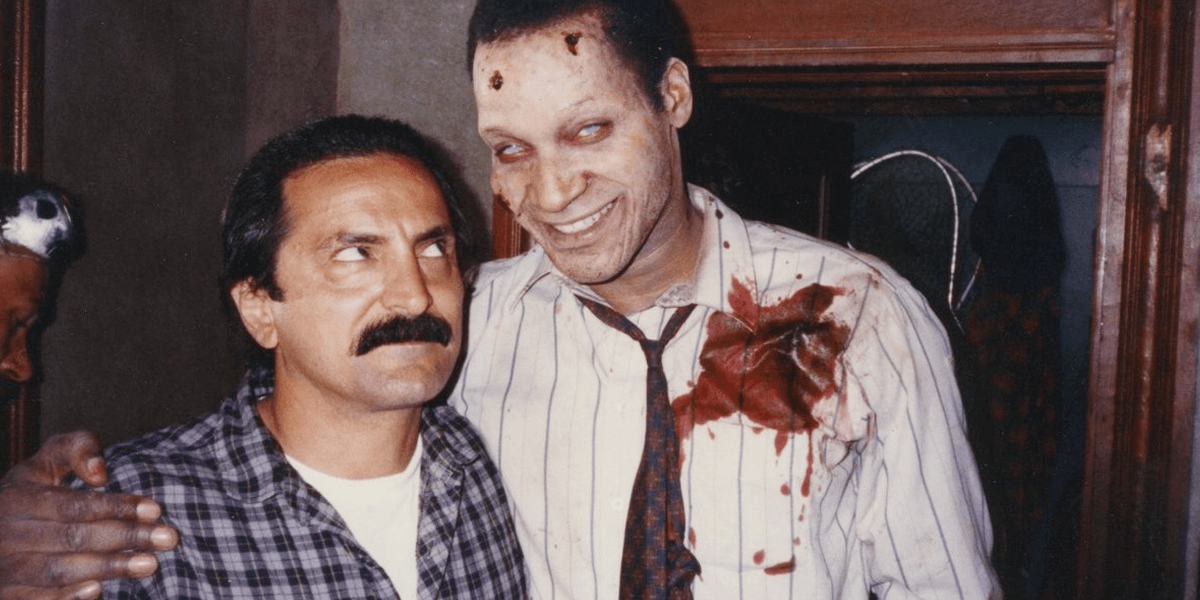 In 1990, special effects guru Tom Savini took on the task of remaking his friend George A. Romero's groundbreaking Night of the Living Dead. The remake was done partially in response to the fact that the original 1968 film never made any money due to a mistake that resulted in it never being copyrighted, meaning those behind the classic film essentially never received a paycheck for their efforts.

Furthermore, Romero was worried that someone might make an unofficial, unauthorized remake, due to the fact that the film was considered public domain. Originally brought on to do just the special effects, Savini was personally recruited by Romero to sit in the director's chair based on a new, modern script penned by Romero himself.

Intially drawn to the Night of the Living Dead remake due to not having a chance to work on the original, Savini soon found himself in a self-described nightmare with only about 40% of his ideas for the film realized due to constant clashing with the producers. So, even though the result of the final product was quite good, the film still did not live up to his expectations and is far removed from his original vision. In his newest book, Night of the Living Dead 1990: The Unseen Vision, Savini will present his rejected ideas for the film via new annotated storyboard artwork, giving fans a chance to see what could have been.

[blockquote-0]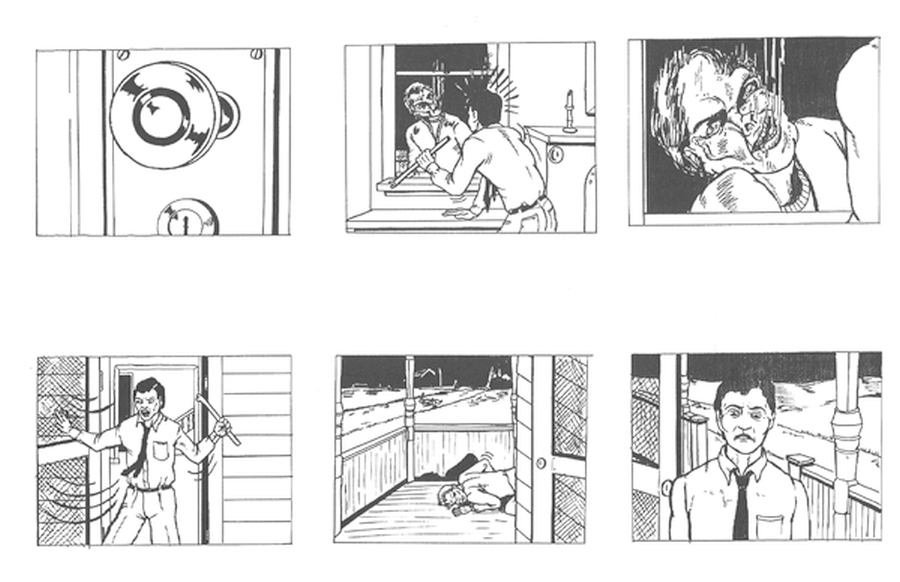 Night of the Living Dead 1990: The Unseen Vision will be published in paperback exclusively by Happy Cloud Media and is set for release in October 2019. The book is already up for pre-order with a price of $19.99 plus shipping.