Daniel Kraus Announces Completion of George A. Romero's Unfinished Novel, The Living Dead
Early last year, the writer was tasked with finishing the late filmmaker's in-progress zombie novel.
By Chris Morse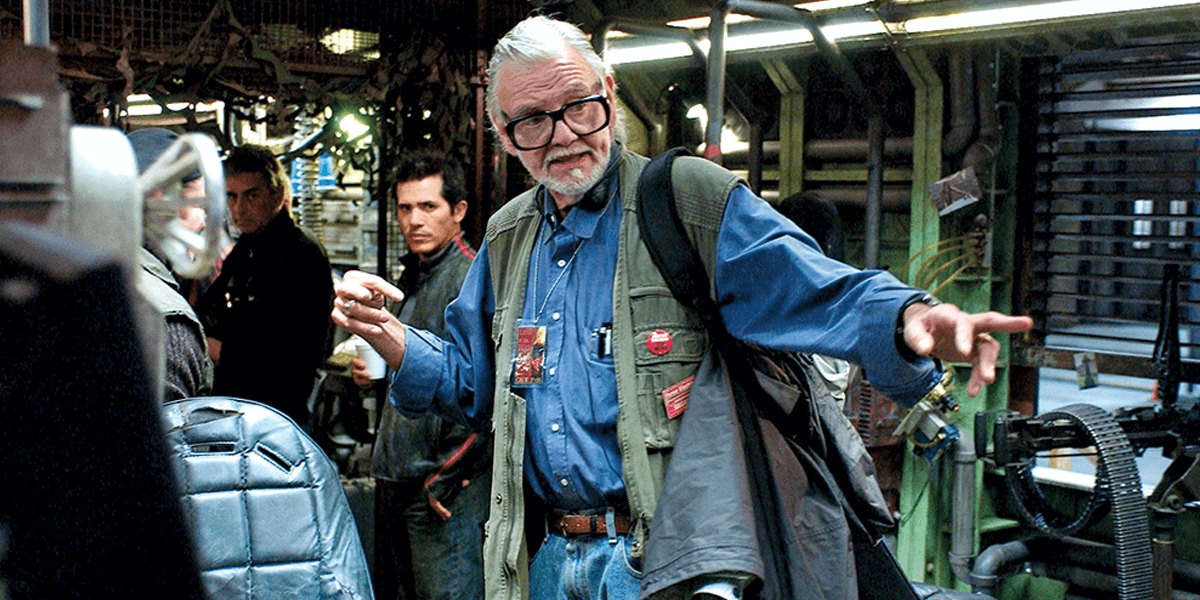 When the great George A. Romero passed away in mid-2017, he left behind an unfinished novel called The Living Dead. Naturally, this book sticks to the genre the filmmaker made famous and follows several characters across three different time periods as a zombie plague breaks out and consumes the world. Following Romero's passing, publisher Tor Books enlisted Daniel Kraus to complete the writing of the novel, which he has just announced the completion of last week.

Kraus had previously taken on projects such as the novelations of Guillermo Del Toro's The Shape of Water and Trollhunters, as well as the Death and Life of Zebulon Finch series. Following his official submission of the novel to Toy Books, the author took to Twitter share the news with the fans, announcing a June 2020 release date.

[blockquote-0][scripttag-0]

"He left a lot of material, as well as a roadmap of sorts of where he was going, but that still left hundreds of pages I had to tackle on my own," Kraus told SYFY WIRE. "I've written long novels before, so the scale of it didn't worry me. If anything worried me, it was the responsibility of midwifing this ambitious idea of his. But I've been a student of Romero since I was 5 or 6 years old. I've been training for this all my life."

After being assigned the task of co-authoring The Living Dead, the writer took his charge very seriously, diving into the works and life of Romero like never before to capture the late filmmaker's writing style in pursuit of this book's completion. According to Kraus, it was all about getting a feel for the way Romero was thinking and how he was using this piece of art to respond to elements of the world around us.

[blockquote-1]

Based on everything we have heard so far, this effort was truly a labor of love and Kraus has put a lot of care into getting it right to honor the legacy of Romero. We are no doubt looking forward to getting our hands on this zombie epic when it releases in June 2020 from Tor Books.

Be sure to keep an eye on Dead Entertainment for more coverage of The Living Dead and Romero as more of the late filmmaker's projects come to light.