Celebrate Night of the Living Dead's 50th Anniversary with These Party Supplies
Let the "ghoul times" roll with these new zombie-themed party favors.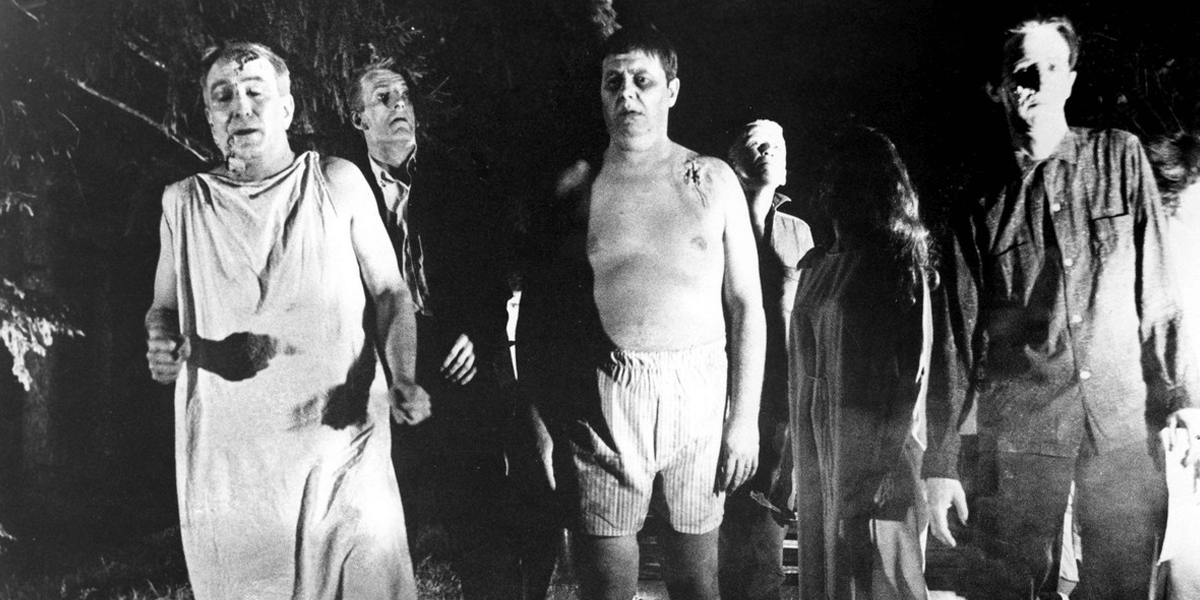 This year marks the 5oth anniversary of the seminal modern zombie film, George A. Romero's Night of the Living Dead. That means it's time to celebrate and revisit the classic horror film that started it all. Living Dead Media has partnered with the film's original production company, Image Ten Inc., to create a series of officially-licensed merchandise just for the occasion.

Together, they have launched an exclusive Kickstarter project in which they are offering a huge variety of different products and "party packs," containing everything from playing cards and beer coozies to shirts, glassware, and more. Now, Romero super-fans and zombie fans alike will be able to celebrate Romero's legacy and party like the dead.

[blockquote-0]




Which of the Night of the Living Dead items on offer are must-haves for you? While you're at it, let us know if you're planning on throwing your own zombie party!