Mckenna Grace to Guest Star on Chilling Adventures of Sabrina, Two Other Recurring Roles Added
The Haunting of Hill House actress will play a younger Sabrina in the upcoming holiday special.
By Chris Morse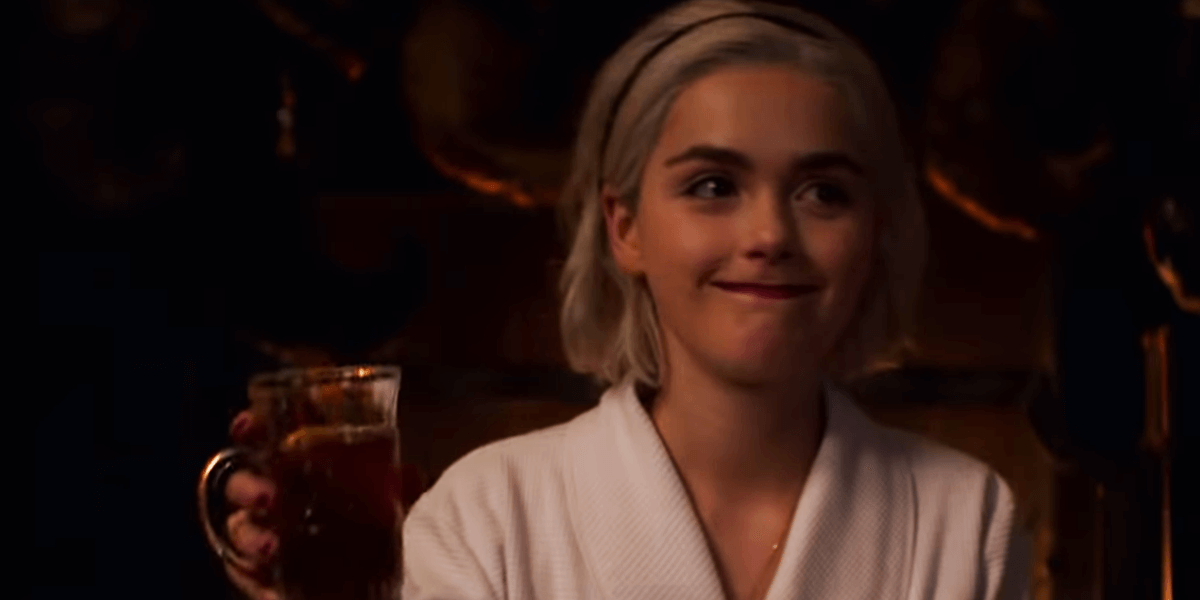 Yesterday brought us some additional casting news for Chilling Adventures of Sabrina, which is not only getting a holiday special next month but also has a second season already in production. It was revealed via Deadline that The Haunting of Hill House's very own Mckenna Grace will guest star in the upcoming special and play the part of Li'l Sabrina, a younger version of Kiernan Shipka's titular character.
In addition, two more guest stars have been added for recurring roles in season two and possibly beyond. Alexis Denisof (Much Ado About Nothing, Buffy the Vampire Slayer) and Jedidiah Goodacre (The Originals, Somewhere Between) will join the series next season and play the new parts of Adam Masters and Dorian Gray respectively.
Adam Masters is the boyfriend of Miss Wardwell, well, before she was possessed by Satan's very own Lilith. He returns to Greendale after serving in Physicians Without Frontiers, more traditionally known as Doctors without Borders, and is definitely unaware that his girlfriend is no longer who she used to be. This is sure to set up a very interesting scenario at some point next season.
The other new character is a warlock named Dorian Gray who owns an exclusive nightclub named Dorian's Gray Room. He is described as "an enigmatic gentleman of an indeterminate age and is very good at keeping secrets, especially his own." Gray surely will have some ties to the other Satan worshipers on the show so his addition could bring forth some new and intriguing storylines.
To recap, the first season of Chilling Adventures of Sabrina is now streaming on Netflix with the second currently in production. The series is also getting a special Christmas episode next month, titled Chilling Adventures of Sabrina: A Midwinter's Tale, which will premiere on December 14th. Stay tuned for more Sabrina and horror coverage here on Dead Entertainment!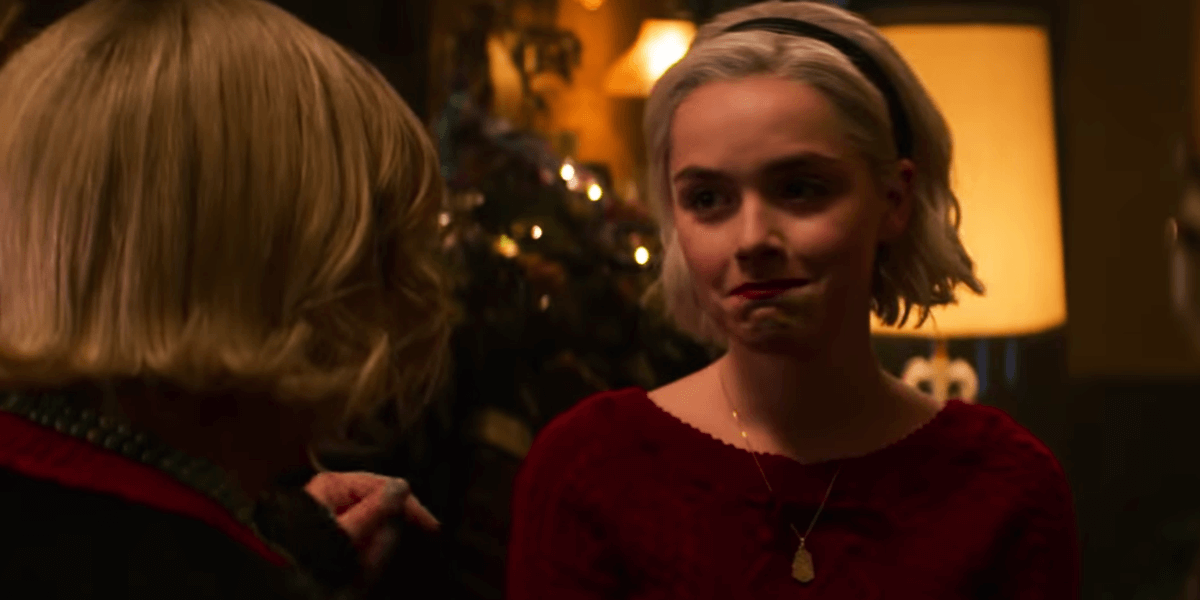 Chilling Adventures of Sabrina is Getting a Christmas Special
Take a break from praising Satan to praise Santa this holiday season.
Read More