The Haunting of Hill House May Become an Anthology Series
The story of the Crain family has wrapped up but that doesn't mean the show won't continue.
By Chris Morse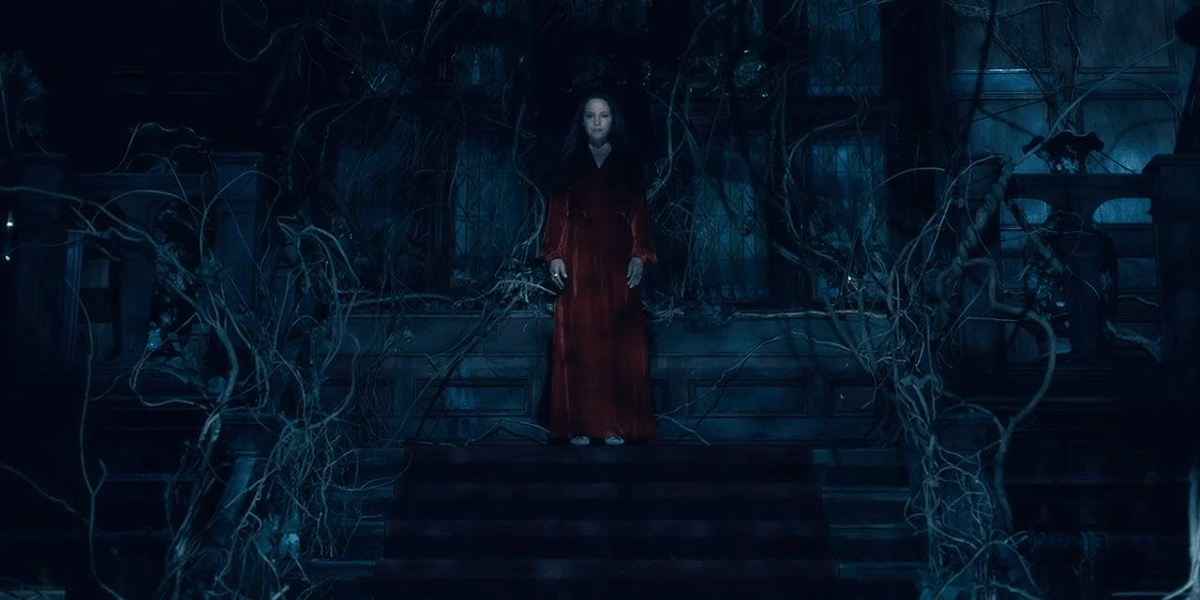 Netflix's hit horror show, The Haunting of Hill House, may have cleanly wrapped up the story of the Crain family but that doesn't mean it's the end of the road for the series. While earlier reports suggested that the story would have to go in a different direction if the show continued, new comments from actress Carla Gugino have given us a little more to go on with respect to where the series might go from here.

In an interview with The Hollywood Reporter, Gugino spoke at length about her career and professional collaboration before touching on The Haunting of Hill House and its potential future. For starters, she had some very interesting insight into what made this show different from a horror perspective and what key themes and elements played into her character.

[blockquote-0]

In addition, she also dished on what creator Mike Flanagan has been thinking about the possibility of them doing another season. Apparently, the idea of this series being an anthology may be in the cards, which could open the door for Gugino and other stars to return for more stories if the show continues in that direction. Read her full comments on this possibility below.

[blockquote-1]

What do you think about the possibility of The Haunting of Hill House becoming an anthology series? Let us know your thoughts in the comments below or on social media.