The Haunting of Bly Manor to Feature More Episode Directors
Mike Flanagan won't be at the helm for every episode this time around, but he's bringing on board a number of trusted friends in horror.
By Chris Morse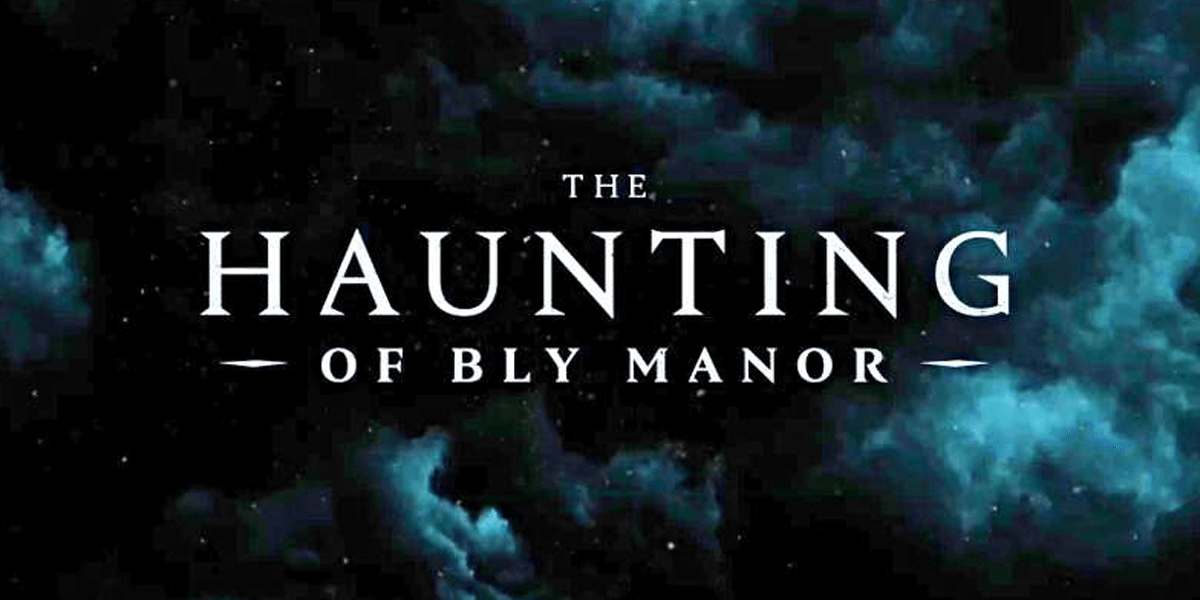 It looks like Mike Flanagan won't be the only director behind the camera for The Haunting of Bly Manor. After the filmmaker directed each episode of Hill House, the new season (and new story) will change things up a little bit by bringing on board other horror directors to take on episodes of their own. From the writing and production sides of things, fans should not expect a huge departure from the show's first-season style, but this is certainly a notable change for this "Haunting" series as a whole.
Flanagan personally took to Twitter yesterday with the announcement, revealing those who will be joining him throughout the season. At the helm for episodes of Bly Manor are Cargo filmmakers Yolanda Ramke and Ben Howling, Ciarán Foy (Eli), Liam Gavin (A Dark Song), and Axelle Carolyn (Tales of Halloween's "Grim Grinning Ghost"). We are not yet sure if more directors will be brought on board, but we'll be sure to find out more details in the coming weeks and months.
The new story will be based on Henry James' 1898 horror novella, The Turn of the Screw, which tells the story of a governess who becomes convinced that the grounds of her remote estate are haunted as she raises her two children there. Much like with The Haunting of Hill House, we can expect this adaptation of the source material to be somewhat loose, but we have no doubt it will be every bit as gripping and terrifying as Hill House was.
Leading the cast of the new season are returning Hill House stars Victoria Pedretti and Oliver Jackson-Cohen, who played the adult versions of Nell and Luke Crain, respectively. Younger Hugh actor Henry Thomas is also returning from the first season, along with adult Theo actress Kate Siegel as well as Catherine Parker, who played Poppy Hill. They will be joined by Rahul Kohli (iZombie), T'Nia Miller, Amelia Eve, Amelie Smith, and Benjamin Ainsworth.
The Haunting of Bly Manor will premiere sometime in 2020, but that's all we know for the time being. Be sure to stay tuned to Dead Entertainment for all the latest news and updates on the Haunting series in the coming weeks and months.