VHS Horror Makes a Comeback with These Two Films
Check out these horror shorts on retro VHS.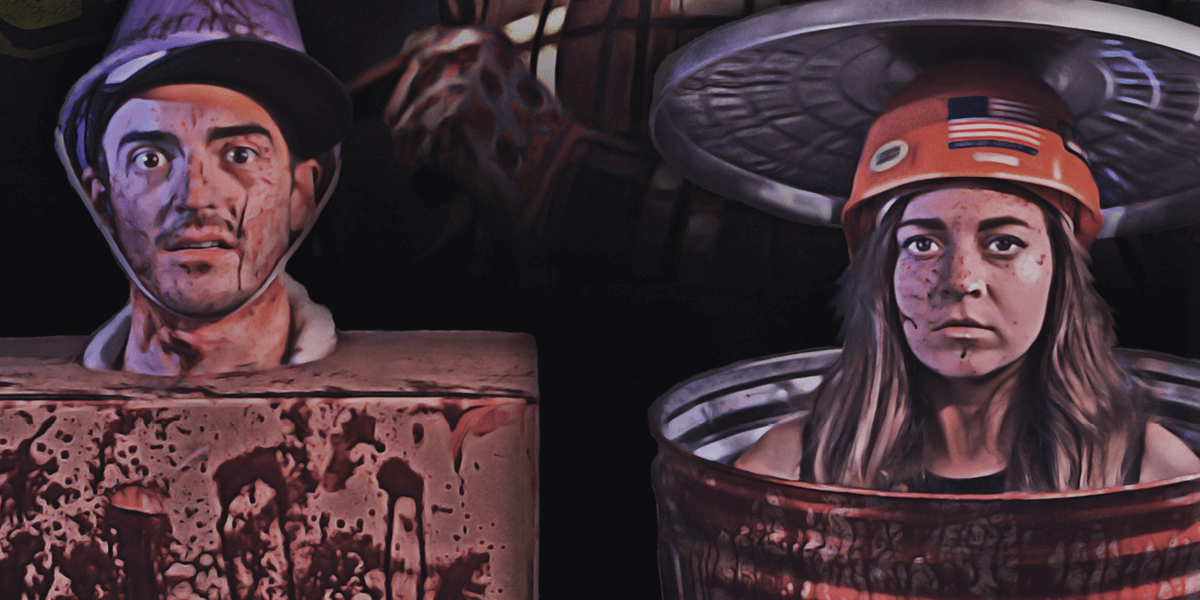 Image via Witter Entertainment / CC BY
---
Many of us older horror fans have fond memories of browsing the local Blockbuster's horror movie section, seeking out our next film to enjoy over the weekend. Witter Entertainment is hoping to fill that VHS-sized hole in your heart with a couple of horror shorts being released in limited quantities in retro format, following in the footsteps of the previously released VHS for Victor Crowley over the summer.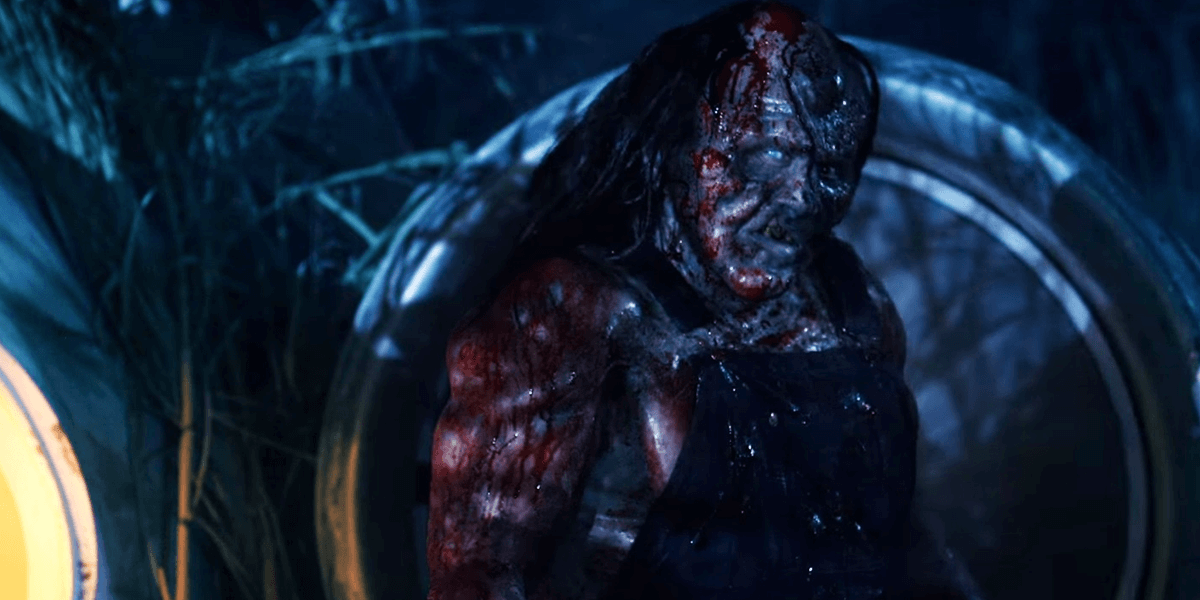 From Swamp to VCR: Victor Crowley Goes Retro
Adam Green's slasher gets limited release on VHS.
Read More
Broke Horror Fan presents two brand-new VHS tapes loaded with Halloween horror: the indie horror anthology Dead by Midnight (11pm Central) and a double feature of two horror shorts, Dark Roast and Root of All Evil.

Dead by Midnight (11pm Central) stars Hannah Fierman (V/H/S, Siren) and Erin Brown (Masters of Horror: Sick Girl). Don't touch that vile little dial for six segments from directors Torey Haas, Tony Reames, Eric Davis, Jay Holloway, and Anissa Matlock.

Dead by Midnight's VHS release is limited to 40 copies, autographed by star Hannah Fierman. It includes exclusive special features: Director Introductions, Women of Horror Featurette, and Message to Aspiring Actors Featurette.

Dark Roast and Root of All Evil are a pair of award-winning short films. The two terrifying tales of Halloween horror are directed by Topher Hansson and Alex DiVincenzo, respectively.

This Dark Roast / Root of All Evil limited edition VHS comes with two inserts, allowing viewers to choose which film's artwork to display. Hosted by "Super Dracula," the tape features exclusive filmmaker interviews, plus a showcase of indie horror trailers. A digital screening link is included.

Dead by Midnight (11pm Central) and Dark Roast / Root of All Evil are available now on VHS from WitterEntertainment.com. Limited quantities of Adam Green's Victor Crowley are also available.
Will you be checking these horror flicks out, either on the limited VHS or in a more accessible format? Don't forget: be kind, please rewind.