VHS Horror Makes a Comeback with These Two Films
Check out these horror shorts on retro VHS.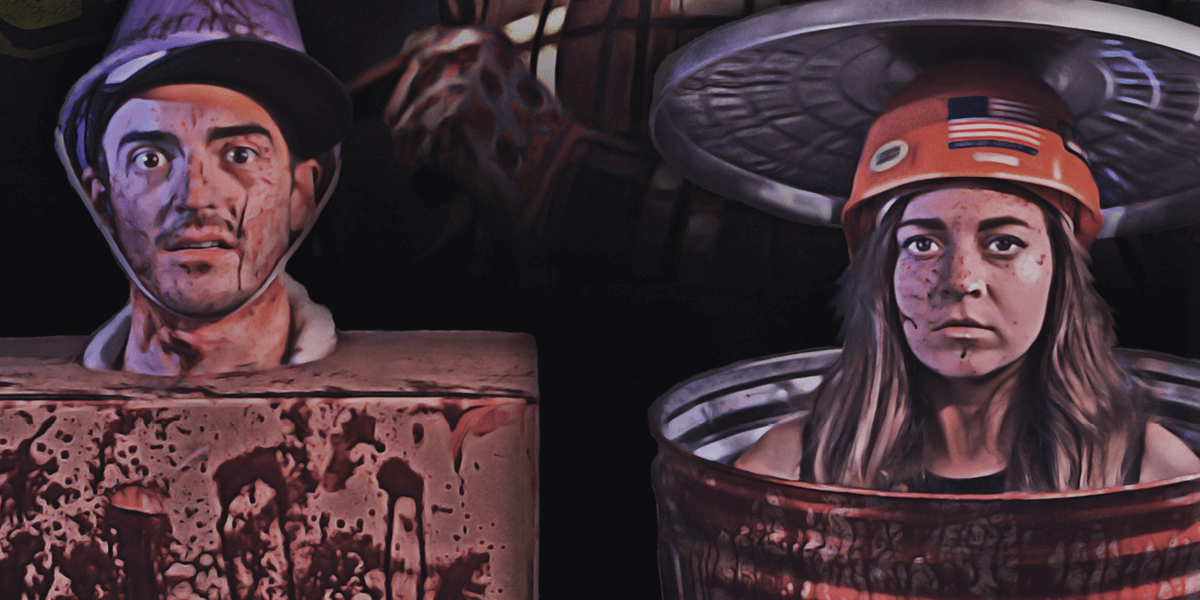 Image via Witter Entertainment / CC BY
---
Many of us older horror fans have fond memories of browsing the local Blockbuster's horror movie section, seeking out our next film to enjoy over the weekend. Witter Entertainment is hoping to fill that VHS-sized hole in your heart with a couple of horror shorts being released in limited quantities in retro format, following in the footsteps of the previously released VHS for Victor Crowley over the summer.

[relatedArticle-0][blockquote-0]

Will you be checking these horror flicks out, either on the limited VHS or in a more accessible format? Don't forget: be kind, please rewind.