Capcom's Next Ridiculous Limited Edition is for Devil May Cry 5
How does an $8,600 collector's edition sound to you?
By Chris Morse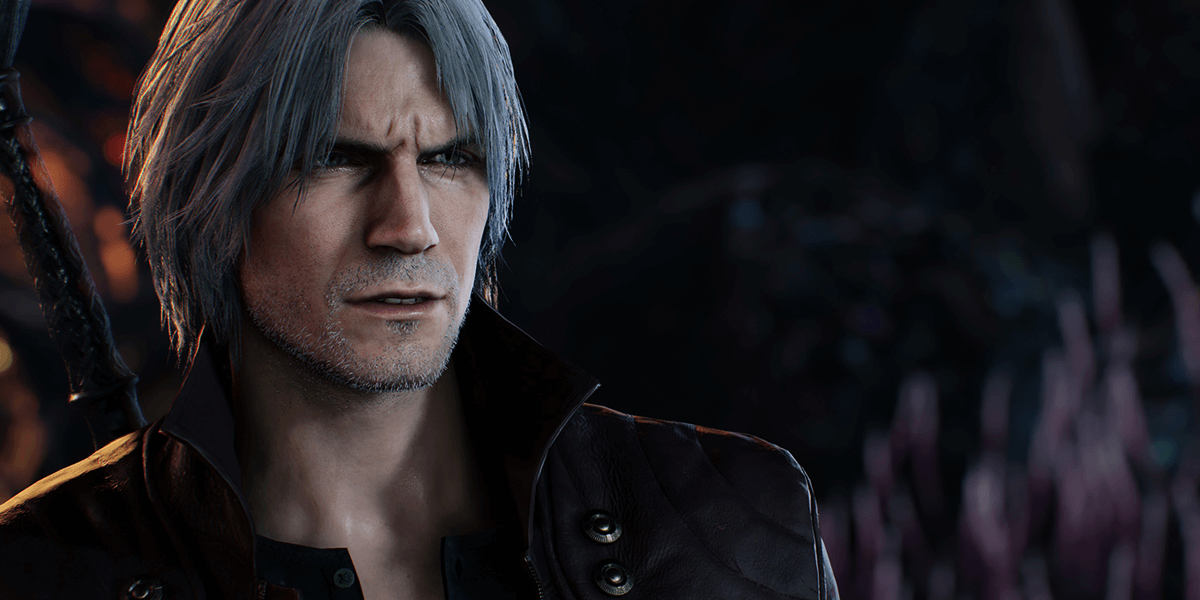 Capcom is known for some ridiculous Japan-only exclusives here and there, such as including a typewriter-style mechanical keyboard with Resident Evil 2, but this new "Ultra Limited Edition" of Devil May Cry 5 might be hard to top. If $8,600 is a little out of your budget, well, read on anyway because this is pretty wild all things considered.
This limited edition version of the game includes a full-scale replica of Dante's coat that you can wear for pretty much any occasion, such as hunting demons or taking long walks on the beach. It is based on the real-life costume prop used by the motion actor who played Dante, the scanning of which is a realism technique being employed by Capcom in their character design for recent titles. If the franchise as a whole is of any indication, this coat is never out of style. Have a look at it below.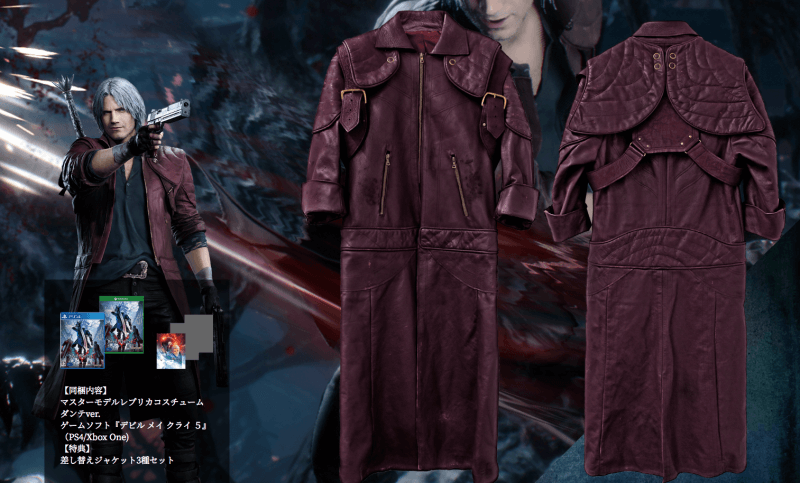 Die-hard fans of Devil May Cry also have a few other options here, such as jackets for Nero, with both sleeves or with one damaged, and newcomer V, which will set you back approximately $7,176 and $5,741 respectively. You can check out those two bonuses below.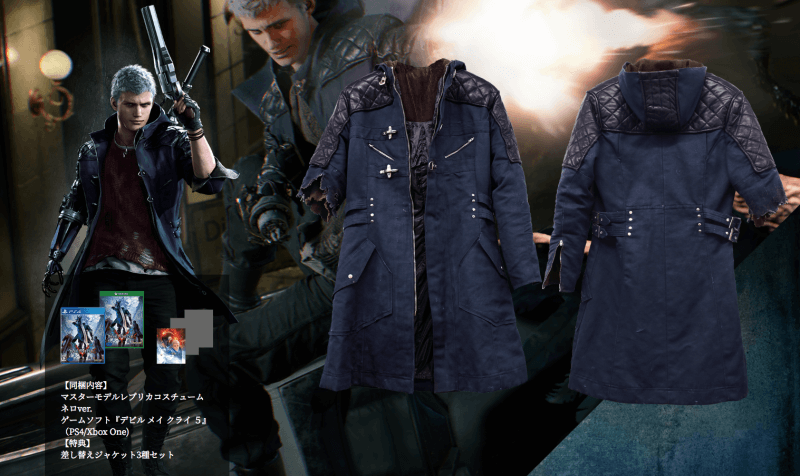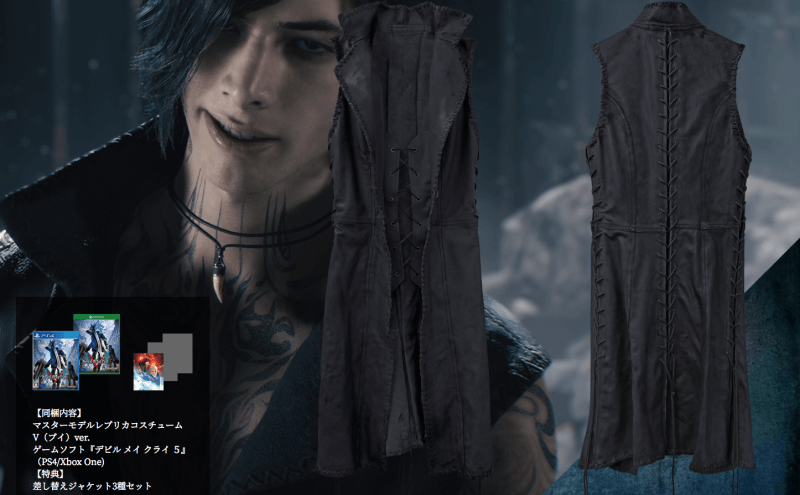 Also included with your purchase is some nice reversible slipcover artwork, but we have a feeling that feature won't make or break anybody's decision to purchase these ridiculous bundles.
Once again, this is exclusive to Japan at this time and likely won't release anywhere else, but you can still check out the full details on the official page if you are curious or are crazy enough to actually consider importing one of these bad boys.
Devil May Cry 5 arrives on March 8th, 2019 and will be available on PC, PlayStation 4, and Xbox One.