This Dark Souls Artorias Figure is Abysswalking to GameStop
The Wolf Knight appears in collectible form.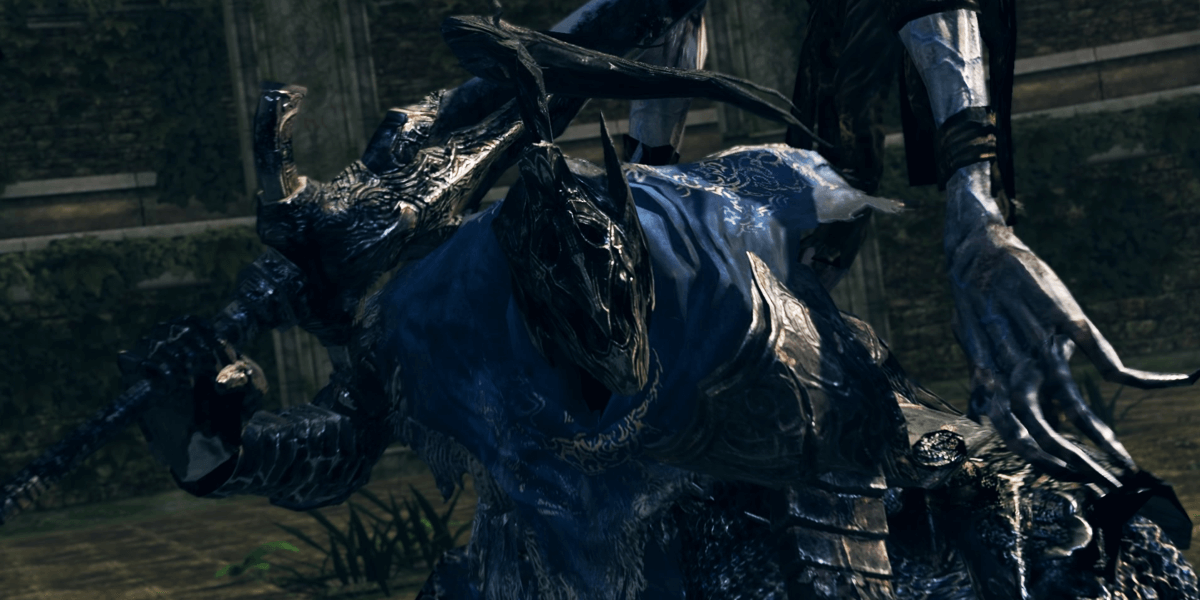 Image via FromSoftware / CC BY
---
Earlier this year, Sony partnered up with ThinkGeek, a subsidiary of GameStop, to create a line of miniature collectible figures called Totakus. The GameStop website describes Totakus as "a unique series of highly detailed figurines from video game franchises past and present."
FromSoftware fans already got a great collectible of Bloodborne's The Hunter to kick off this lineup, but we are now getting another "Soulsborne" legend just in time for the release of Dark Souls Trilogy on the Xbox One and PlayStation 4, as well as Dark Souls Remastered for the Nintendo Switch.
Knight Artorias, The Abysswalker will be the latest Totaku figure to exclusively arrive at GameStop, hitting stores next week on October 22nd.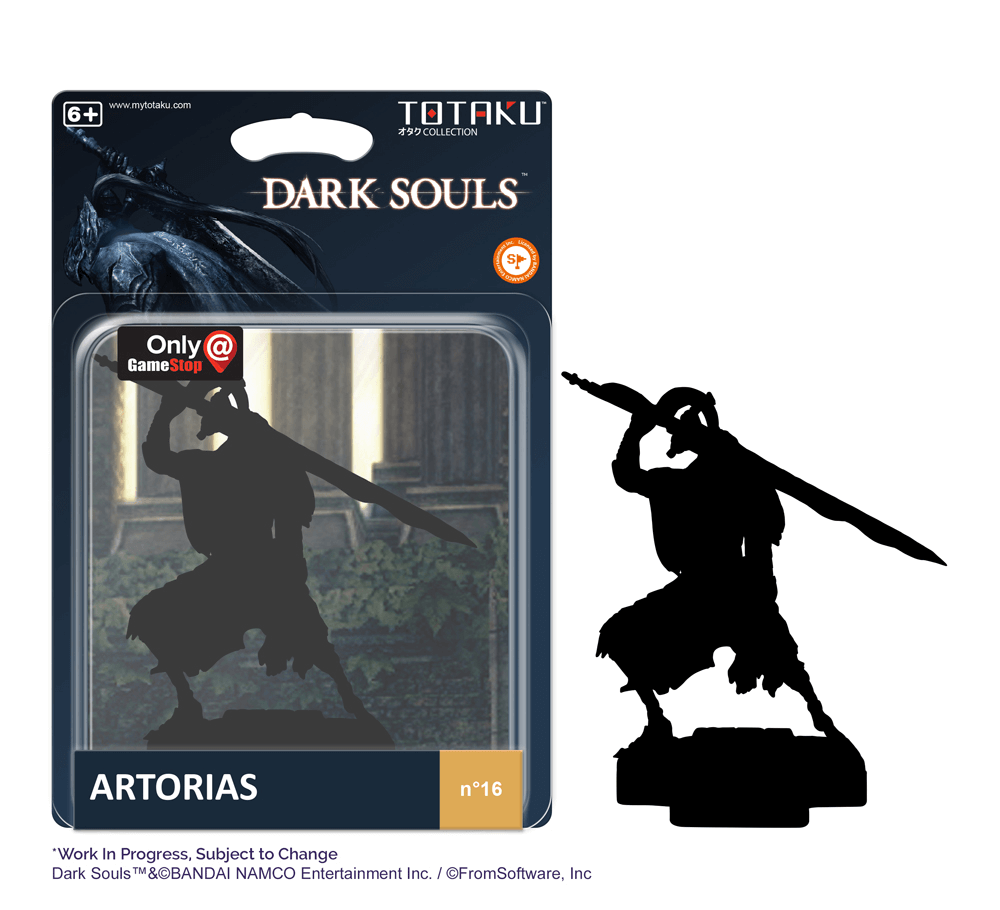 Artorias is approximetely 10cm in height and is said to be highly detailed, although a full reveal of his figure has not yet been released with only a shadow of his outline shown instead. The Abysswalker Totaku will set you back $9.99 and is available for pre-order now.

Don't forget that GameStop is also releasing a Solaire of Astroia Amiibo on October 22nd as well, although it has been sold out for months and will likely fall into the hands of scalpers looking to make a hefty profit. Were you one of the lucky customers who were able to get your order in for one? Let us know in the comments below or on social media.

[relatedArticle-0]