Dark Souls' Oscar of Astora Gets the Action Figure Treatment
Thou who art Undead, art chosen...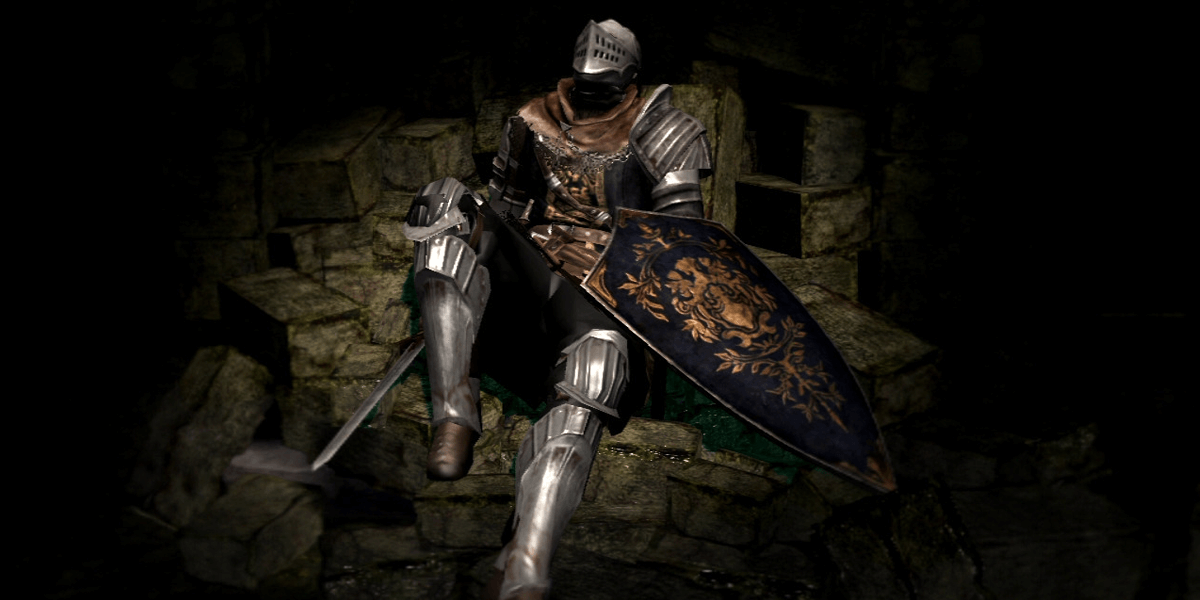 Banpresto has revealed the latest in its Dark Souls DXF Sculpt series, the knight Oscar of Astora, an Undead warrior from the original game who is essential to the player's journey. He also wears the Elite Knight set, one of the franchise's most distinct armors featured in promotional materials and even on the first game's cover art. Few details about the figure are known at this time and nothing has been updated on Banpresto's official channels just yet, apart from the details and photo below.

[blockquote-0]

Oscar of Astora is available for pre-order now for $49.99 and is expected to ship in August. As with previous Banpresto releases, only a limited quantity make their way overseas to North America, so be sure to pre-order it now if you want to secure one for yourself.