Dark Souls III's Yhorm the Giant Getting a Larger-Than-Life Statue
This premium collectible won't be easy on your wallet, but it sure is easy to look at.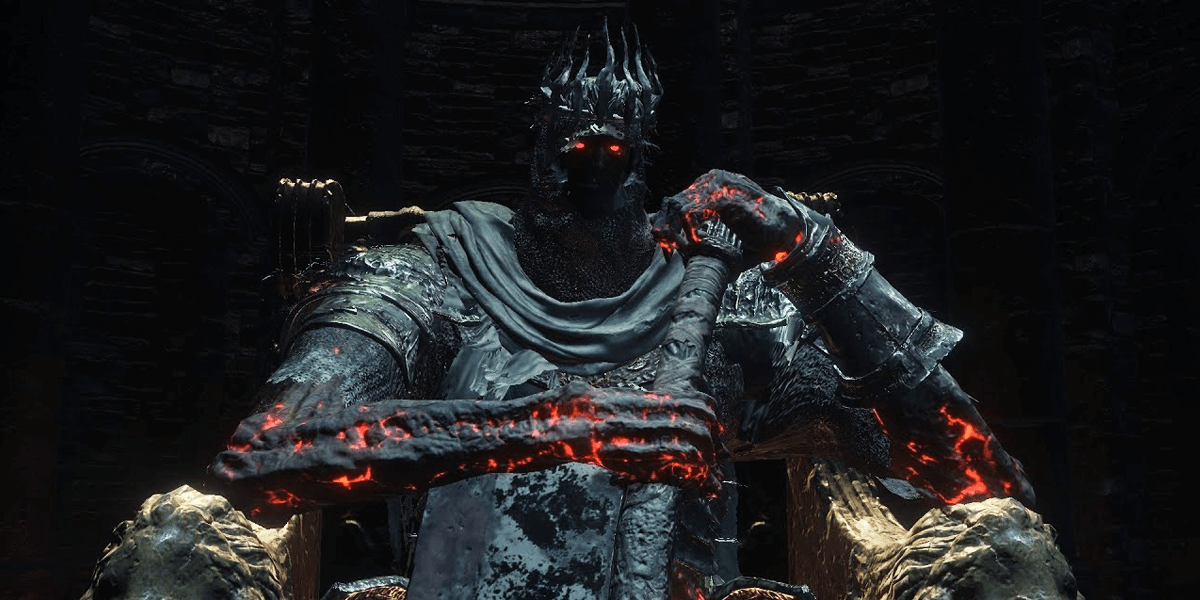 Pure Arts is set to release two different versions of a deluxe statue of Yhorm the Giant, one of the Lords of Cinder and a major boss in Dark Souls III. The larger of the two, in 1/12 scale, has the additional benefit of a built-in LED system, allowing his skin and base to glow red.

Both are impressive... and expensive. The 1/12-scale Yhorm will set you back $749, while the smaller, 1/18-scale version still comes in at $379. Check out the additional details and some pictures below. Sadly, it does not look like either statue comes with a Strom Ruler sword accessory, which feels like a strange choice considering the weapon's close relation to this particular Souls boss.

[blockquote-0]

Both versions of Yhorm are available for pre-order now with an expected delivery date of October 2019. Which version will you be adding to your stash of Dark Souls memorabilia? Stay tuned for the latest collectible and gaming news right here on Dead Entertainment.