ThinkGeek Introduces Amiibo-Style Figurine of Bloodborne
Introducing Totakus, a new line of collectible figurines featuring Bloodborne's The Hunter.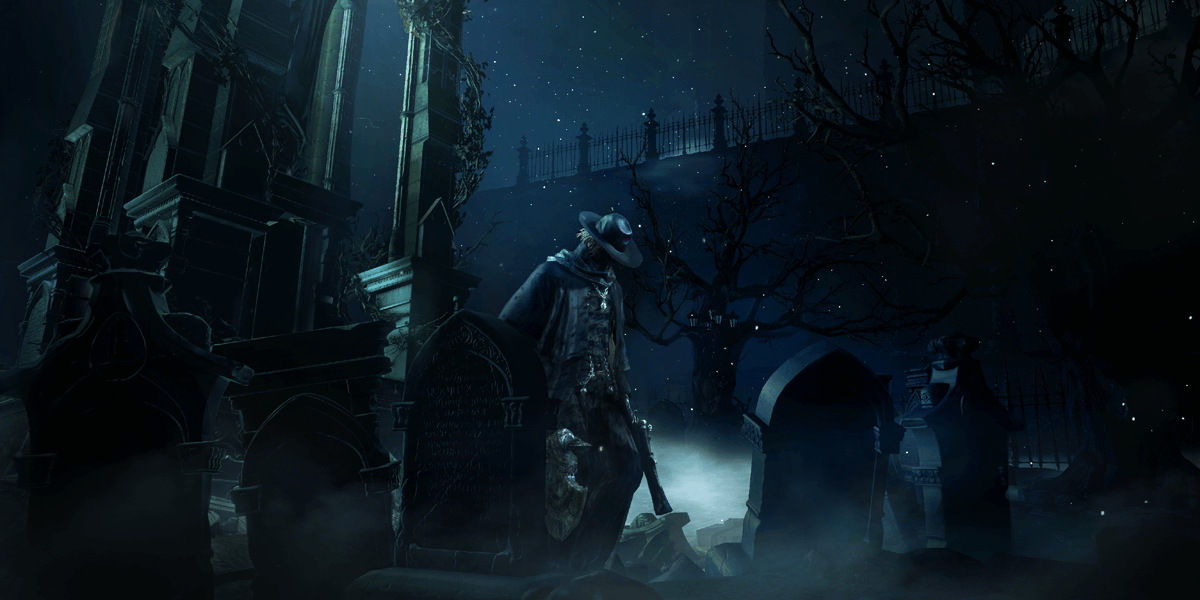 Sony has partnered with ThinkGeek, a subsidiary of GameStop, to create a new line of collectible figurines called "Totaku." The new line of toys currently features prominent PlayStation exclusive characters such as Crash Bandicoot, God of War's Kratos, and Parappa the Rapper. Bloodborne's protagonist, The Hunter, is also getting a GameStop exclusive Totaku figurine. Sadly it is already sold out online, with even the seven figure complete bundle no longer available to pre-order from the website. If anything, at least this shows the popularity of Bloodborne and is a testament for how cool that particular figure looks.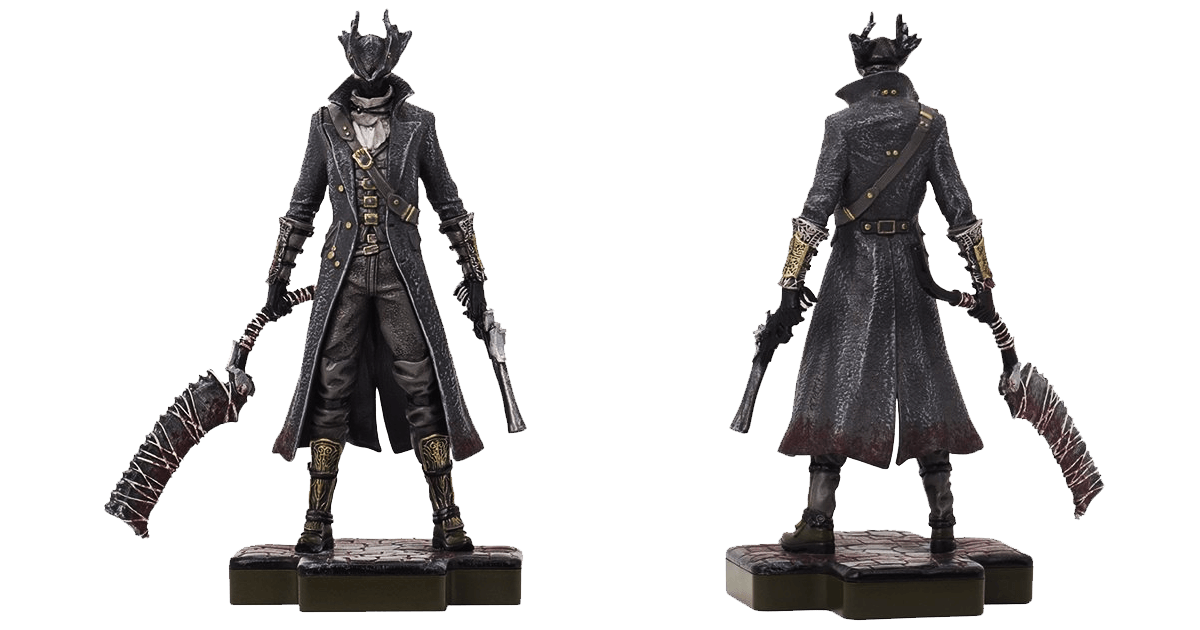 GameStop describes the Totaku collection (pronounced "Toe-Tak-Oo") as "a unique series of highly detailed figurines from video game franchises past and present. Join the collection today and create a whole collection of figures from games such as Tekken, Crash Bandicoot, Little Big Planet, Bloodborne and WipEout as we work our way through gaming's greatest heroes!" Each figure is said to be around 10cm tall and series numbered on a non-articulated fixed base with multiple different ways to display. Right away they invoke a striking resemblance to Nintendo's Amiibos, although these figurines are strictly collectible toys and do not provide any in-game benefits or extra content. According to GameStop's website, the Totakus are set to release on March 23rd each with an MSRP of $10 USD.

Will you be picking up The Hunter or any other of these Totakus? Perhaps other companies like Capcom will jump on board and release some Resident Evil figures when these do well. Let us know in the comments below and we will keep you posted if any other horror figures are announced down the road.

[relatedArticle-0]