First 4 Figures Visits Luigi's Mansion with New Statue Collectible
This item is the perfect addition to your own haunted mansion.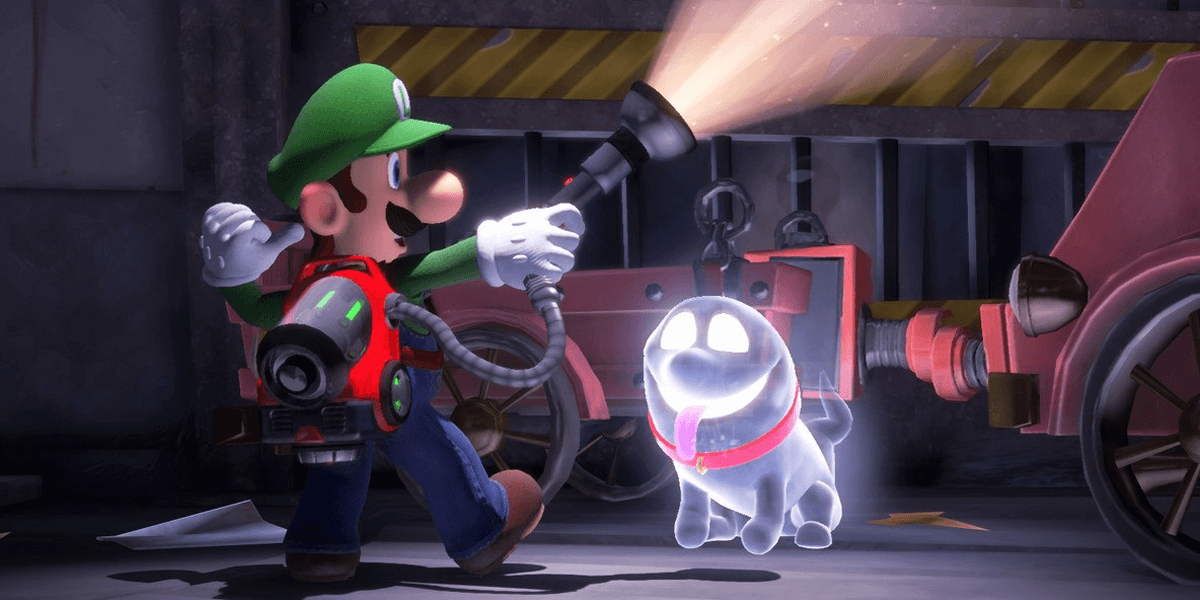 Releasing back on Halloween exclusively for the Nintendo Switch, Luigi's Mansion 3 continues the ghost-hunting adventures of the green Mario brother and has been met with positive reception, both commercially and critically. First 4 Figures is capitalizing on this success by releasing a PVC statue of Luigi as he appeared in this latest adventure.

As is expected with these kinds of high-quality collectibles, the Luigi's Mansion 3 statue will be available as both a normal release and as a limited edition exclusive to First 4's own web store. Check out the details for the exclusive version below.

[blockquote-0]

First 4 Figures' exclusive version of Luigi featuring the Polterpup is only available for pre-order until November 15th, so act quickly if it's something you'd like to get your hands on. The regular version is available to pre-order wherever action figures and collectibles are sold.

The exclusive Luigi with Polterpup statue will set you back $114.99 plus shipping, while the regular version of just Luigi costs just $79.99. The statue has a listed release date of Q4 2019, so it should release before the end of the year.

Have you taken a third visit to Luigi's Mansion yet? If you liked the game, will you be adding this statue to your collection of goodies? Sound off in the comments below or on social media.