GECCO's First Dead by Daylight Statue is Now Available for Pre-Order
This statue was among those revealed by the company at last month's San Diego Comic-Con.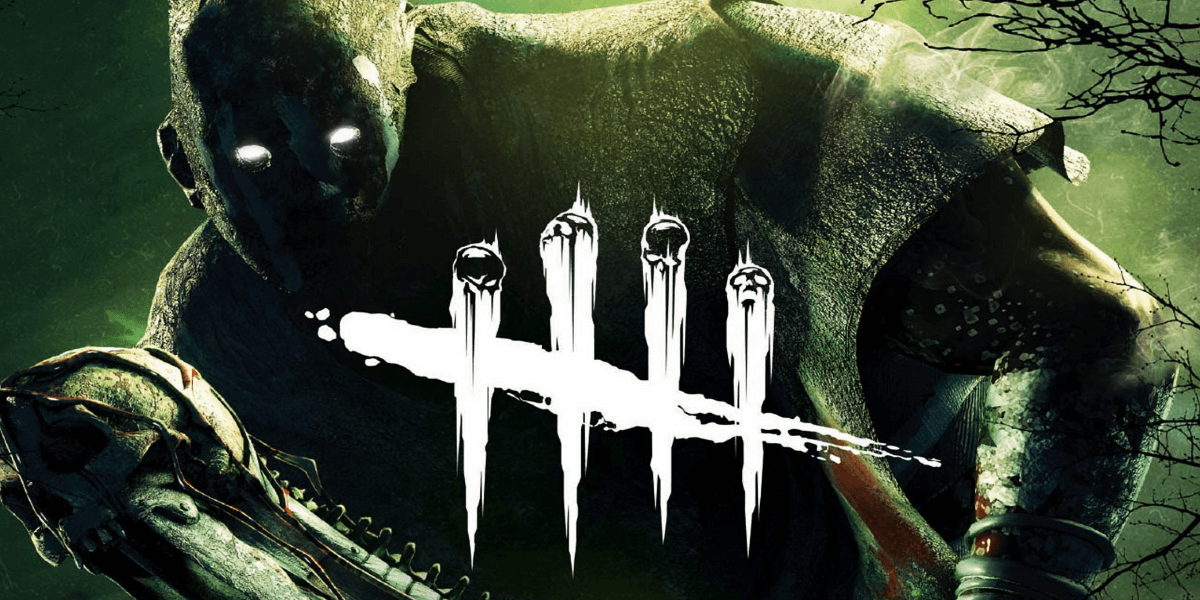 During San Diego Comic-Con, GECCO gave us a look at prototypes of several of its upcoming statues based on gaming properties, including Sekiro: Shadows Die Twice and Dead by Daylight. From the asymmetrical horror game, statues of The Trapper, The Wraith, and The Hillbilly were all on display, as well as the a statue of the in-game Totem. It seems The Wraith is much closer to being done than we thought, with pre-orders for the statue currently live.
The characters from the asymmetrical multiplayer (One Killer vs Four Survivors) horror game Dead by Daylight are recreated as 1/6 scale premium statues.

The first character in this series is The Wraith, whose stealth skill is to make surprise attacks on the survivors.

This game accurate sculpture captures all the grotesque features of this character, the long arms and legs, the creepy head covered with something like a mask and bloody bandages surrounding the body.

All of which capture the true horror of the game. The eyes feature light-up LED glowing white in the darkness. And while just like in the game the areas he stares at are lighted in red, the LED on this statue can be switched to red to create the same atmosphere.

The savage weapon of "Azarov's Skull" held tightly in his right hand features finely sculpted details on the skull and spine. The "Wailing Bell" ring to cloak and uncloak is attachable to the left hand with a magnet that allows the bell to be displayed alone without spoiling the shape of the piece.

The platform is made in the image of the car scrap yard "Autohaven Wreckers," which is his haunted domain. The tarp covering the scrap pile is detachable to enjoy display variations. The paint work captures the heavily stained blood, rust, dust is another highlight.
The Dead by Daylight Wraith 1/6 Scale Premium Statue will cost you $359.99 and is set to ship in January of 2020. We will keep you in the loop as the other statues make their way closer.
Gecco's SDCC Booth Shows Off Upcoming Statues for Sekiro: Shadows Die Twice and Dead by Daylight
The San Diego Comic-Con gave fans of these games an early look at a few upcoming collectibles.
Read More