Dead by Daylight's Trapper Getting a Collectible Figure
One of the game's original and most recognizable killers is getting the figure treatment from Good Smile Company.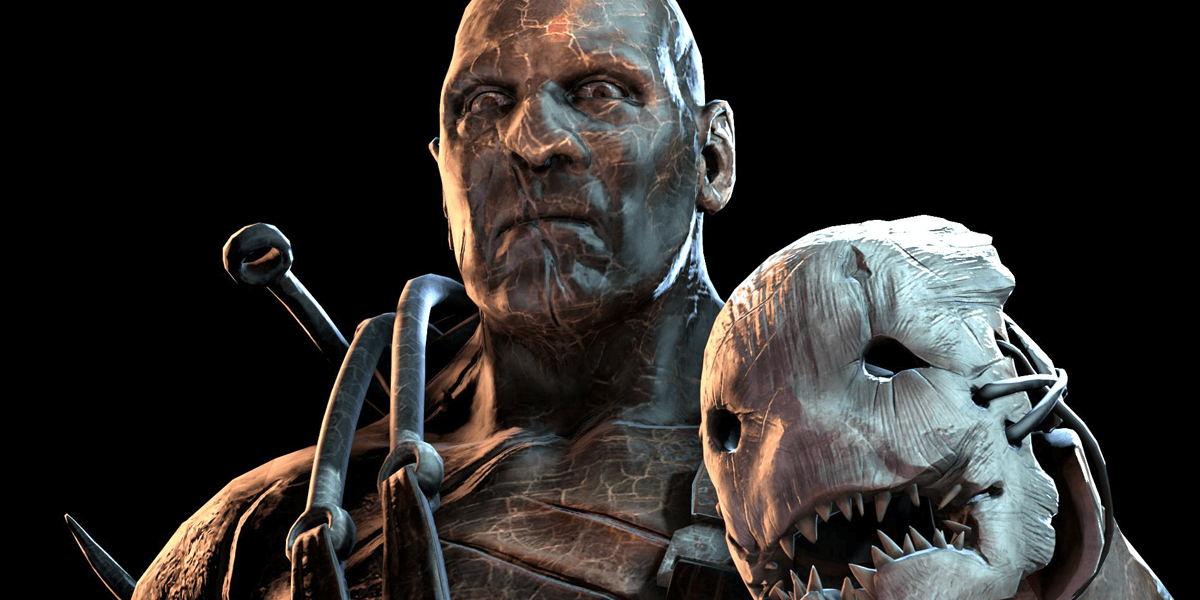 Earlier this year, Good Smile Company announced that it would be making a collectible figure of The Trapper from Dead by Daylight, arguably the game's most recognizable original killer. Previously, we only had a rough sketch of that figure, but the final product has now been revealed and is available for pre-order right now.
The Trapper will be a part of Good Smile's Nendoroid line, which the company describes as "palm-sized figures with a 'chibi' design." A hook is also included, which you can hang other Nendoroids from.
Death Is Not an Escape.

From the popular multiplayer horror game "Dead by Daylight" comes a Nendoroid of the Killer who wears an eerie smiling mask, The Trapper. His mask can be removed, revealing his sharp stare underneath. He also comes with his bloodstained cleaver and a bear trap as optional parts.

A Meat Hook is also included, allowing you to easily recreate scenes from the game. Other Nendoroids can be displayed on the Meat Hook, so enjoy using your own Nendoroid collection to make a customized display. Be sure to add The Trapper to your collection!
You can pre-order The Trapper directly from Good Smiles until August 8th. It retails for 5,500 JPY, which is roughly $51.00 plus the cost of shipping, and is set to ship in January 2020. Will you be adding The Trapper to your collection, or is the "cute" design of this product not a good mix with the horror genre?