Gecco's SDCC Booth Shows Off Upcoming Statues for Sekiro: Shadows Die Twice and Dead by Daylight
The San Diego Comic-Con gave fans of these games an early look at a few upcoming collectibles.
We have reported on several of the high-quality statues created by Gecco in the past, particularly in reference to the company's Dark Souls line. At this year's San Diego Comic-Con, the company had some pretty cool works-in-progress to showcase for two of our favorite video games, Sekiro: Shadows Die Twice and Dead by Daylight. Thanks to Toyark, we were able to take a peek at the early prototypes that Gecco had on display at their booth.
For FromSoftware's latest title, Sekiro: Shadows Die Twice, Gecco had two awesome collectibles. First up was a 1/2 scale replica of the Wolf's Shinobi prosthetic arm. Also shown off was an early prototype 1/6 scale statue of the protagonist himself.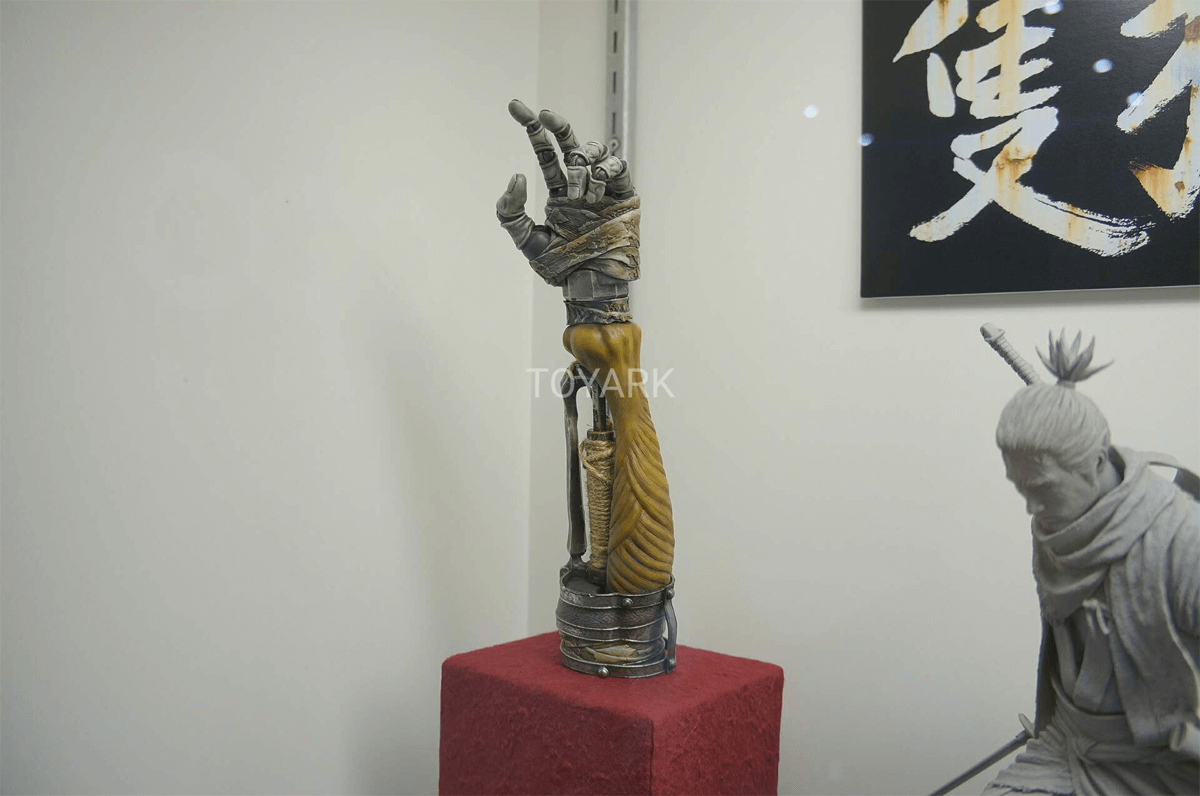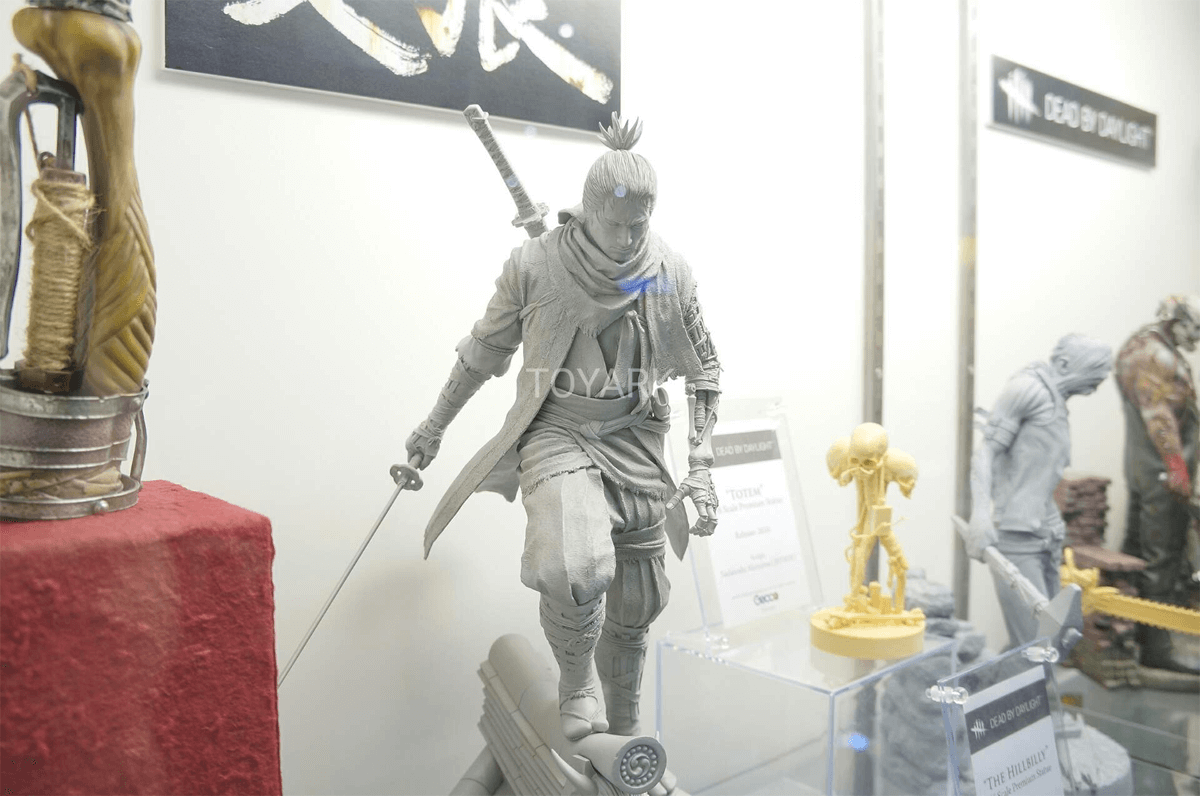 Gecco will also be producing statues of some of the most popular killers from asymmetrical multiplayer horror game Dead by Daylight. The Trapper, The Wraith, and The Hillbilly were all present, as well as a replica of the game's Totem.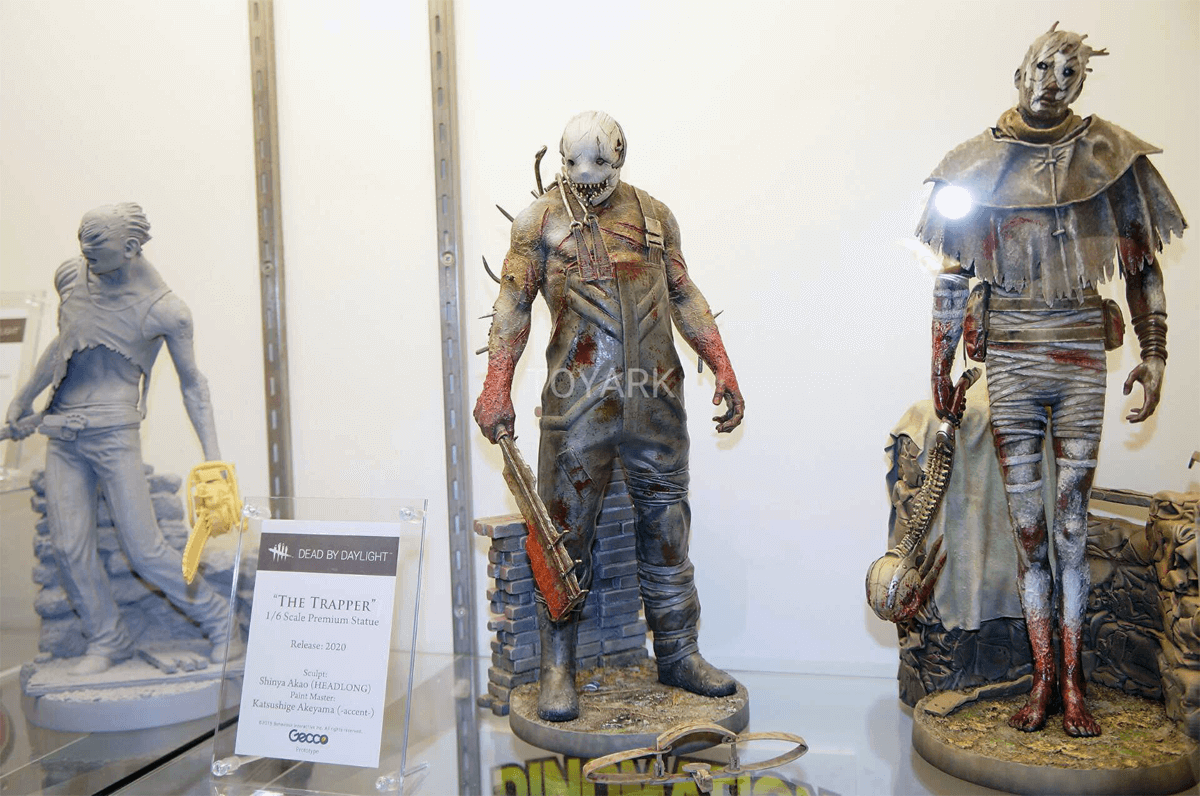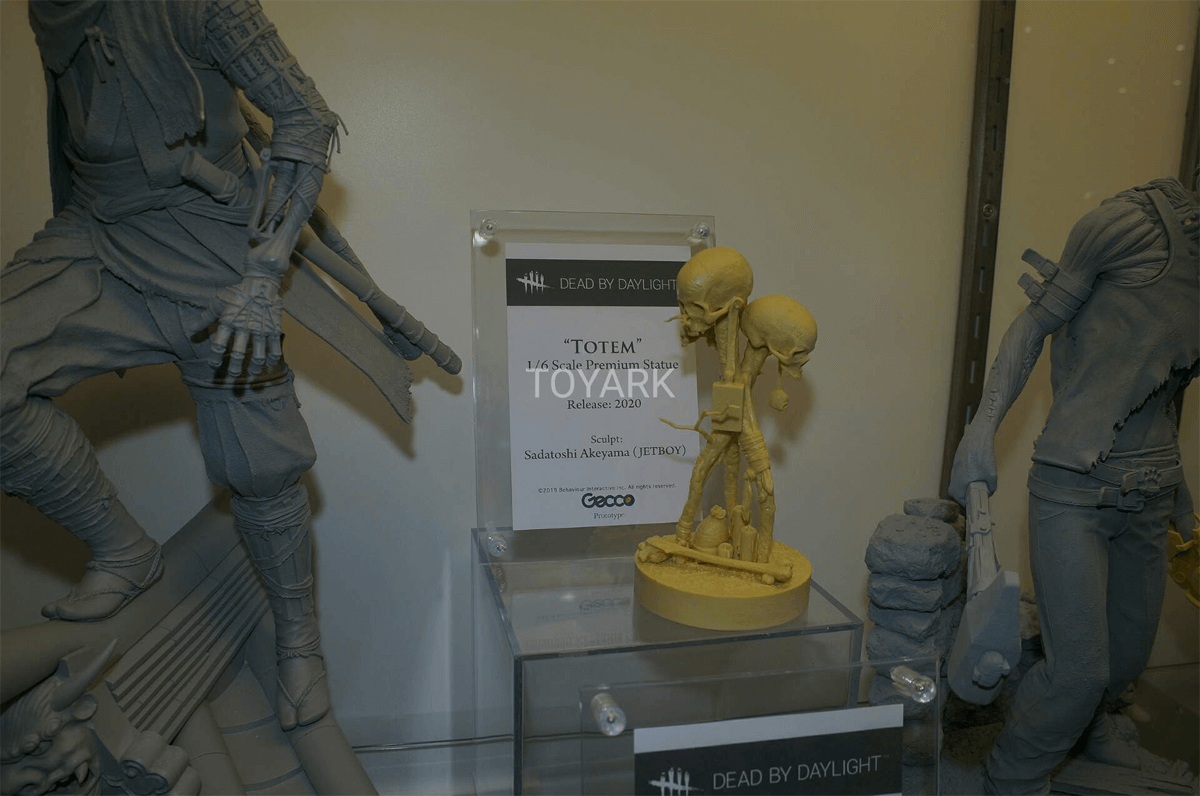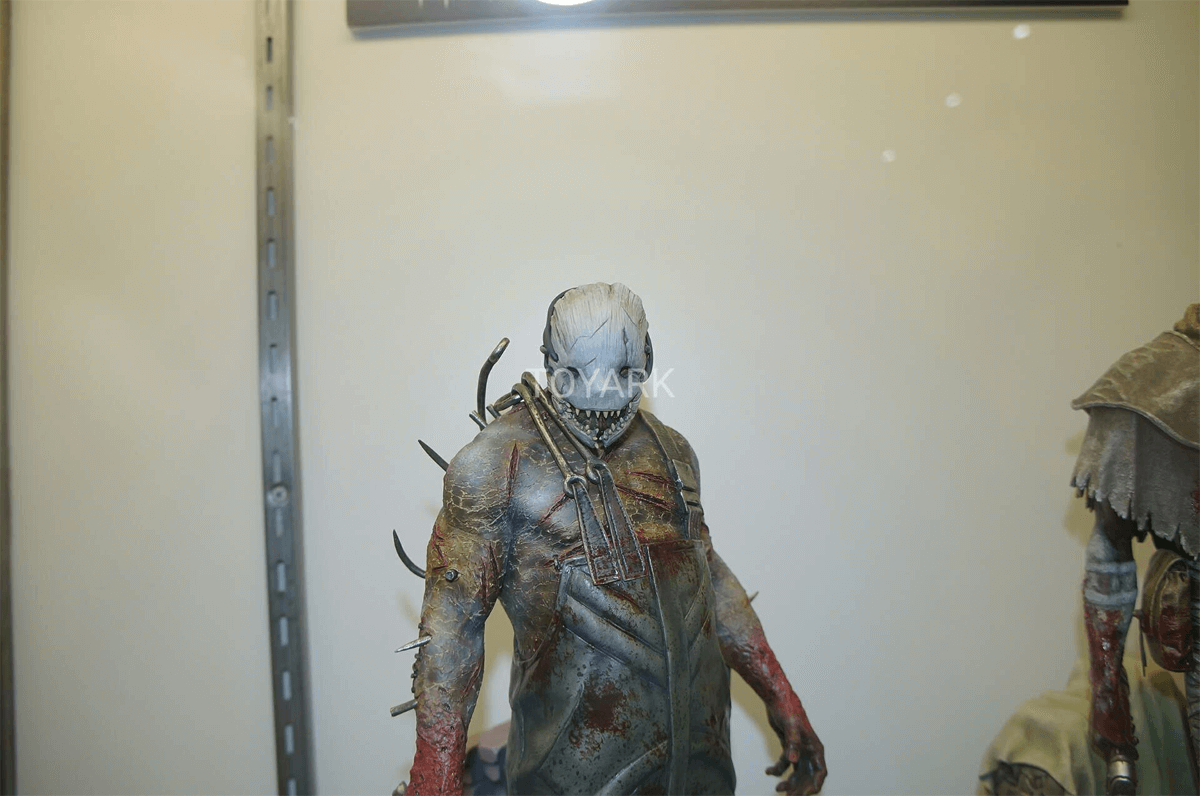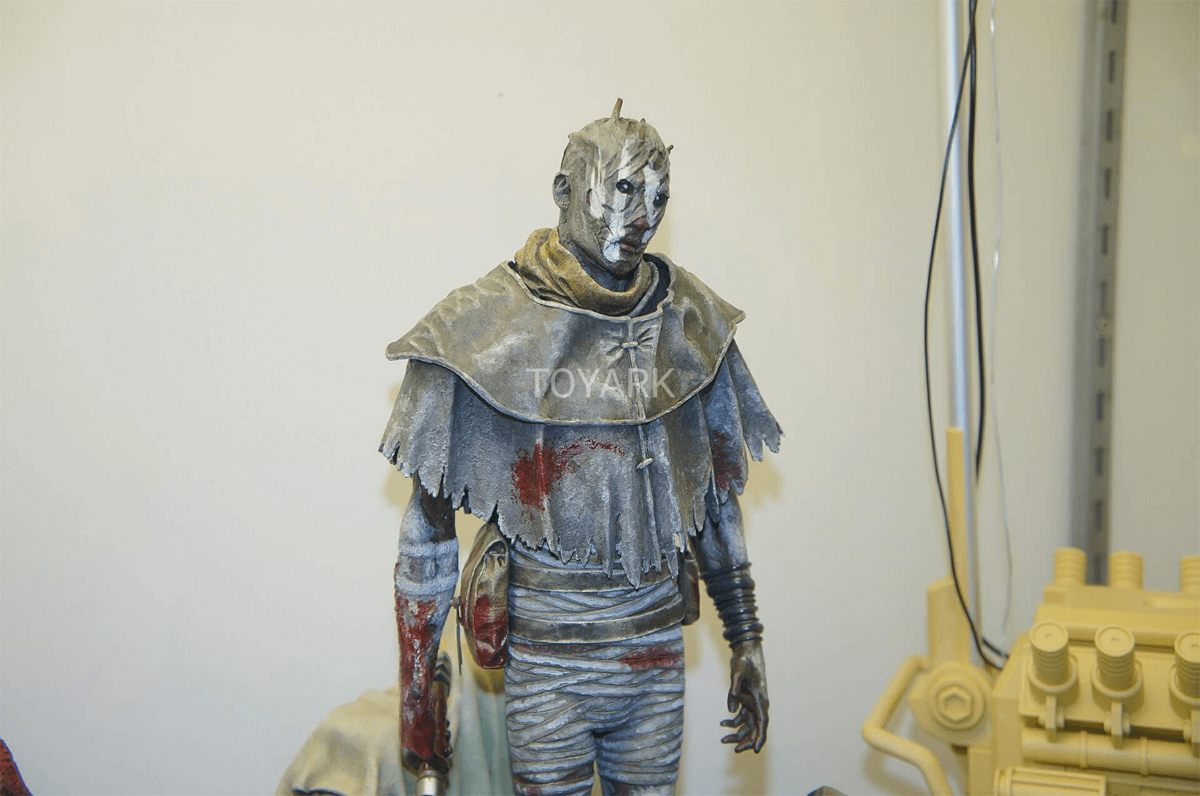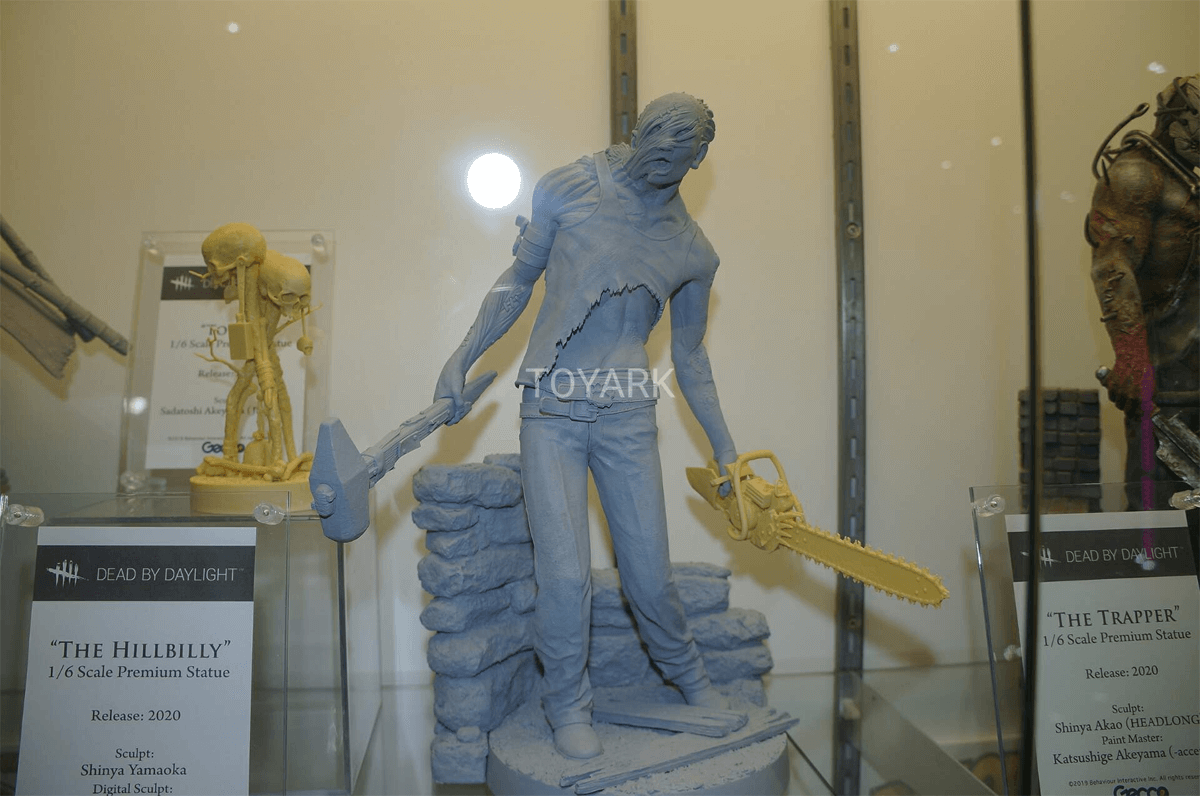 We look forward to seeing how these prototype statues progress as they near the final product stages, and also can't wait to see what other characters will be turned into premium statues in the future.

[relatedArticle-0]