McFarlane Toys Invades San Diego Comic-Con with Mortal Kombat and DOOM Figures
Get over here and rip and tear into these sweet new collectibles.
By Jay Gervais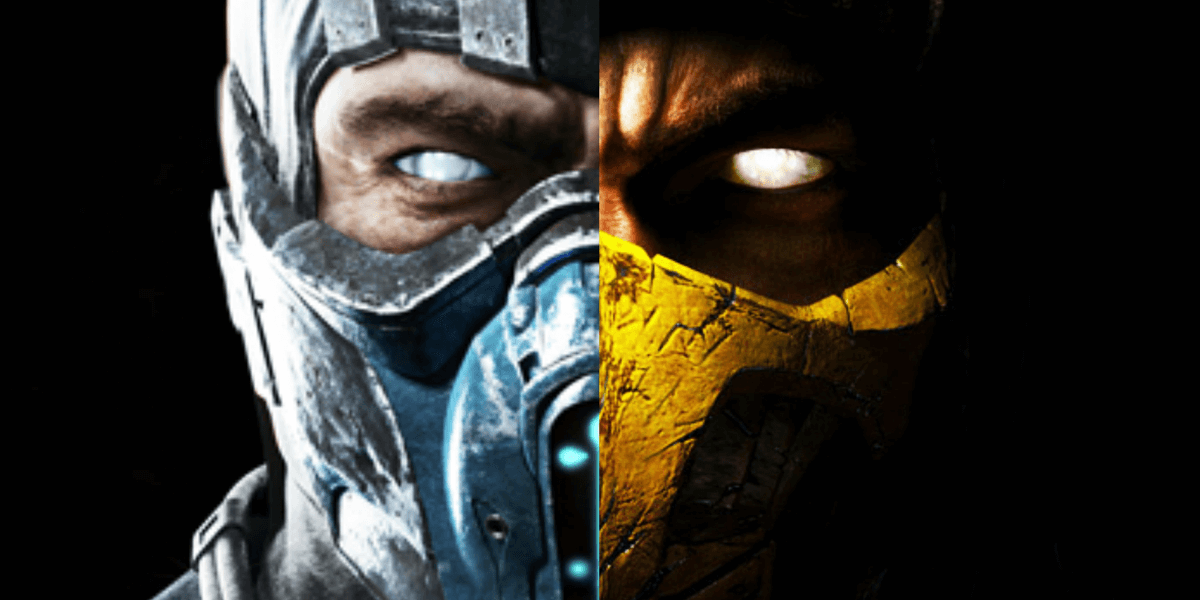 McFarlane Toys is headed to the San Diego Comic-Con (SDCC) to show off some brand-new figures based on both the Mortal Kombat and DOOM franchises respectively.
Representing the Mortal Kombat franchise are Scorpion and Sub-Zero, who are both regular faces to the series, and for these figures, they will be donning their Mortal Kombat 11 appearances. The 7" scale Scorpion and Sub Zero figures come with a base and are both poseable with twenty-two points of articulation. Each will come with different weapons, as Scorpion is equipped with two ninja swords and his signature kunai spear while Sub-Zero comes with two ice axes and a frozen head with spine. These two will cost you $19.99 each and can be pre-ordered today on Amazon. You can click here for Scorpion and this link for Sub-Zero.
As for DOOM, who better to represent the series than the demon-stomping Doom Slayer himself? Our unhinged brute is equipped with not only a super shotgun, but also an arm blade that can be either sheathed or extended. The 7" scale figure is poseable with twenty-two points of articulation. This one represents the character as he appears in the upcoming DOOM Eternal, which is releasing later this year on November 22nd for all major platforms. This item will cost you $19.99 and can be pre-ordered here.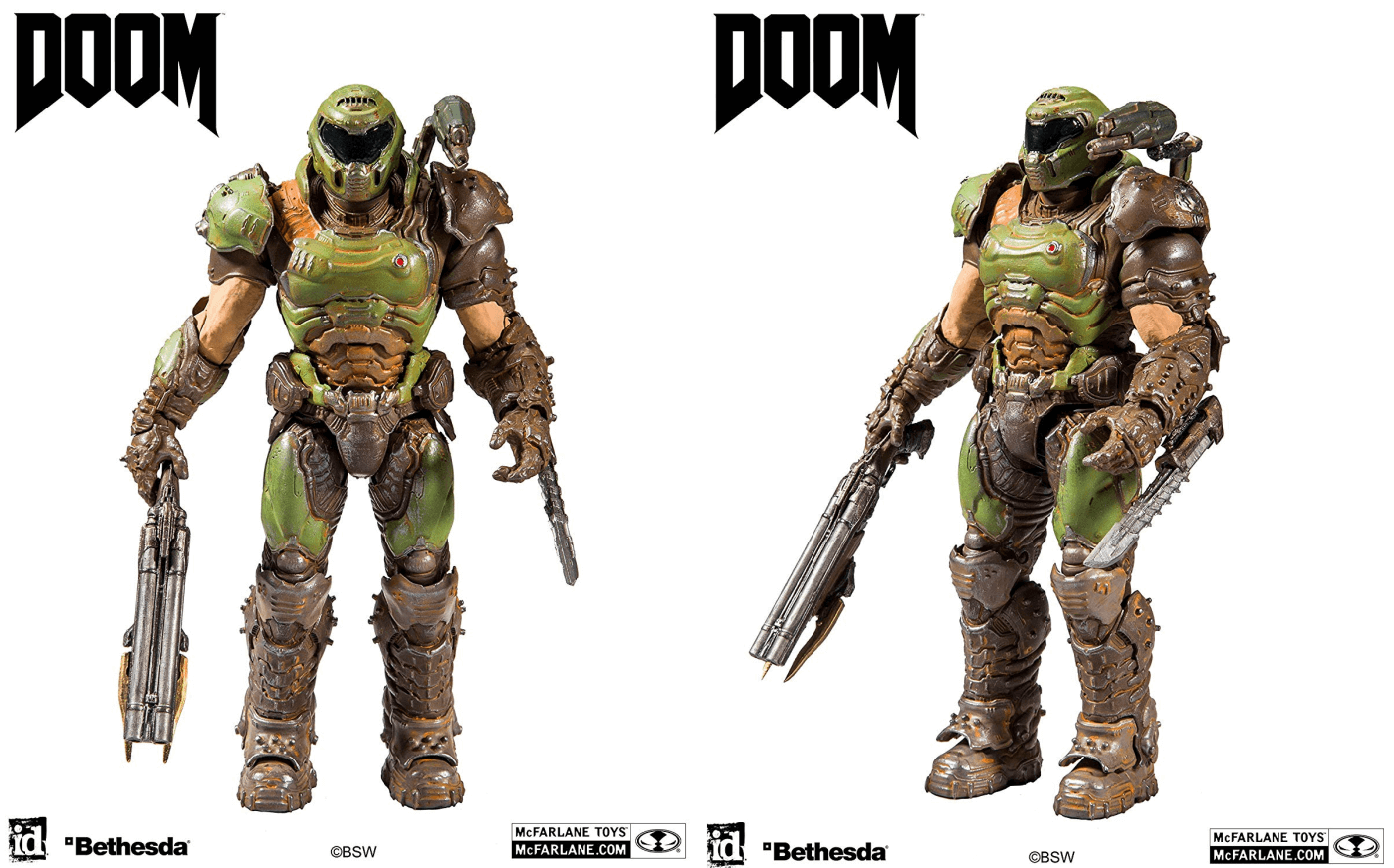 Are you adding either of these to your shopping cart today? We'd love to hear from you in the comments below or on any of our social media accounts! Stay tuned to Dead Entertainment for all the latest news on collectibles just like these and much more!