This Limited Edition DOOM Statue Takes It Up a Notch
Your collection could use a little more protection with the unstoppable Doom Slayer.
By Jay Gervais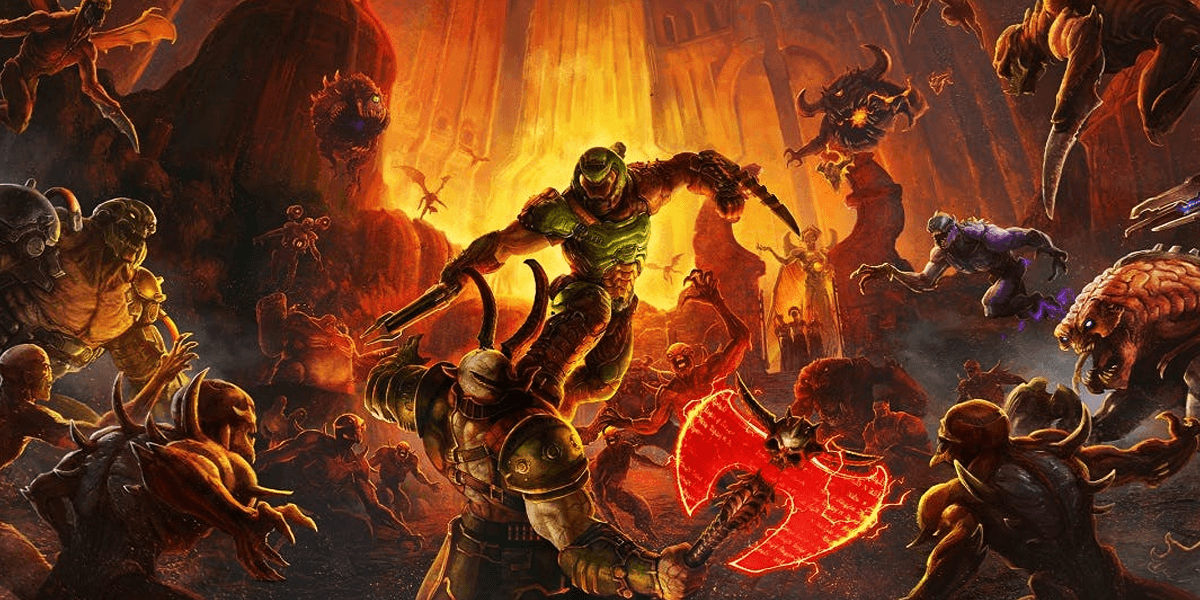 Bethesda is not playing around with this luxurious statue highlighting the series' demon-stomping protagonist, the Doom Slayer. They've even zombified him as well, because why not? Feast your eyes on this incredible item below.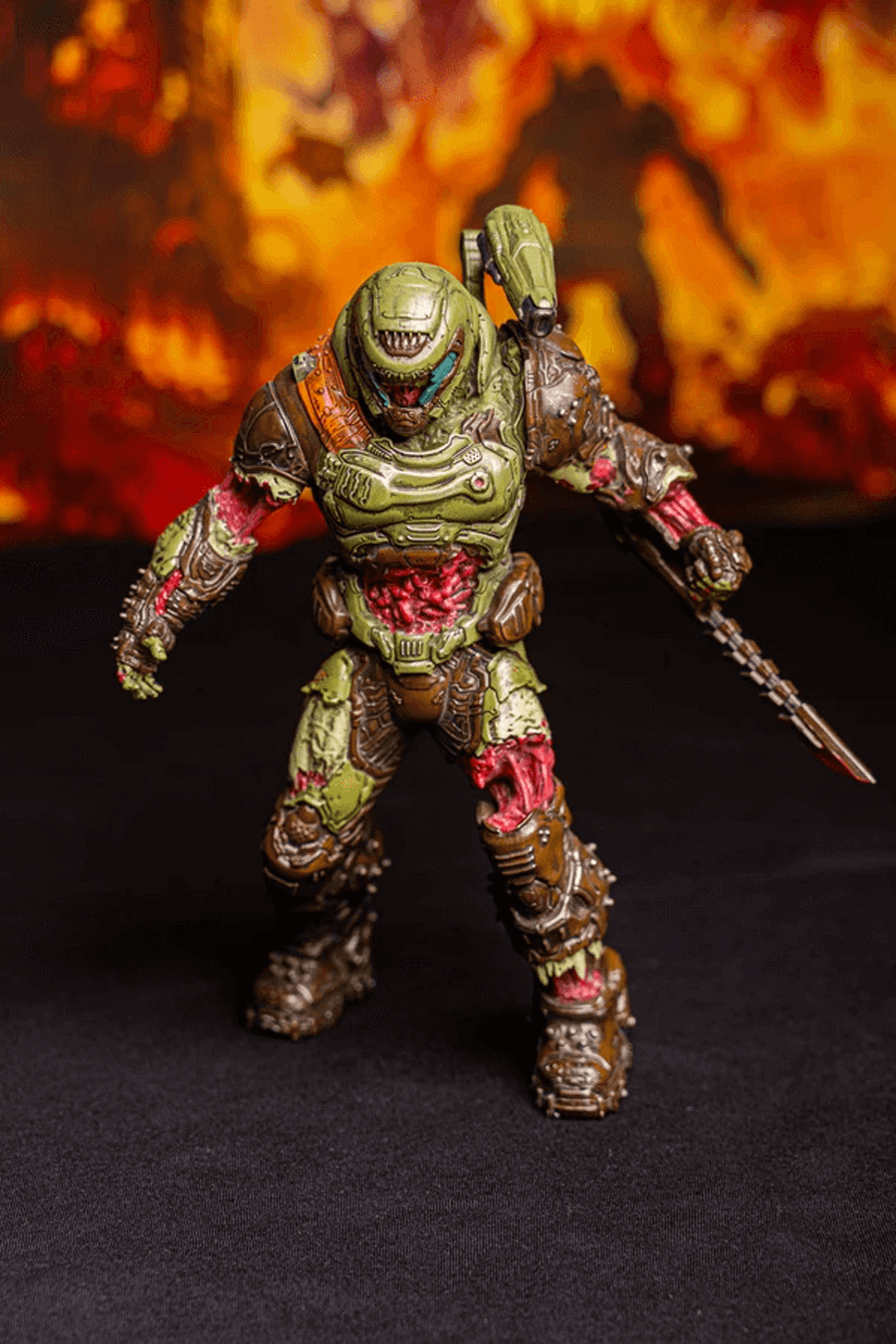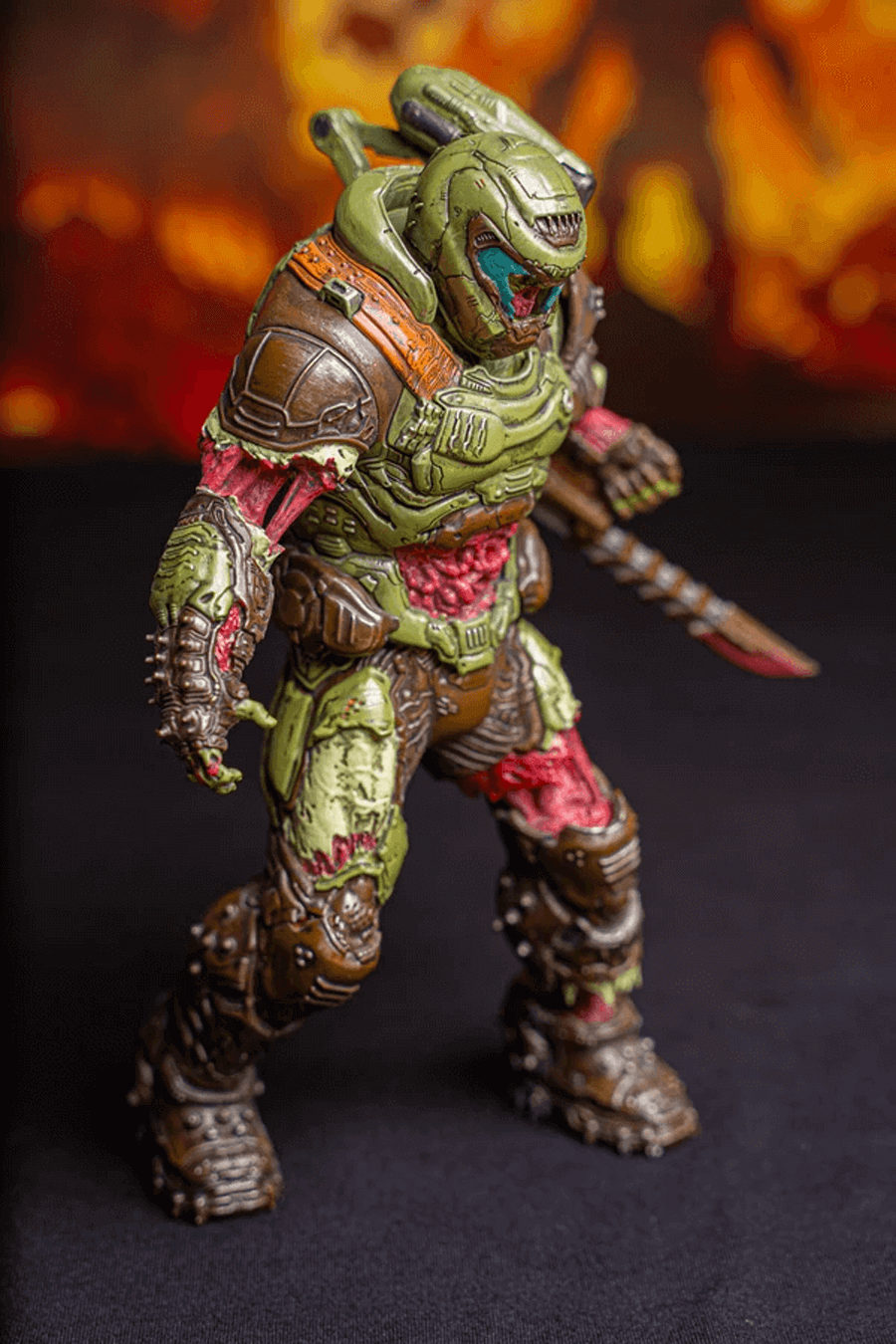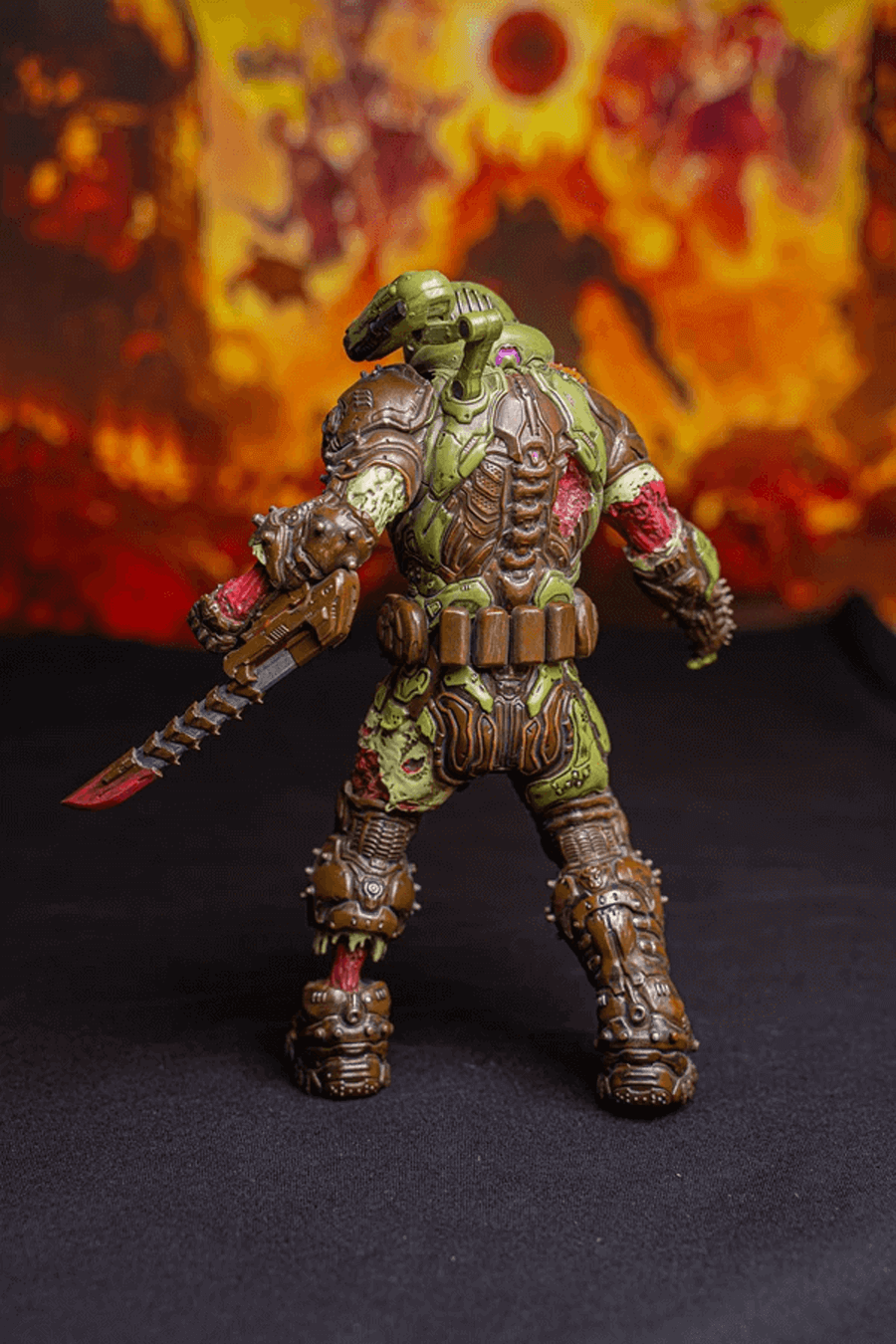 This is a limited-edition item and only 2,000 units will be produced. As you can see, the attention to detail on this polyresin statue is rather impressive with the figure matching the in-game model of the unstoppable Doom Slayer, as seen in 2016's DOOM and its upcoming sequel, DOOM Eternal.  In addition, it will be painstakingly hand-painted.
This statue will stand at 8" tall and weigh 357 grams, which is less than pound, and it includes a base. It is only available at Bethesda Stores and will knock you down $80.00, plus the cost of shipping. It's available to pre-order and is expected to start shipping later this year in December. If you're interested in picking this up, head on over to this link.
As always, you can depend on Dead Entertainment for all the latest news and updates regarding the DOOM series, along with the upcoming DOOM Eternal.