Volante Design's Swanky Bloodborne Coats Make for the Perfect Costume
You can't just simply roam through the city of Yharnam without first having the right gear for the job.
By Jay Gervais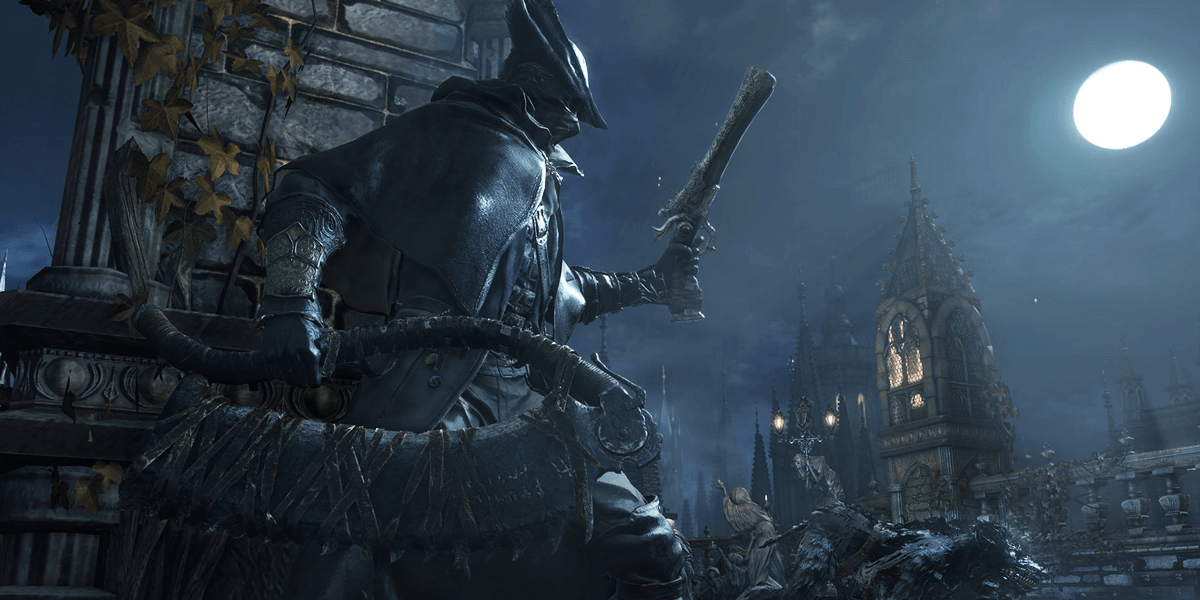 Ladies and gentlemen, Volante Design is delivering the goods with these stylish, officially-licensed Bloodborne-themed coats, which come right in time for the Halloween season. This is truly reserved for the ultimate fan, so if you love this game as much as we do, you'll surely appreciate what's being offered up from these fantastic designers.

These limited-edition coats are available for both men and women, and if you've got the extra cash to splurge, you can also own a vest to compliment with the jacket perfectly. Both of these items come in various sizes and a couple color selections. See below for details.

[blockquote-0]

Features on the Hunter's Garb Coat [Men and Women] include:

[blockquote-1]

Features on the Hunter's Garb Vest [Men and Women] include:

[blockquote-2]

For Bloodborne fans, it probably doesn't get better than this… Except for maybe immersing yourself once again in the city of Yharnam wearing one of these slick coats? If you're interested in picking one up for yourself, head on over to Volante Design today.

Stay tuned to Dead Entertainment for all the latest updates regarding Bloodborne and other From Software titles, along with the latest news about great items just like these!