Bloodborne: The Board Game Makes a Splash on Kickstarter
A tabletop game based on the gothic horror action-adventure title finds tremendous success in its crowdfunding effort.
By Chris Morse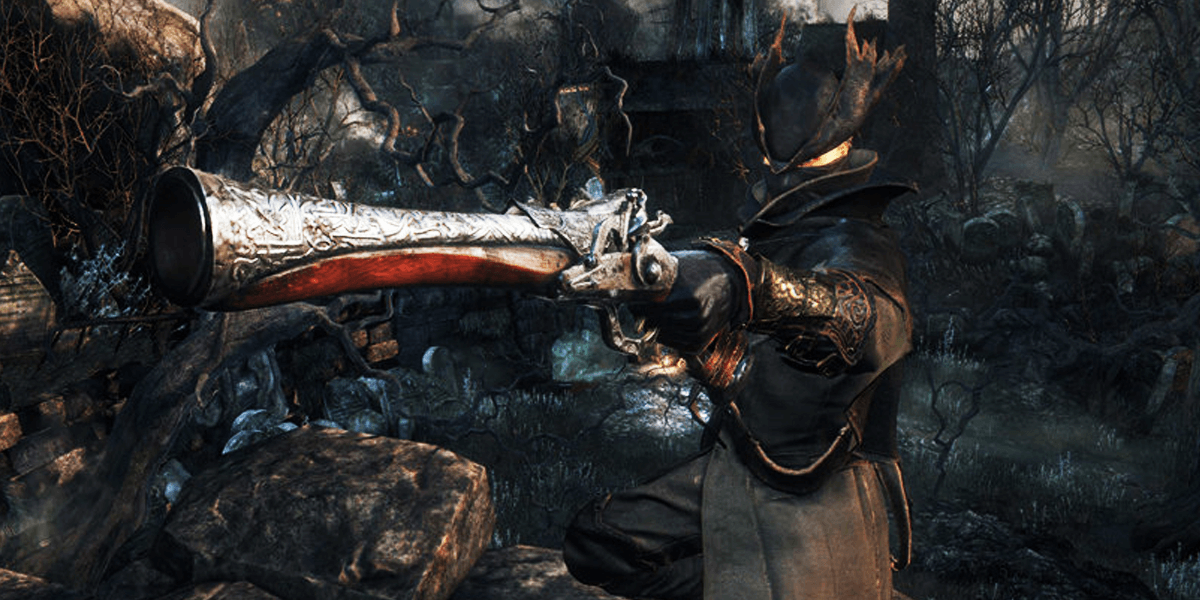 When's the last time you've seen a board game pitch pull in $2 million? CMON's Kickstarter campaign for a Bloodborne tabletop game is already approaching that mark as of the time of this article's writing and it still has 17 days to go. FromSoftware's PS4-exclusive action-adventure game quickly caught the attention of many gamers for its gothic horror atmosphere and super-challenging gameplay. Now, the title is getting its very own board game, complete with miniatures based on models from the game.
The campaign started with a not-so-modest $200,000 goal and totally smashed that mark in a couple short weeks. The studio and designers developing this game are certainly known for their high-quality work, which is why fans have immediately bought in and supported this project without much hesitation. As usual, there are tons of perks, options, and additional goals to enjoy as this crowdfunding effort continues, but to call this anything less than a massive success would be a criminal understatement.
The Bloodborne tabletop game aims to capture the overall feel of the video game, allowing you to explore, take part in decision-based combat, and face down difficult challenges, all while enjoying four different campaigns to keep things fresh. Have a look at a preview of the board game below.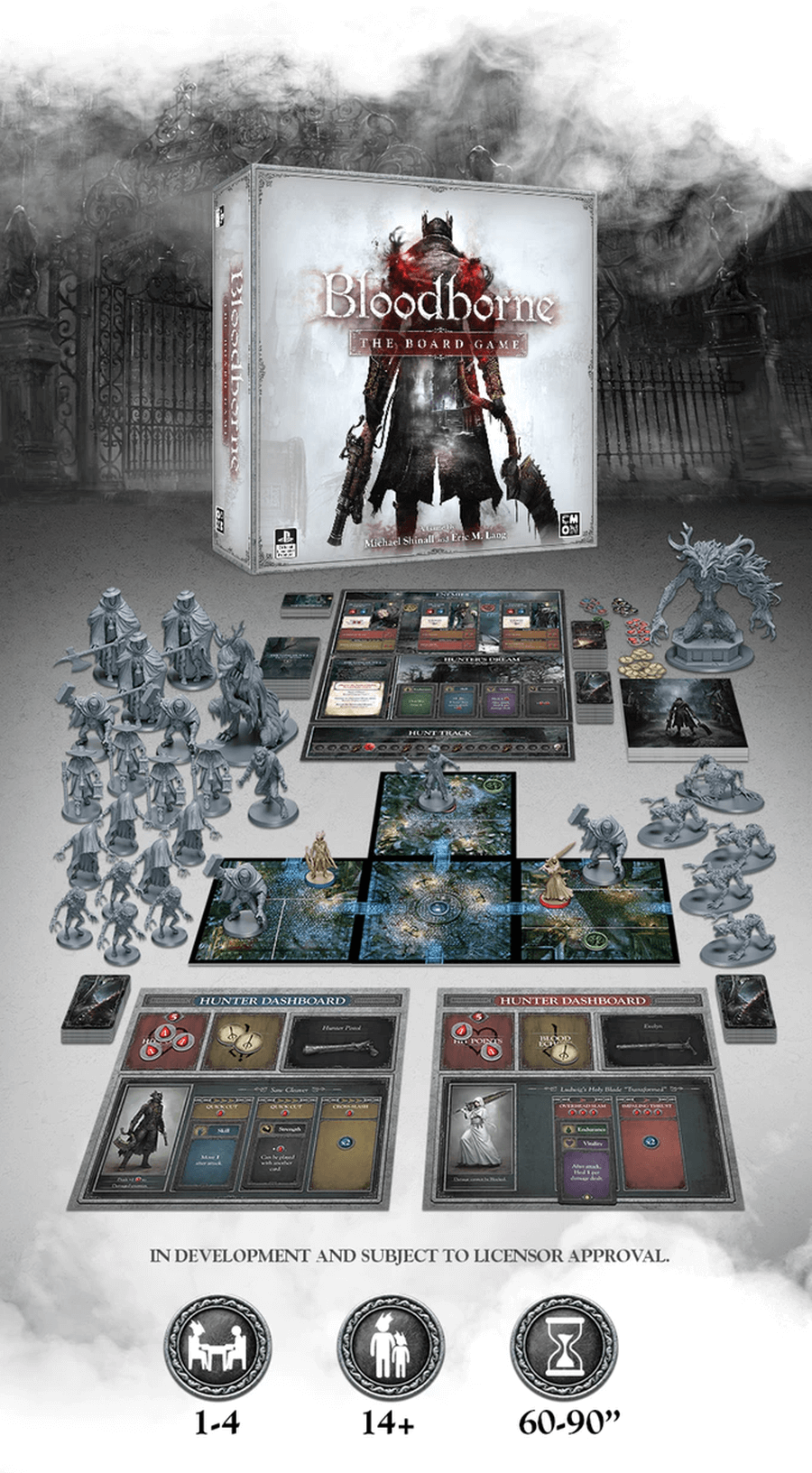 As of right now, the campaign is keeping things fairly straightforward. There is one base tier that costs $100, but you can optionally purchase an additional campaign called Yahar'gul, Unseen Village for $40. It includes 67 unique cards for its chapters as well as additional miniatures of an assortment of enemies. Otherwise, all backers will receive every unlocked stretch goal, so watching the numbers rack up is certainly rewarding for anybody who takes the leap on this project.
Bloodborne: The Board Game is expected to complete development and be delivered to backers in May 2020, but do note that these types of campaigns can be subject to delays. However, the team behind this one has a proven track record and you can be sure they will not disappoint. To check out everything in more detail, head on over to the game's official Kickstarter page and grab up your copy while you can.
Stay tuned to Dead Entertainment for all the latest on Bloodborne and other FromSoftware titles.