George R.R. Martin May Be Working with Dark Souls Creator FromSoftware
The author's latest blog post mentions how he's consulted on a video game out of Japan.
By Chris Morse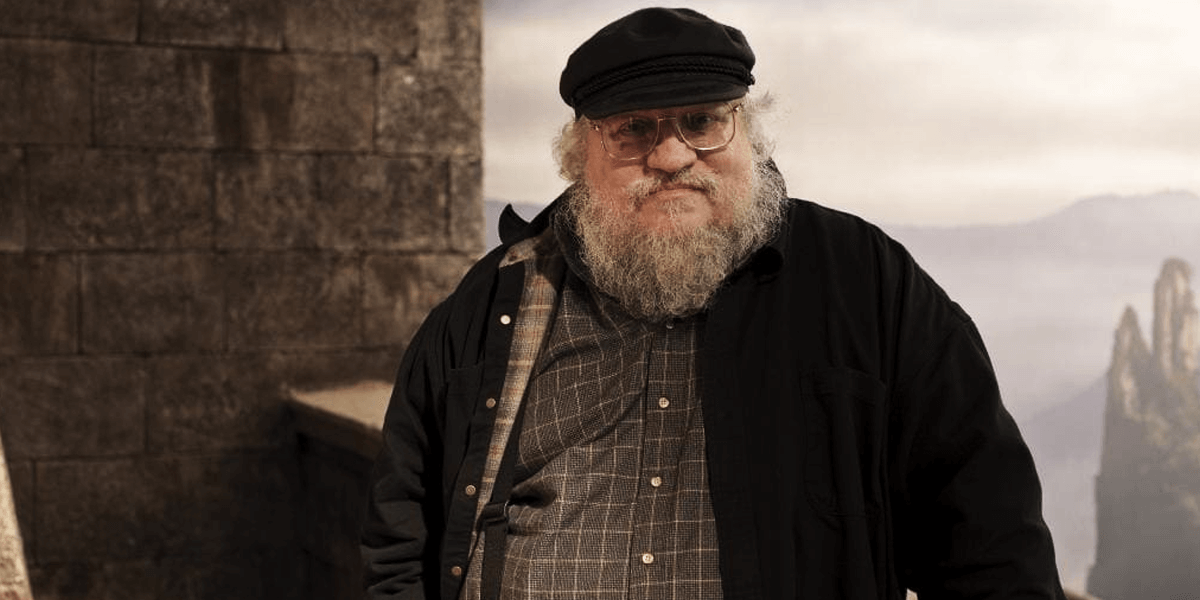 Some very interesting bits of rumors and speculation are swirling around following a recent blog post from Game of Thrones author George R.R. Martin. While musing over the ending of the HBO television adaptation of his popular book series, A Song of Ice and Fire, he also mentioned how he has "consulted on a video game out of Japan." This alone would be a bit of a stretch to connect to FromSoftware, but earlier reports have also suggested a link between the author and the Dark Souls developer.
As reported by Gematsu, the rumor that Martin is working on writing for a Hidetaka Miyazaki game extends back to March, when a YouTube channel first mentioned that such a partnership was ongoing. Reportedly, the author is one of the lead writers on the in-development title, which is more open world in nature than what the studio is typically known for. The folks at Gematsu corroborated this report with a source of their own, indicating that the game would be officially unveiled at Microsoft's E3 press conference on June 9th, with Bandai Namco handling the publishing for release.
This yet-to-be-officially-revealed title is said to include various kingdoms you can travel between by way of horseback, with its ultimate progression rooted in taking down the leaders of those lands to obtain their abilities and use them to bring down the others. The project is known only as "GR" internally and we could learn more about it in just a few short weeks.
Could this actually happen or is it wishful thinking? Only time will tell. Stick with us here on Dead Entertainment for all the latest on this rumor and for more coverage on FromSoftware games.