Today is My Birthday Giving Game Crowdfunding Another Try
Wonder Games Studio is launching a new campaign, this time on Kickstarter.
By M.T. Bates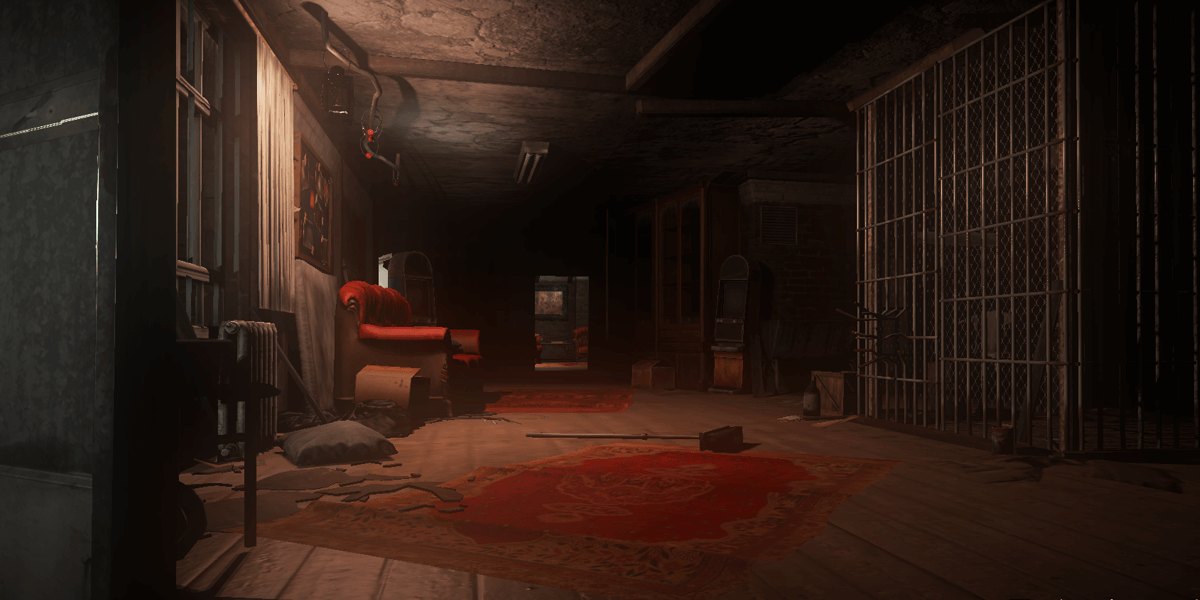 Update: The campaign is now live! The studio has set a higher goal of $35,000 this time but also increased the overall scope of the project. This is a pretty well-rounded campaign compared to the last effort on Indiegogo and it would seem that the developers are taking this new effort very seriously. Check out the campaign and take a look at all of the latest from this upcoming indie title.
Original story: Back in early January, we covered Wonder Games Studio's Today is my Birthday. This game is a first-person survival horror game that sticks you inside Wonder Park, an abandoned circus, looking for a way to escape the horrors within. The studio previously launched an Indiegogo campaign to help fund the game but are now moving on to the next crowdfunding platform.
The official Kickstarter for the game is about to launch after the Indiegogo campaign apparently did not succeed in hitting its $15,000 goal so they are now moving on to a new platform. The game in question does look very promising and it does have a great idea behind it, but crowdfunded games and projects often come with uncertainty. If the goal is kept modest, they will have a chance at hitting it and we hope that they do. If we can see some new footage and progress, this author would certainly consider pledging, which is rare these days.
As we mentioned in our earlier coverage of this game, it seems to share and borrow elements from the Clock Tower franchise, which is classic enough to be pulling for this game to do well and deliver. We won't know for sure what the Kickstarter goal will be until the campaign starts, but it is safe to say it will most likely be somewhere around the $15,000 area again. We here at Dead Entertainment wish the studio good luck in their campaign and are looking forward to seeing more from this game.
We will provide an update with the campaign link once it is live.