Fan-Made Phantasm Game Pits Players Against the Tall Man
Here's a look at an interesting project from independent developer Jon Ivan.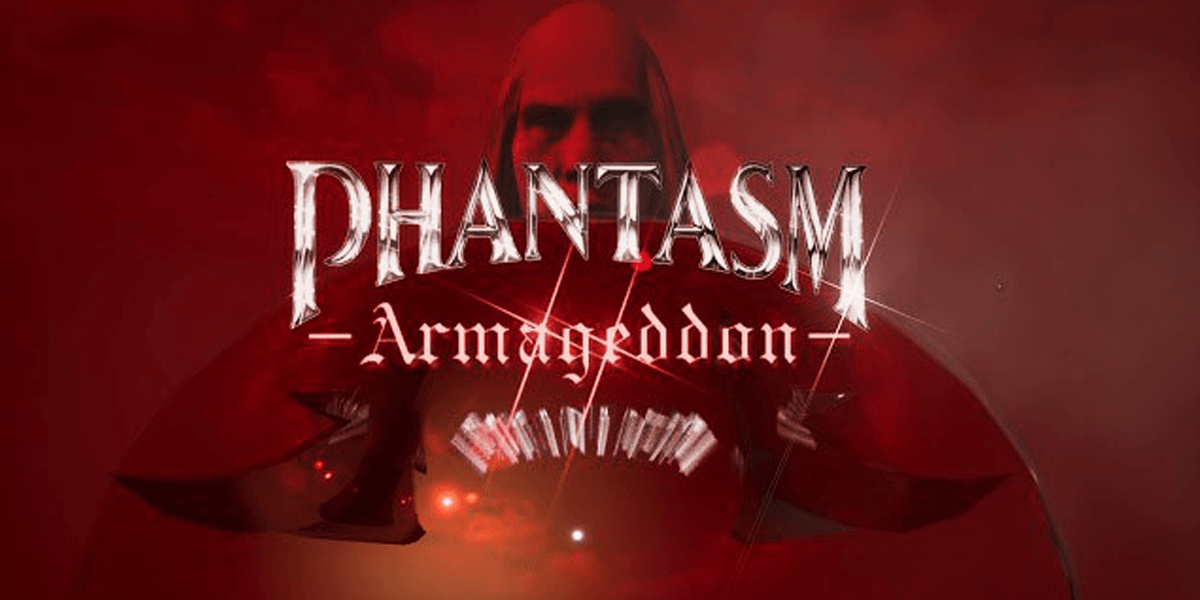 Today we have a look at something interesting we thought we'd never see: a video game based on Don Coscarelli's Phantasm series. The coolest part of this is that it's all being created by one man. Jon Ivan, a diehard fan of the franchise, has been working on his very own game based on the films since 2011.
What originally started out as a mod for Doom 3 has come full circle and is now a standalone game created using Unreal Engine 4. This custom-crafted experience is being called Phantasm Armageddon.
Players primarily take on the role of series protagonist and ice cream truck owner Reggie as he revisits locations based on the films in his pursuit of the Tall Man. Ivan also stated, however, that players will at times players be able to control the Tall Man himself, pursuing your nemesis with his arsenal of deadly killer spheres. Both third- and first-person perspectives are showcased in the most recent gameplay videos embedded just below, as well as the ability to control the franchise's iconic death spheres.
Ivan should hopefully be releasing a demo of Phantasm Armageddon sooner rather than later, so be sure to stick around with Dead Entertainment for updates on this ambitious fan project. Special thanks go to Phantasm Archives for bringing this one to our attention.