Acid Wizard Studio Bringing Indie Horror to PS4 with Darkwood
The jump-scare-free horror title, which was exclusive to PC for some time, is broadening its reach even further.
By Chris Morse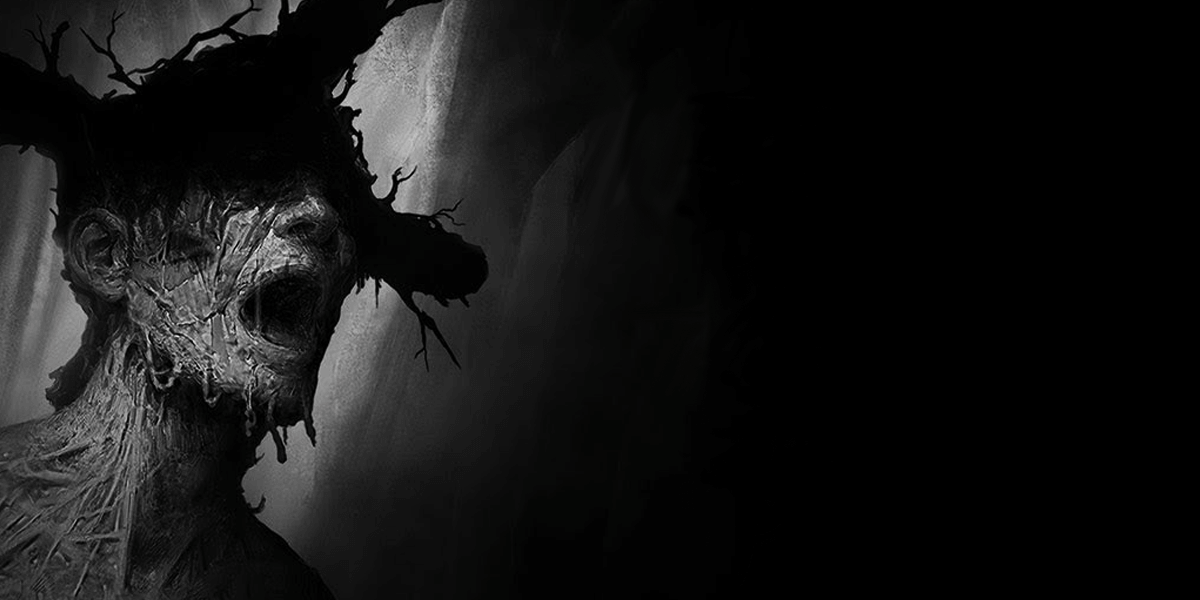 Another horror game is on the way to the PlayStation 4 and this is one you may have heard of if you're accustomed to playing games on the PC. Darkwood, developed by Poland's Acid Wizard Studio, is an open world survivor horror game that does not rely on any jump scares to get its point across. It was first released in summer 2017 after receiving its initial funding through Indiegogo and will soon be making its way to more platforms.
It was recently announced that the game would be coming to the Nintendo Switch on May 16th, but Gustaw Stachaszewski, co-founder of Acid Wizard Studio, announced today in a post on PlayStation.Blog that it will also be releasing this month on PlayStation 4. In fact, this version will release two days earlier than its Switch counterpart with the PS4 release scheduled for May 14th.
Originally designed as a tower defense game during early development, the concept of Darkwood gradually evolved into a top-down survival game with a procedurally-generated open world, a nonlinear storyline with choices and consequences, detailed NPC interactions, and even elements borrowed from both roguelikes and RPG titles. All of this certainly makes for a very unique blend of atmospheric horror that is looking to creep you out more than it wants to startle you. See for yourself in the trailer below.
Darkwood comes to consoles later this month with a PlayStation 4 release on May 14th and Nintendo Switch release on May 16th. The game is already available for PC, so you can grab it up on Steam anytime if you want to check it out. Otherwise, stay tuned to Dead Entertainment for all the latest on indie horror and the wider world of horror gaming.