Trailer: New Turok Game Releasing as Result of Last Year's Universal GameDev Challenge
One of the content's runner-ups, Turok: Escape from Lost Valley, will be releasing this week on Steam.
Last year, we reported that Universal Studios was holding a GameDev challenge, in which developers would be able to pitch their ideas for new games on their properties such as Jaws and Turok. Indie developer Pillow Pig, one of the runner-ups from that contest, has just announced that its game, Turok: Escape from Lost Valley, will be releasing on July 25th on Steam. This marks the first new Turok video game since the franchise reboot back in 2008.
The biggest surprise with Turok: Escape from Lost Valley is the game's overall appearance and gameplay. When most people think of Turok, they hearken back to the first-person shooter on the Nintendo 64. Turok: Escape from Lost Valley ditches both the first-person perspective and the blood and gore in favor of a more laid-back cooperative experience with a cutesy art style. Turok himself is a chibii sprite, for crying out loud! It's a bold and different choice for sure.
Turok: Escape from Lost Valley is a third-person action/adventure game where the Player is Turok, trying to find a way back home. The player explores this strange place with Andar, and it will take all their skills to survive the environment, creatures, and other dangers on the adventure through the Lost Valley.

Encounter iconic creatures from the Turok comic series with a cute but dangerous twist. Master the art of the knife and the bow as you encounter adorable but deadly enemies, discover a path through unique environments, and choose the best weapon for the enemy in front of you.
Will you be giving this new take on the classic Turok franchise a go, or do you prefer the more violent versions from the past?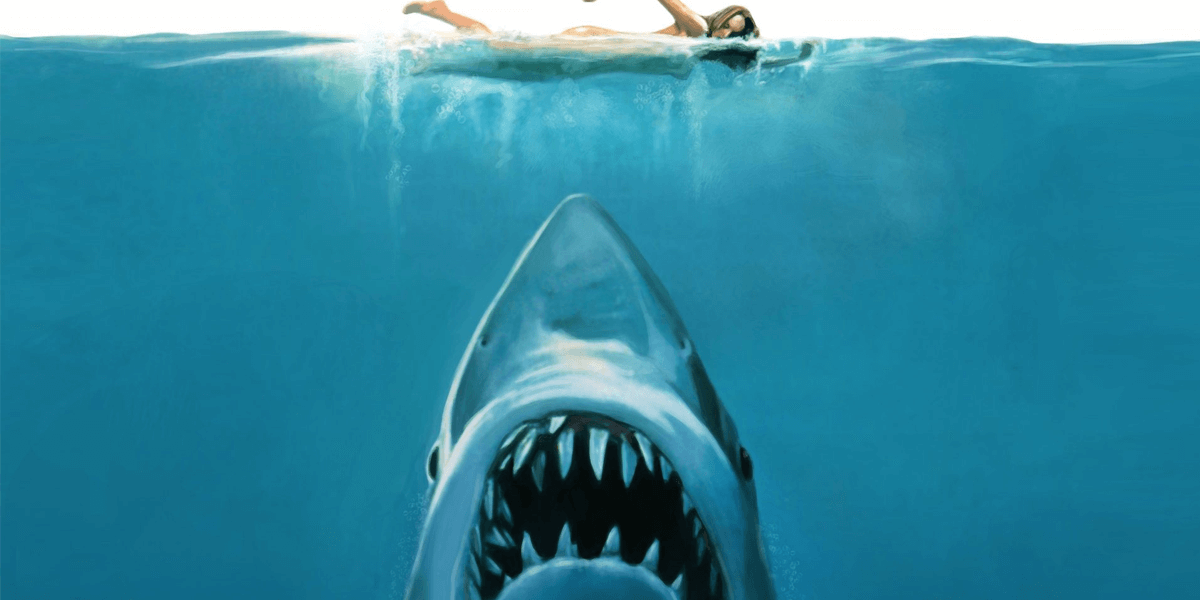 Jaws, Turok Included in Universal GameDev Challenge
Game developers can now pitch their ideas for games directly to Universal Studios.
Read More