Jaws, Turok Included in Universal GameDev Challenge
Game developers can now pitch their ideas for games directly to Universal Studios.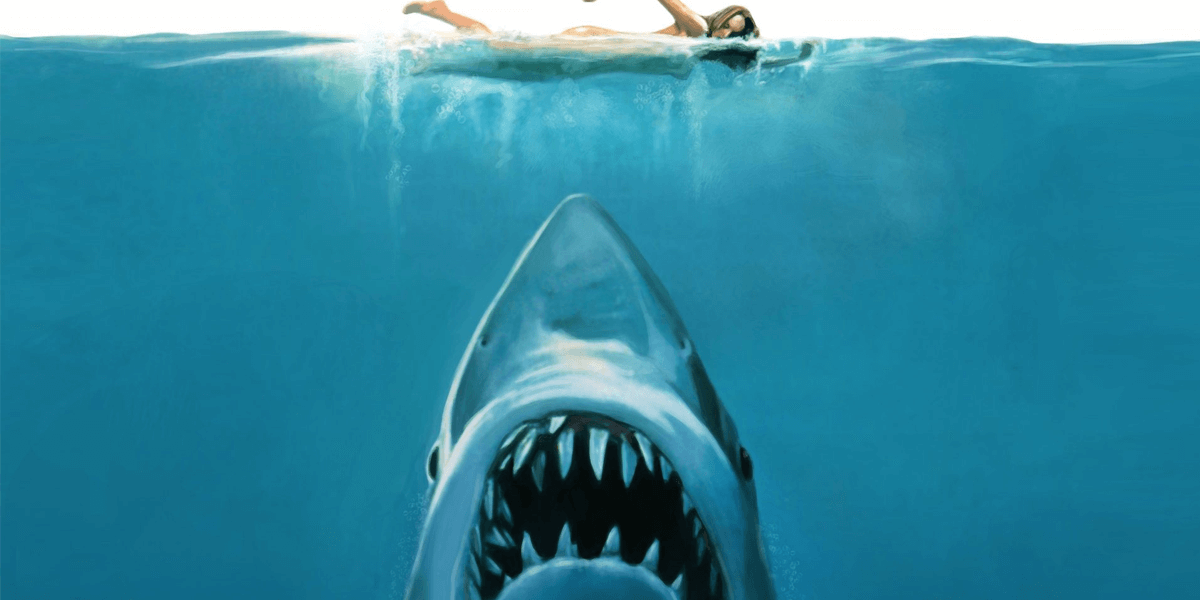 Image via Universal Studios
---
Universal Studios and Unity Technologies have teamed up to offer a GameDev challenge featuring a number of the studio's properties, including 1975's Jaws and Turok: Sons of Stone. The challenge, which is set to end on April 18th, will be judged by a panel featuring Dreamworks execuative producer Lauren Montgomery, GamesBeat lead writer Dean Takahashi, Back to the Future co-creator Bob Gale, and CEO of Geogrify Kate Edwards.

The panel will choose six finalists out of all the submissions to pitch their idea. One lucky grand prize winner will be chosen to have their game made along with a $150,000 cash prize plus a one-year consulting contract with Universal to help them turn your dream into digital reality. Runners-up will still get a cool $20,000 for their time and effort. The three other non-horror properties included in this contest are Voltron, Back to the Future, and Battlestar Galactica.

[blockquote-0]

So, it is possible that we may get a cool new horror game out of the contest should Jaws or Turok be the winning idea. However, given the populairty of some of the other series included, it's less likely that our horror underdogs will pull through unless a studio out there comes up with a "killer" idea that the judge panel falls in love with.
Either way, I think this is an interesting way for a company to try and do something with their forgotten or dormant franchises. If by some stroke of luck horror prevails, we will let you know who the winner was. We at Dead Entertainment will keep our fingers crossed for a new Jaws game! We need an updated versions of Jaws Unleashed for the modern generation.