Zombies Are Appearing in Red Dead Online: Is Undead Nightmare 2 on the Way?
It looks like a Halloween event might be on the way to Red Dead Redemption 2's online multiplayer mode.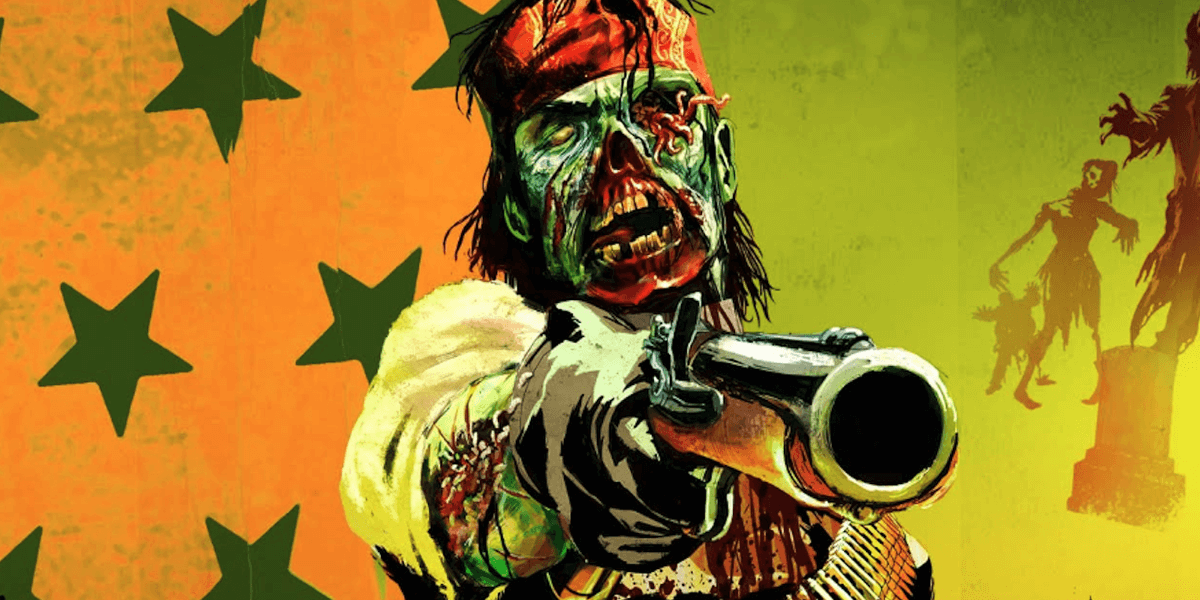 Saddle up and prepare for the apocalypse. Zombies are beginning to appear in Red Dead Redemption 2's Red Dead Online. While nothing has been officially confirmed at this time, following the most recent game update, players have recorded strange sightings of bodies with blue-tinted skin and glowing green eyes in and around the town of Armadillo. These green eyes were a key feature of zombies in the standalone single player DLC, Undead Nightmare, which came out for the original Red Dead Redemption back in 2010.
Fans have been sharing their findings of these suspicious bodies, which were first seen located in a mass grave. There's definitely something sinister and supernatural-looking about the body, even though it wasn't up and moving around. Other similar corpses have also been found in the wild. Some players claim these bodies will move their mouths and blink their eyes, while others report they were fully stationary either standing or laying down. Check out some evidence below.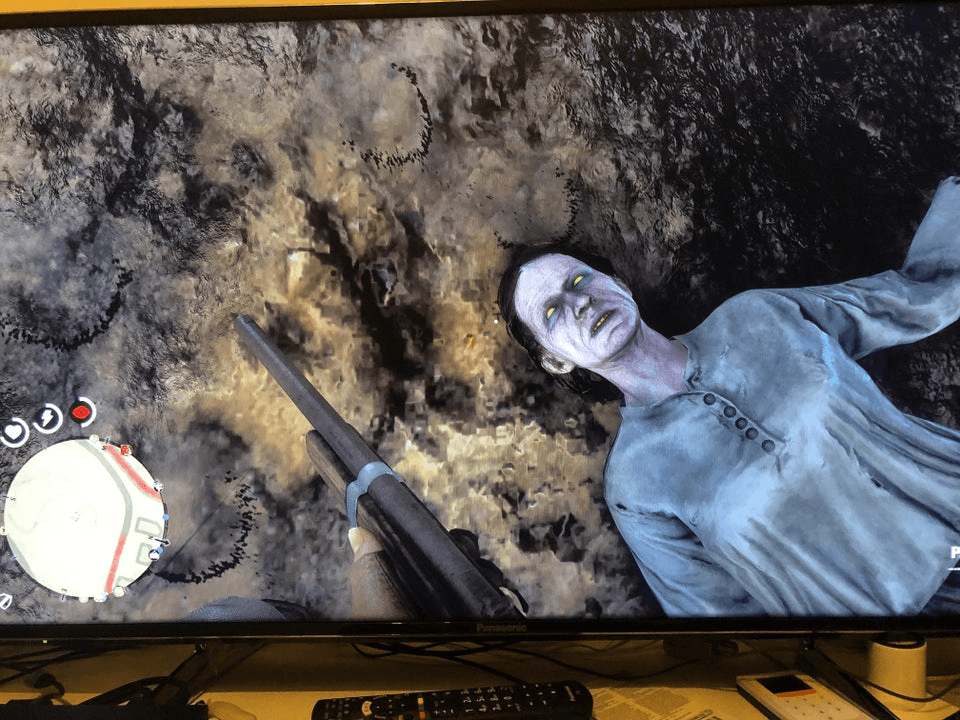 So, what does this possible zombie invasion mean for Red Dead Redemption 2? There are a couple of possibilities here. The first is that the appearance of these bodies is simply a glitch. After all, Red Dead Online has had mass horse graves and animals running around after being skinned, both of which were caused by glitches. The other option would be that Rockstar is setting up something related to Undead Nightmare. These special corpses are either intentionally spawning as a teaser for what's to come, or they could be spawning prematurely ahead of a potential Halloween-themed event.
Interestingly, within the game's lore, the town of Armadillo has had numerous plague outbreaks, including scarlet fever and cholera, over the years and is essentially a ghost town during the events of Red Dead Redemption 2. Players can find mummified bodies and fires raging throughout the mostly-vacant location. In other words, this is likely the place where a zombie outbreak would happen. At this point, we can only speculate what exactly is going on but our fingers are crossed that something purposeful is in the works.
Could we be getting an Undead Nightmare 2 add-on, or perhaps this is a teaser (intentional or not) for a special Halloween event coming next month? Let us know your theories!