The Devil Awakens for World Premiere Devil May Cry Concert
Fans of the Capcom hack-and-slash series, get ready to rock the house out in March!
By Jay Gervais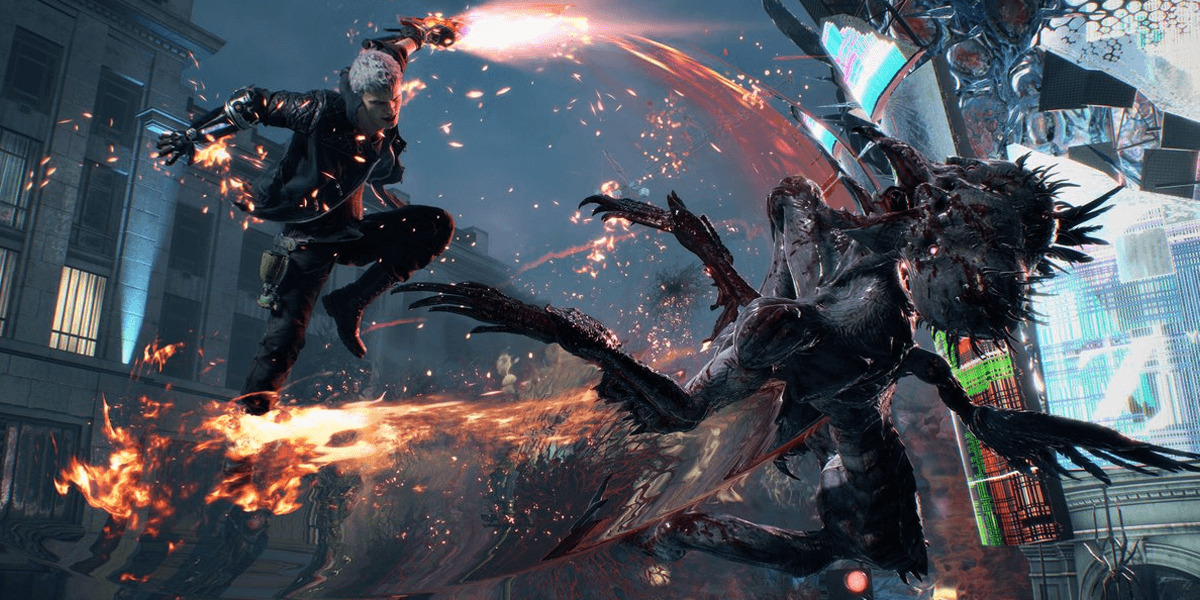 We have some exciting news for fans of Devil May Cry living in or around Boston, Massachusetts, with the announcement of an official concert tour coming your way in March! This world premiere concert will take place at the Brighton Music Hall on March 28th.

The official Devil May Cry live concert tour will feature music that spans across the entire series, from its inception way back in 2001, which is nearly eighteen years now, to the upcoming and highly-anticipated Devil May Cry 5. It shouldn't come as much of a surprise if particular attention is given to the latest entry in the series, considering the game and concert are coming your way in the same month.

Have a look below for the press release regarding this announcement:

[blockquote-0]

If you're interested in attending this world premiere concert tour celebrating the musical history of the Devil May Cry franchise, visit Soho Live for all the details. Tickets are on sale now for the event taking place at the Brighton Music Hall on March 28th.

Are you attending this official Devil May Cry live concert event? If not, let us and the promoters know where you'd like to see this tour go next in the comments below or on any of our social media accounts!