Devil May Cry 5 is Coming to PAX West 2018
The panel will feature new gameplay and other goodies for fans of the franchise.
By Jay Gervais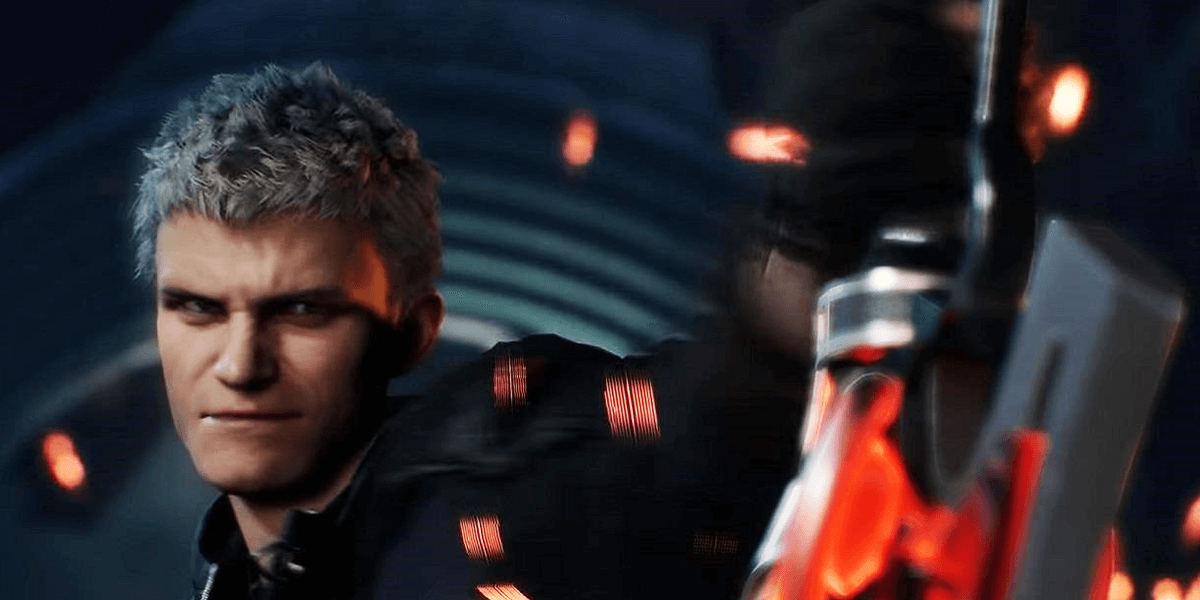 Capcom has announced that they are bringing Devil May Cry 5 to PAX West 2018, which will be held in Seattle, Washington. The panel is slated for Friday, August 31st at the Wyvern Theatre between the times of 1:30 and 2:30 PM. Attending the panel is series director Hideaki Itsuno, producers Michiteru Okabe and Matthew Walker, and Capcom USA's Director of Brand Marketing Charlene Ingram.
The panel will show brand-new gameplay footage, dubbed "Smokin' Sick Stylish," of the highly-anticipated latest entry in the series and will also touch upon Nero's new robotic "Devil Breaker" armament, along with a few other special surprises to be revealed at the presentation.
As we previously reported, the game will also be on display and playable at Gamescom 2018 in Germany, which runs from August 21st through 25th.
Be sure to check back with Dead Entertainment for future news on Devil May Cry 5 as it comes in.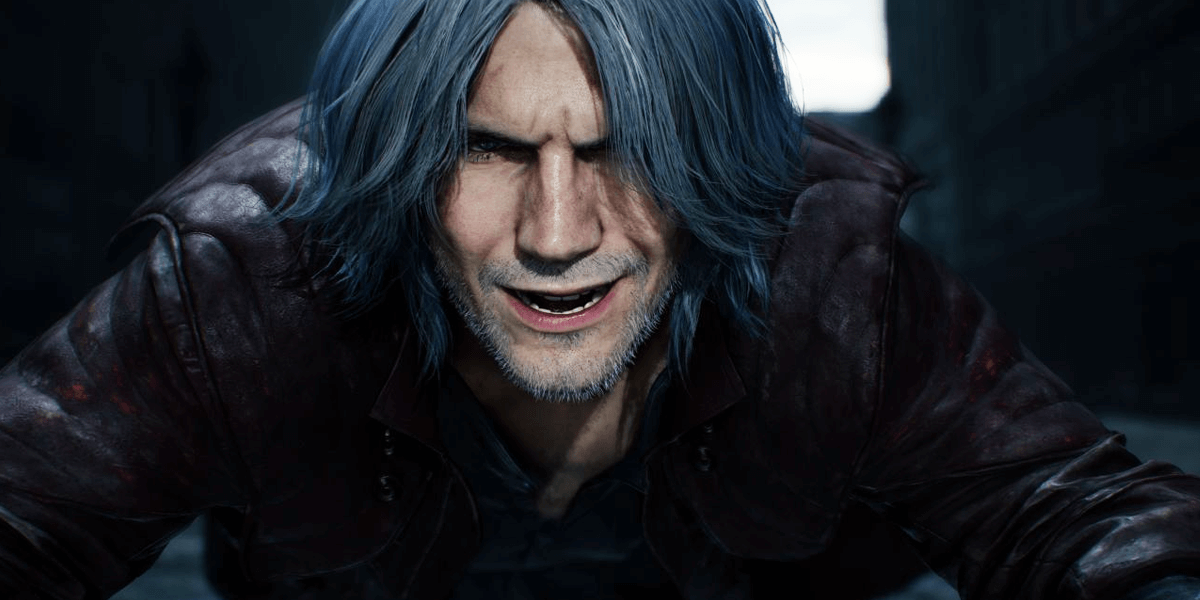 Capcom Reveals Specifics on Devil May Cry 5's Graphics and Game Engine
The game will also be playable at Gamescom, along with Resident Evil 2.
Read More