Capcom Reveals Specifics on Devil May Cry 5's Graphics and Game Engine
The game will also be playable at Gamescom, along with Resident Evil 2.
By Chris Morse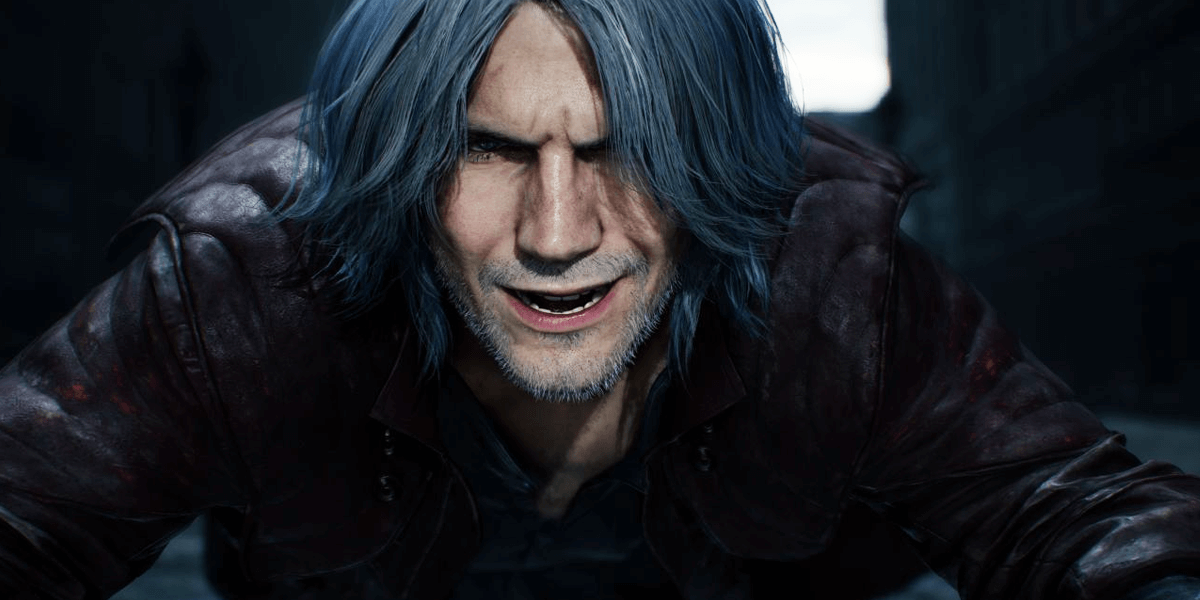 Capcom has been hard at work revitalizing two of its flagship horror-themed franchises, Devil May Cry and Resident Evil. We've already heard a lot about the latter, and while we did get an official trailer for Devil May Cry 5, there just hasn't been quite as much talked about with respect to the new sequel. That changed this week when Capcom revealed a few new details on what to expect from the upcoming demonic hack-and-slash game.
Devil May Cry 5 will apparently run on the RE Engine, first introduced with Resident Evil 7 and also being used for the upcoming Resident Evil 2 remake. This engine brings to the table a series of benefits, from photorealistic graphics to a smooth 60 FPS experience.
One feature being copied over from the development of Resident Evil 2 is the photo-scanning technology, detailed in this post, where the characters' outfits are scanned into the game to produce the highest quality result possible. The Devil May Cry 5 team created real-world costumes and scanned them into the game, which apparently also helps the game's performance when it comes to rendering.
A key area that the developers are working to get perfect is the title's responsiveness. Being a hack-and-slash type of game with a high framerate, control input needs to feel tight with immediate responses.
The way this has been achieved with Devil May Cry 5 is with all-new technology. Past installments featured animation cancelling, similar to what you see in fighting games, but Capcom promises that animation will be smooth and instantaneous, a must for a game such as this one.
In addition, Capcom has also announced via its German blog that both Devil May Cry 5 and Resident Evil 2 will be playable at the Gamescom show that runs from August 21st through 25th in Germany.
Devil May Cry 5 releases in spring 2019 and will be available on PC, PlayStation 4, and Xbox One.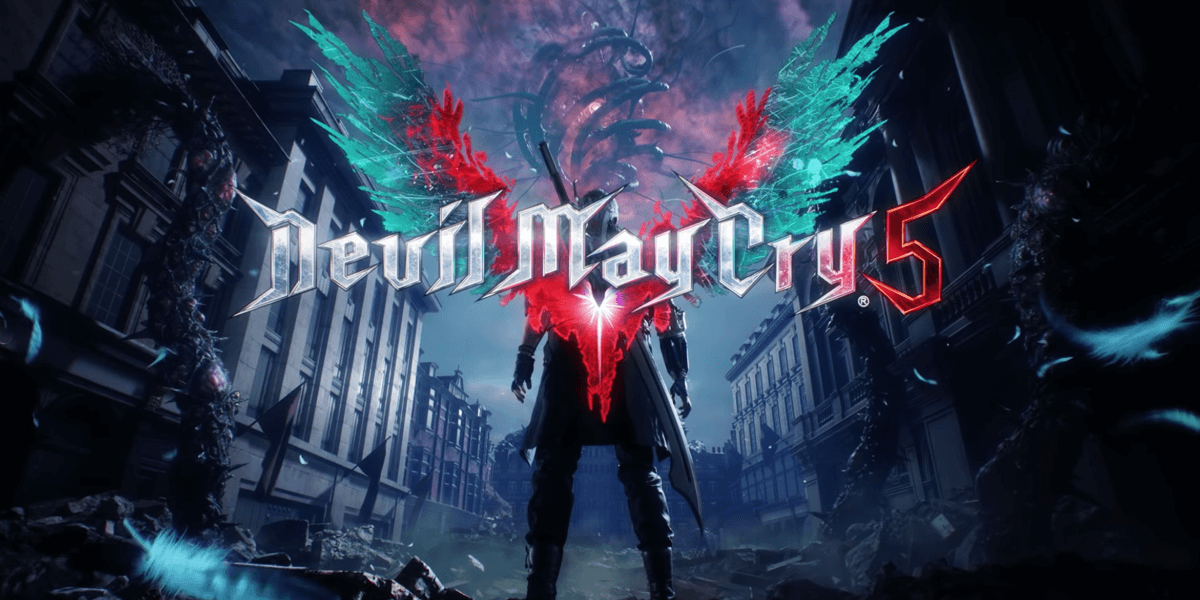 Devil May Cry 5's Impressive Reveal Trailer Takes the Franchise Back to the Basics
It's a return to form for Dante and Nero in Capcom's new sequel for the action-packed, demon-slaying franchise.
Read More